Los Angeles has one professional rugby union team playing in Major League Rugby, the national league in the USA.
LA Giltinis is owned by Adam Gilchrist, an Australian entrepreneur who built an international fitness empire. His sports company, Loyals Rugby, launched the rugby franchise in 2020.
The future of the franchise depends on financial stability. This article reviews the rugby and business background of the LA Giltinis owner, Adam Gilchrist.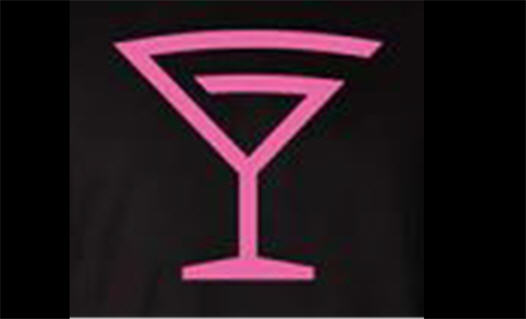 Adam Gilchrist's Early Rugby Background
I've seen references to Adam Gilchrist as "a former schoolboy rugby star".
"Star" may be over-egging the pudding. But there's no doubt he has a genuine rugby pedigree from his schoolboy days.
Specifically, he played for the Australia Schoolboys team and then on the Under 19s team.
If you run your eye over the 1995 Schoolboy squad, you'll see some youngsters who went on to be world-class.
Elton Flatley was the Australian flyhalf who reached the 2003 World Cup final (they lost to England). Nathan Sharpe captained the Wallabies twenty times and was one of the great lock forwards.
Fans get concerned that the financial backers behind their team have no real appreciation of the game. It's fair to say that Adam Gilchrist has a good rugby grounding.
Gilchrist's Early Business Background
Gilchrist developed his expertise in franchising with one of his early business ventures. He was part of a self-storage start-up in Australia in 2007.
The company, Zippy Shell, was purchased by a larger brand and turned into a franchise model.
Gilchrist's Major Business Success – F45 Training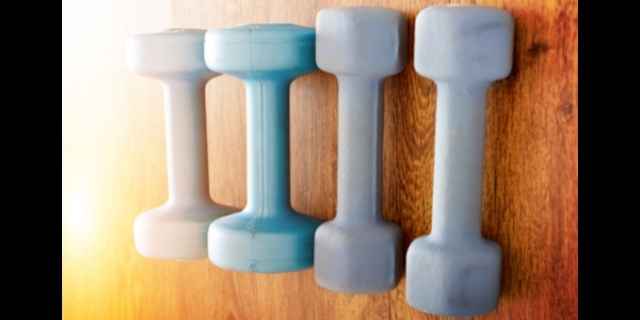 F45 started as one gym studio in Sydney in 2012. The studio owner, Rob Deutsch, then brought Gilchrist into the business. Deutsch was an equities trader, and he recognized the physical business nous of his friend.
Gilchrist steered the business into a franchising model, and the F45 gym studios expanded across New Zealand.
The gym franchise first expanded to Australia and then into the United States in 2015. The studios expanded across the United States in the next few years.
Two investment companies bought into F45 in 2019. Mark Wahlberg's company brought a bit of Hollywood pizzazz to proceedings. And there was a lot of buzz growing about a potential IPO.
Gilchrist Flashing The Cash
As Gilchrist's F45 grew into a major fitness empire, he was spending a bit of cash on property in Australia.
First, he purchased a modest-looking bungalow in Freshwater, a desirable Sydney suburb. Nothing to report on there!
But local newspapers were fascinated when Gilchrist purchased the much larger house next door. The fascination wasn't about the purchase, but about the plans to knock the house down to make way for a swimming pool.
The sales price was about 14 million Australian dollars (10.7 million US dollars). That's a lot to spend on a new backyard!
Particularly when it doesn't already have a pool. And you have to knock a house down to make space for one.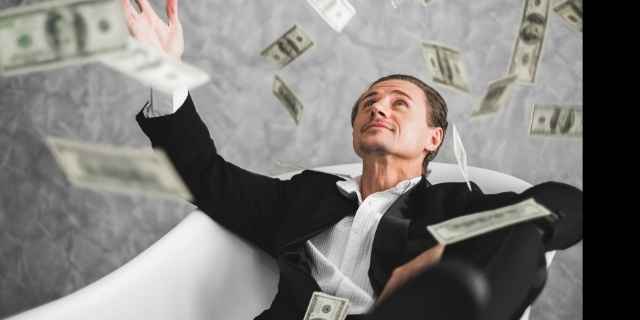 A Setback For Gilchrist's F45
Gilchrist was preparing in early 2020 to list F45 on the NASDAQ. That would represent a massive success for the Australian businessman.
Of course, there was no way to predict a global pandemic. The gym industry was hit particularly hard, with so many countries insisting that studios shut their doors.
However, the plans for an IPO continued to progress. The expectation was that F45 would merge with a public company that specializes in acquisitions: Crescent Acquisition Corp. There were reports in June 2020 that this newly merged entity would file for an IPO.
But within a few short months, Gilchrist announced that the merger and IPO were not going ahead.
Despite our best efforts to finalize this transaction, we ultimately concluded that approaching the public markets at this time was not the right option for F45

LA Giltinis Owner, Adam Gilchrist (Businesswire)
Adam Gilchrist's First MLR Franchise – Not The Giltinis
The LA team was not Gilchrist's first rugby venture. It wasn't even his first franchise in Major League Rugby.
Gilchrist's investment company, Loyals Rugby, purchased the Austin rugby franchise.
The Texas club was called the Austin Herd. Gilchrist promptly renamed it to the Austin Gilgronis. We have a companion article to this piece – imaginatively titled "Who Owns Austin Gilgronis?".
Gilgronis? Giltinis? What is going on with these strange names?
What Does Giltinis Mean?
The "Giltinis" name is a portmanteau of part of owner Adam Gilchrist's surname and the martini cocktail. Take the "Gil" and the "tini", and you have Giltinis.
The name is tied to a planned brand of cocktail drinks.
Apparently, Gilchrist's business plan includes releasing a new brand of cocktails tied to these team names. His company trademarked a number of brand names in 2019. Apart from Gilgroni and Giltini, the brand names include:
Gilcolada
Gilgarita
Gilmopolitan
Gil Julep
Is it wrong to wish that Gilgarita had been chosen for a club franchise?
Supporter reactions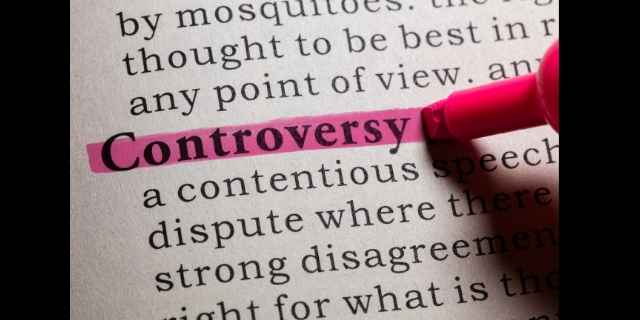 The reaction to the naming of LA Giltinis has been broadly negative so far among rugby supporters. When it was first announced, fans understood the reference to a martini but weren't familiar with the owner behind this.
"What the heck is a Giltini?" asked one bemused commenter on Reddit. "A cocktail made with fish gills?"
Another fuming LA rugby fan set up an online petition to rebrand the new club.
There's been speculation that the clubs will be renamed in the near future. I'm not so sure. But I do wonder if parents will want to put their children into jerseys promoting a cocktail brand.
Matt McCarthy of Rugby Wrap Up pointed to the example of Milwaukee Brewers playing in Miller Stadium. But surely "Brewers" isn't an alcoholic brand name, it's a type of trade? Not quite the same, I think.
Should Adam Gilchrist Own Two MLR Franchises?
Here is a quote from the MLR Commissioner in 2020:
[he] is one of our strongest owners. Not only is he financially capable to own two teams, he's also steadfast in that he loves this and he's as enthusiastic about Major League Rugby as anybody.

George Killebrew (from The Guardian)
It's said that Major League Rugby had to change their terms to allow one owner to run two teams. The league is certainly taking a risk here.
To be fair, they couldn't have foreseen a global pandemic hitting the main business venture of their dual-team owner.
The good news is that the franchise is investing in some seriously talented players. Check out our article on some top players at LA Giltinis.
LA Giltinis Ownership Structure
Adam Gilchrist established a company called Loyals Rugby, which is incorporated as Loyals LLC. This is the company that owns the LA Giltinis franchise.
Interestingly, the original name for the new team was "LA Loyals". This branding was part of the application to MLR in 2019.
By the time 2020 rolled in, "Giltinis" was the chosen moniker.
Other Major League Rugby Owners
What about the other franchise owners? We have an overview of all the major league rugby owners, with a summary of facts and comparisons.
You'll find links in the overview to in-depth articles for each of the franchise ownership groups.