Here is our pick of the world's greatest centres that we've seen play rugby. We run through their most memorable achievements and why they've made our cut.
We haven't split the list into the 12 and 13 positions because many players switch between the positions at different points in their careers.
You may be wondering we don't include legends of the game like Jeff Butterfield of England, Mike Gibson of Ireland, and Bleddyn Williams of Wales. That's because we only selected from players since 1980. Why? Because we saw them play!
We also ruled out players who are still playing at the highest level.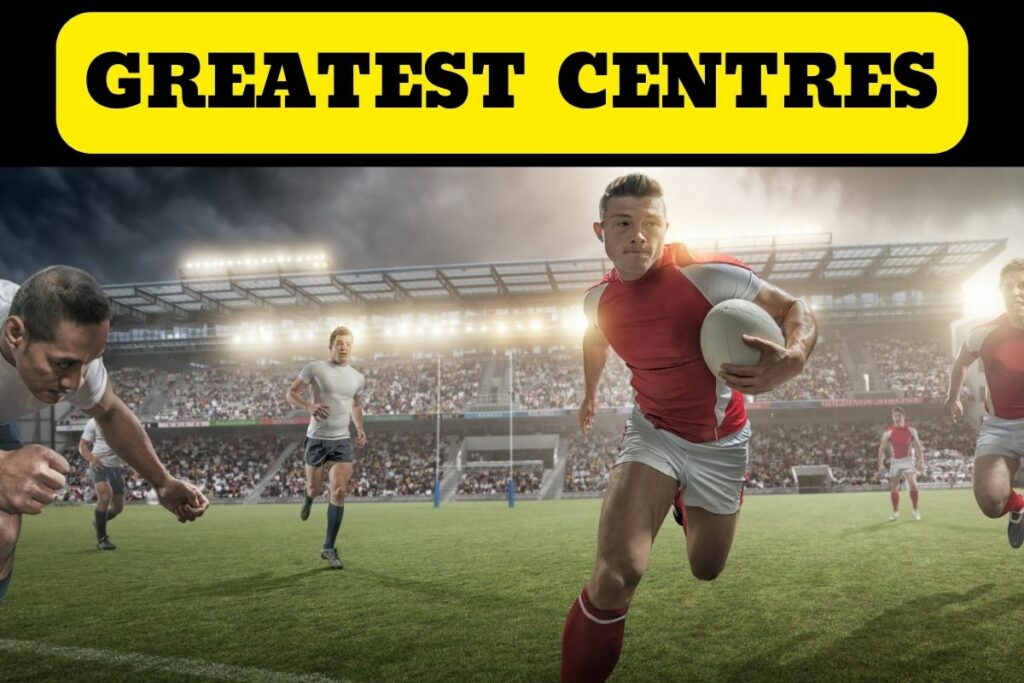 Number #5: Yannick Jauzion (France)
Yannick Jauzion was born into a farming family in Castres but didn't play for that region's great club. He started his playing career at a smaller club, Colomiers, in the outer suburbs of Toulouse.
He was capped by France in 2001 when he was still at US Colomiers. His first three tests were against the Springboks and the All Blacks. That shows how much the French selectors rated the young centre.
He was quickly snapped up by Le Stade Toulousain. Jauzion finished his first season at Toulouse with a Heineken Cup champion's medal around his neck.
He would go on to be a key part of the club winning two more European titles and three Top 14 titles.
Key Skills And International Career
At international level, Jauzion was also a lynchpin of the French team over a decade. He wasn't a flashy superstar – France had those on the wings. But Jauzion was the key to the French back play.
He was a tall well-built player at 6'4'', but Jauzion's play was based on timing, passing, incisive running lines, and deft offloads.
He was the best in the world at drawing a tackle and making a silky offload to an onrushing supporting player like winger Vincent Clerk. They scored the tries out wide and got the plaudits. But every rugby connoisseur knew that Jauzion made those scores happen.
During Jauzion's tenure, France won three Grand Slams and a Six Nations championship.
Landmark Try
Jauzion was also a massive contributor to Les Blues sending the All Blacks out of the 2007 World Cup quarter-final.
In that famous win, France was behind when their mercurial replacement flyhalf Freddie Michalak made a trademark break.
Jauzion had the vision to run the support line and score the try. His strong running evaded the clutches of four New Zealand defenders.
Was the pass to Michalak forward? Probably, by a tiny margin!
Number #4: Jeremy Guscott (England)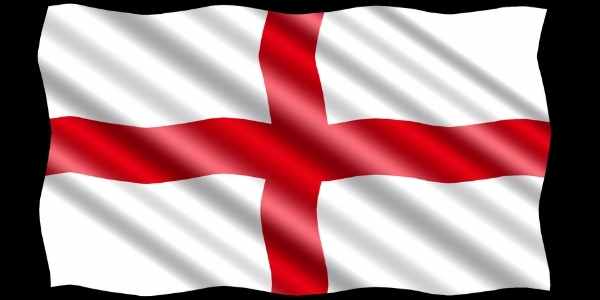 Some players are born for the big matches. Jeremy Guscott was that kind of centre.
He was probably the fastest centre on our list and used his speed to glide around defenders.
Some great players jink and swerve to change direction. I can only describe Guscott as gliding across the grass while players around him seemed to be in slow motion.
The Bath man got his first cap for England in 1989 and scored a hat-trick of tries. The match was against Romania, who were a tough outfit at that time.
Guscott would form a formidable centre pairing with Will Carling for England. But it was Carling's withdrawal from the 1989 Lions tour from injury that was the start of Guscott's path to legendary status.
Ian McGeechan drafted in the young centre and threw him into the second and third tests against the Wallabies. The Lions had lost the first test and didn't seem likely to turn the series around.
Enter Jeremy Guscott.
Guscott and the Lions
The Lions had a tight lead with minutes to go, and the Wallabies needed one score to take the win.
David Campese is on our list of the greatest rugby wingers ever. But the mercurial Aussie didn't have his greatest moment when he dropped a high ball.
The Lions recovered possession and got the ball into Guscott's hands.
The centre dropped the ball to his toe for a soft grubber, glided through the defensive line, gathered the bouncing ball, and dived for the line.
Guscott also had a great game in the third test as the Lions took the series.
Guscott was the starting centre on the Lions' tour to New Zealand in 1995. The England-heavy team had a good win in the second test but lost the opening and closing matches.
Their fortunes changed in Guscott's final Lions tour in 1999 to South Africa. And Guscott had the decisive and defining moment!
The Lions won the first test, which made the second test a must-win for the Springboks. The teams were on fifteen points apiece with four minutes to go when Guscott seized his moment.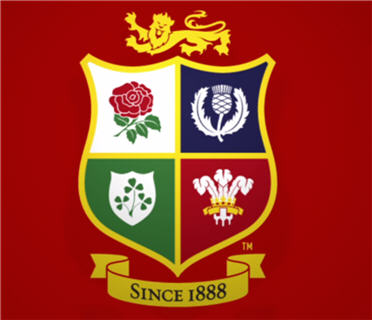 That drop goal
The forwards had done the hard graft from a lineout to drive towards the line. Gregor Townsend, usually a silky flyhalf, took the ball and charged into the defensive line.
This meant that the Lions didn't have a ten in place to take a drop goal.
But Guscott had dropped a few in his career. He stood in the pivotal position, took the pass, steadied himself, and kicked the ball through the posts. Cool as you like!
Here's a clip with South African commentary.
Guscott and England
It was fashionable for opposition fans to claim that when a match was over, Guscott's England shirt was pristine white.
But he was a terrific tackler. If there were matches when he didn't have to make many tackles, it's because the formidable England pack had ground down the opposition.
Guscott used his pace to get across the field and cut down the ball carrier with a strong tackle from the side.
But what about attack?
His haul of thirty tries in 65 England caps is proof of his attacking prowess. During his playing career, England won three Grand Slams, and Guscott's tries were a big contribution.
Number #3: Philippe Sella (France)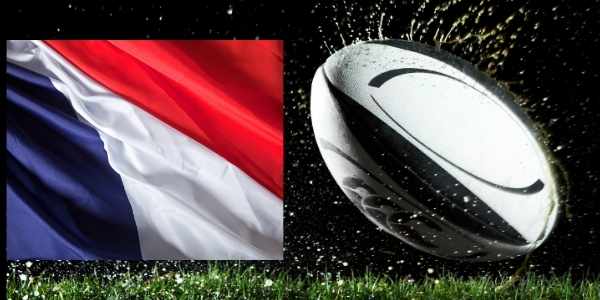 Philippe Sella was that silky-running elusive centre that we expect the French to deliver for our pleasure. There's always room for the boshers and bashers, but Sella was Gallic flair.
Sella started and finished his test career when rugby was still amateur.
He got his first international caps on the wing in 1982, which underlines his acceleration and pace.
He moved into the centre the following year where his breaks through the opposition line became legendary.
Sella had the pace to finish off his own breaks, and the passing skills to link with his supporting teammates.
France can blow hot and cold in some decades, but they had consistency with Sella on the pitch. He won six Five Nations titles in a test career that spanned thirteen years.
Try-scoring exploits
Sella scored three tries in the four matches of the 1984 Five Nations championship (this was before Italy joined).
Two years later, he scored in every match. There's a very short list of players to achieve that feat.
In total, the centre scored thirty tries over a thirteen-year test career.
That's the same number as Tim Horan's tally, and one below Jeremy Guscott. When I tell you that O'Driscoll scored 47 tries, you can see why the Irishman still stands out amongst his peers.
Number #2: Tim Horan (Australia)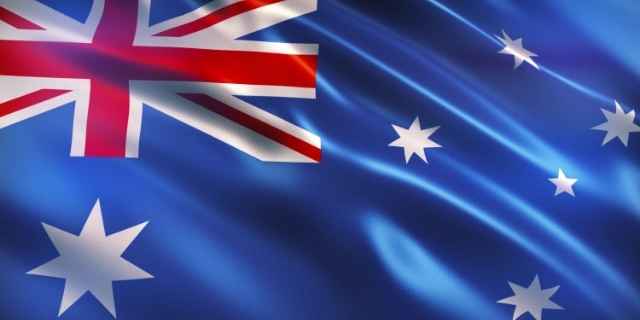 Tim Horan played primarily at inside centre in the number 12 jersey. He also played ten tests at flyhalf, which highlights his all-round rugby skill.
The New South Wales man won his first test cap for Australia in 1989 when he was nineteen years old.
The rugby world sat up that year and took notice when Horan scored two tries against France in Paris. It was only the youngster's second cap.
Philippe Sella was in the French team, and Sella is our pick at number three of centres!
Horan was a crucial part of the Wallabies' run to victory in the 1991 World Cup. The centre scored four tries himself and set up many others with his vision and deft passing.
Horan's greatest gift was his ability to hit gaps in the line at pace. As he got older, his upper-body strength helped him shrug off tackles and cut through the defensive line.
He occasionally played flyhalf, and his passing skills gave him a devastating impact on opponents.
He formed two formidable centre partnerships throughout his career. First with Jason Little, and then with Daniel Herbert. I rate "Horan and Little" as one of the best centre pairings I've ever seen.
Horan had to take over a year out of the game with a terrible knee injury. Many thought he wouldn't be able to return.
But he was back for the 1995 World Cup. The Wallabies weren't in great form that year and were beaten by England in the quarter-finals.
Victory again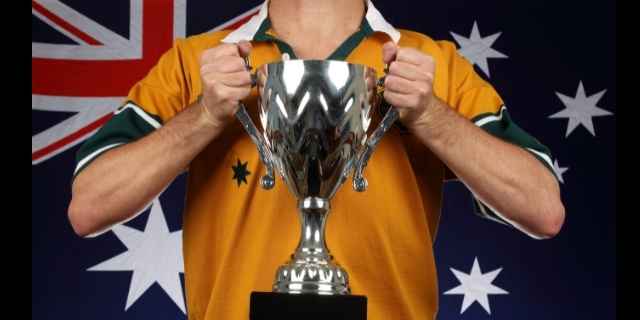 The Australian team continued to have some mediocre performances. But Horan and the Wallabies get back to their best in the 1999 World Cup.
Horan played one of his best matches in the semi-final against South Africa.
When the Wallabies lifted the trophy with a strong victory against France, Horan was named as player of the tournament.
The great centre was typically humble and dedicated the award to his teammates. Asked about what his plans were, he spoke these immortal words:
I am looking forward to throwing a few prawns on the barbeque and having a few beers.

interviewed by the BBC
Where does Horan stand in the pantheon of the Wallabies? Check out our list of the greatest Australian rugby players in the modern era.
Number #1: Brian O'Driscoll (Ireland)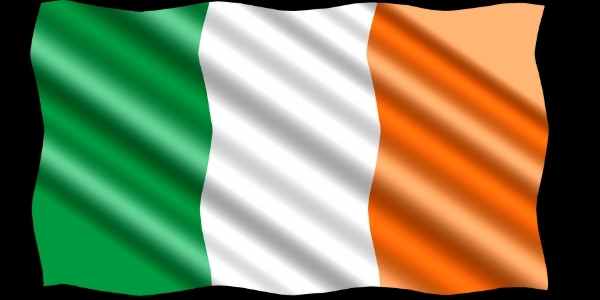 O'Driscoll played for Ireland before he played for his professional club. He was just twenty. That is a rare occurrence.
The following year, the young outside centre made the rugby world take notice when he scored three tries against France. It was Ireland's first win in Paris in 28 years.
Three years later, he took over as Ireland's captain when Keith Wood retired from test rugby. (Wood is on our list of greatest ever hookers in rugby).
O'Driscoll formed a centre partnership with Gordon D'Arcy at club and international level. Both Leinster and Ireland would hit new heights.
What was O'Driscoll like as a player? What made him so good? And what did he achieve?
We wrote about this with plenty of clips in our article on the greatest Irish rugby players of the modern era. We rate O'Driscoll as the greatest Irish player of any position.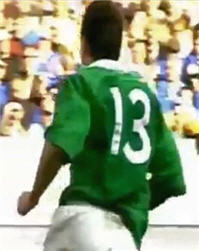 More About Centres
What defines a great centre? What skills should they have in attack and defence?
Check out our article on the role of inside and outside centres in rugby.