A number of exciting players have signed with Austin Gilgronis. The roster is getting very interesting indeed. Here are our tips for Austin rugby players to watch out for.
We've split our picks between established stars, internationals, Eagles, and up-and-coming prospects for national honors.
Star Players At Austin Gilgronis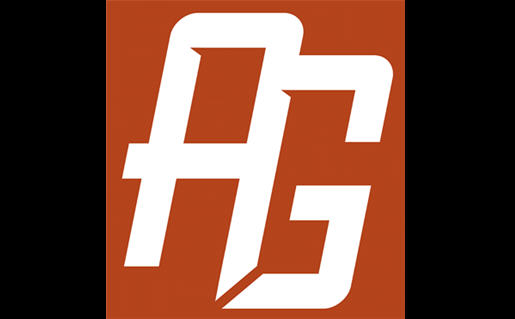 Our task was to select two stars that can win matches. Here's our choice.
Bryce Campbell, USA
Bryce Campbell had amassed 32 international caps with the Eagles by the time he joined Austin.
He started playing rugby for his Indianapolis high school and was recognized as the top college player at Indiana University.
He went straight from college to the Glendale Raptors, who he helped drive to the inaugural MLR playoff finals.
His high school team was known as "Royal Irish", but it was a coincidence that he would move on to play for London Irish in England's second-tier league.
Now he's back in the USA, and Austin is fortunate to get hold of the burly hard-running center.
Jeff Hassler, Canada
The Canadian winger racked up an impressive 25 tries playing for the Ospreys, one of the great Welsh clubs.
Jeff moved to the Seattle Seawolves in 2019, where his record was even better. Eight tries in 16 appearances was an outstanding ratio.
A stalwart for Canada, he started every match in the 2019 World Cup in Japan.
And if you'd like a hint at what he can do for a club…how about this solo cracker against top Irish team, Munster?
Top International Players at Austin Gilgronis
We had to whittle this down from a good number of options. Jeff Hassler is joined by several fellow Canadians, while there is also a distinct Aussie flavor on the roster.
Sebastian de Chaves, South Africa
You can't miss the South African lock, who is the tallest Austin player at 6'8.
Sebastian was capped for the Under 20s Springboks, before playing for the Golden Lions in the Currie Cup in South Africa. He spent five years playing with the illustrious Leicester Tigers in England.
Sebastian has also had playing stints with London Irish and the Newcastle Falcons in the England Championship League.
Mack Mason, Australia
Mack Mason is an Australian flyhalf who played for the Under 20s down under. He joined the Waratahs in the Super Rugby League. He was the understudy for several years to Bernard Foley, the established Wallaby flyhalf.
At the end of the 2019/20 season, Mason was released by the Waratahs and went back to work on the family farm.
Joining Austin represents a chance to kick start a career that had stalled in Australia.
Maclean Jones, Australia
Maclean Jones is an Australian back row, who captained the U20s Australian team that also had Mack Mason as flyhalf. He joined the Waratahs in 2017.
Jones is known as a hard-hitting openside flanker, who can also slot in at eight. His stint with the Waratahs was unfortunately injury-stricken.
More Eagles At Austin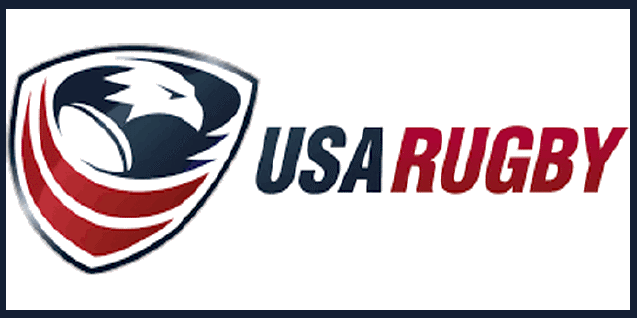 We've already covered star center, Bryce Campbell. But Bryce isn't the only Eagles player signed to Austin. Let's not forget one of America's toughest props, Paddy Ryan.
Paddy Ryan, Eagles
Paddy Ryan was raised in Ireland and trained at the Munster Rugby academy. He played two seasons with the Newcastle Falcons in the England Premiership, the top tier of England club rugby.
Paddy packs down as a tighthead prop and is a renowned scrummager.
He made a brief appearance with Austin in 2018 but was unluckily injured at the beginning of the season. He moved to Rugby United New York for two seasons where he made a great impact.
As Paddy's mother is American, he was eligible to be called up by the Eagles. Paddy's national debut was off the bench against Ireland. He has accumulated more caps against Canada and Georgia to name but a few countries.
Potential Eagles At Austin
We always like to see the up-and-coming players on the cusp of national honors. Here are two picks to watch.
Jake Turnbull
Jake Turnbull is a loosehead prop who was born in Australia but is eligible to play for the Eagles.
He has traveled around quite a few clubs, despite being young in prop years! Jake played for the Glendale Raptors in 2014, and then returned to Australia to play for the famed Randwick club.
The prop joined Denver Stampede in the short-lived Rugby America league (this tournament preceded Major League Rugby, but only lasted a season).
He moved on to the Houston Sabercats for two seasons from 2018. From there, he has transferred to Austin.
Sid Shoop
Sid Shoop is a talented young scrumhalf who came through the RugbyATL Player Pathway. The youngster was only twenty when he joined Austin, so his career has a long way to go.
But his trajectory will be interesting to watch. The other two scrumhalfs at Austin are overseas players. As the match squad will always have a scrumhalf on the bench, this may give Sid a lot of playing opportunities off the pine.
If the surname seems familiar, Sid's dad John is a renowned football coach.
Who Owns The Austin Gilgronis?
The playing roster requires a lot of funds to be channelled into the club. Here's a look at the Austin Gilgronis owner, an Australian businessman.
We hope he has money to burn, because he's also the owner of the LA Giltinis.