FlexOffers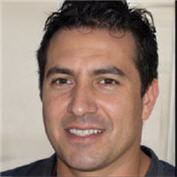 Hi, I'm John Winter.
Rugby is about friends and family for me. I created this website with Casey to share everything we know and learn about our sport.
Fifteens, sevens, touch, tag: I don't care what version as long as the ball is oval!
---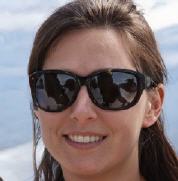 And I'm Casey Dean!
When John invited me to develop the RugbyDome website, I jumped at the chance.
Rugby is increasingly popular as a female sport, but could be a little daunting if you don't know where to start. Our growing resources should steer you in the right direction.