The Houston SaberCats haven't published a full list of their owners. But we know that two brothers from El Paso are major and minor owners respectively.
The Houston SaberCats are owned by a consortium led by majority owner Miguel "Mike" Loya.
Loya's younger brother, Javier, is one of the minority owners of the Texan rugby franchise that was founded in 2017.
Both men have an interesting background that will play a part in steering the future of the team.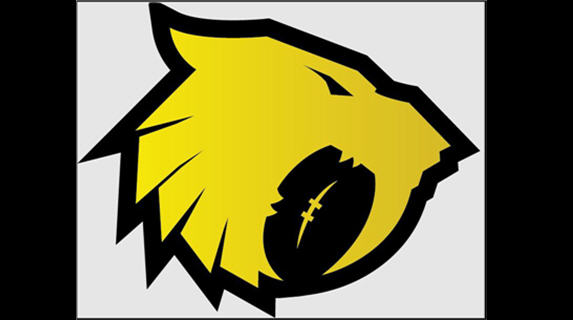 Mike Loya's Early Background
Mike Loya wasn't born into wealth. His parents were of modest means but believed strongly in the value of a good education.
His father worked in a manufacturing plant in El Paso and instilled a love of sport in his children.
One of Mike's brothers went to Rice University on a football scholarship. Another got a football scholarship with the University of Nuevo Leon in Mexico.
Mike himself was a quarterback in high school and went on to the University of Texas. This is where he took up rugby, which he continued to play when he studied at Harvard and in London.
Mike's Career And Wealth
Mike's early career was true to the Texan oil traditions. He first joined Tenneco when it was still a big player in oil trading. He moved on to Transworld Oil where he made his name in bold trading on North Sea oil.
But Transworld ran into trouble, and Mike joined Vittol in 1992. This is where he would make his fortune.
Loya said he went for Vittol because the company gave shares to its successful traders. Loya's continued success allowed him to amass shares through the years.
Loya became a director of the London-based Vittol in 1997. Two years later, he took over the American operations based in Houston, Texas.
By 2007, we know from a divorce settlement that Loya's shares in Vittol were worth about $140 million.
In 2012, Loya gave generous contributions to the University of Texas to establish the Mike Loya Center For Innovation And Commerce.
Mike Loya, Majority Investor In The Houston SaberCats
Five years later, Mike Loya became the majority investor in a new rugby union franchise.
How did that come about?
It seems that once his interest was piqued, he jumped in with big stakes. Which is pretty much like his professional trading days.
In his own words:
I went from 'OK, I'll invest a little bit', to being the majority owner

Mike Loya
Bumpy Beginnings For The SaberCats
I mentioned that the background of the owners would influence the direction of the team.
Mike is undoubtedly a rugby guy. But he wasn't involved in administration or managing a rugby team before he got involve with the SaberCats.
In my opinion, the best groundings for success for a new club is to bring in ample rugby experience. But Loya went in another direction.
He reached out to another oilman, Brian Colona, to be the first president of the club. Colona was frank about his background in the sport:
I had never watched a minute of rugby.

Brian Colona
There's an amusing side to their lack of experience in the first playing season.
Their scoreboard was set up for football quarters and it also didn't record rugby points correctly.
Supporters weren't sure of the final score at the end of their inaugural game.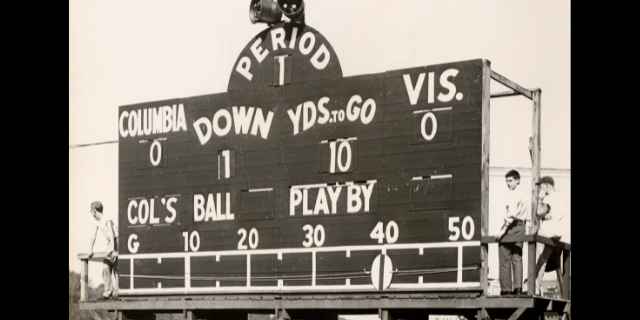 But there's a more serious side to a lack of experience.
In their first year in the MLR, the SaberCats played sixteen pre-season games! That is an astonishing amount for a contact sport.
Professional teams in European leagues play three or four pre-season matches, and may even hold their senior players back from these friendlies.
Personally, I draw a direct link between that crazy schedule and the fact that they lost seven of their eight competitive matches in 2017/2018.
Vitol Controversy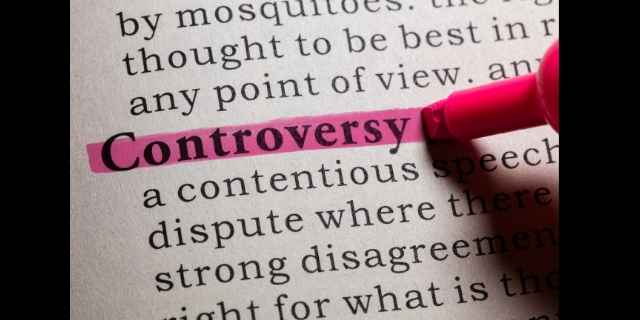 Mike Loya stepped down as head of Vitol's North American operations in 2020. He was in his early sixties at the time, so perhaps this was a natural progression.
But Vitol had been hit by controversy in the previous years. They got mixed up in the Petrobras bribery scandal, and the company was investigated by the FBI in early 2019. Vittol settled in a US court in 2020.
It's important to note that Mike Loya wasn't accused by the courts of any wrongdoing.
But the news didn't go unnoticed by SaberCat fans. There was a worried thread about it on a rugby subreddit. One fan tried to reassure the others about the impact if Mike had to step away from their team.
His [Mike's] younger brother – who is not part of Vitol – is also a SaberCats owner/partner who has plenty of his own money. As do the other five Loya brothers , all entrepreneurs in their own right.

reddit poster
Thankfully, the SaberCats haven't had to tap up the other five Loya brothers.
But which guy is an owner/partner? That's younger brother Javier.
Javier Loya, Minority Owner Of The Houston SaberCats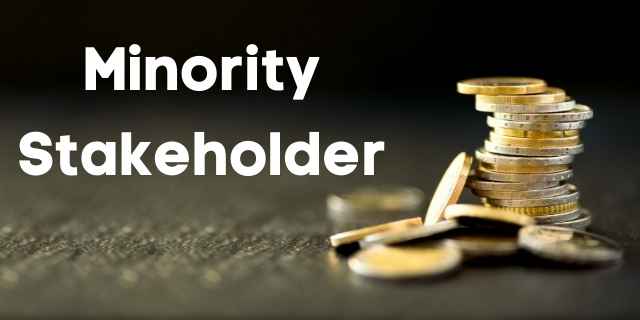 Interestingly, Mike wasn't the first of the Loya brothers to invest in a sports team that plays with an odd-shaped ball.
Javier Loya had already invested in the new Houston NFL team of 2002, the Houston Texans.
Javier had got his first career opportunity through an associate of his older brother, Mike. He joined the oil broker's company and proved he had a talent for oil trading.
He went on to be co-founder of an energy consulting business, Choice! Energy (yes, that exclamation point should be there).
Javier was a millionaire by the age of twenty-six and would go on to be CEO of the company.
Possible areas of influence on the club
In 2019, Javier and his wife Lucinda launched a new tequila. They called it Veneno. You may be wondering what connection that has with Javier's rugby interests.
Well, think of two other teams in the MLR, the Austin Gilgronis, and the LA Giltinis. Both are named after alcoholic drinks. If you want to know more, those links will give you more background.
Will we possibly see a rebranding of the Houston franchise? The TequilaCats has a good ring to it. You heard it here first, folks!
Yes, I'm joking. Maybe.
Other Franchise Owners In Major League Rugby
We mentioned the Gilgronis and the Giltinis. We have an overview covering all the owners in Major League Rugby with a summary of facts.
There are links in the overview to detailed articles about the owners of each of the franchises.