Here is our pick of the world's greatest flyhalves and how they rank beside each other.

This article runs through their most memorable achievements and why they've made our cut.
We ruled out players who are still playing at the highest level. Ireland's Jonathan Sexton may displace one of our choices when he hangs up their boots.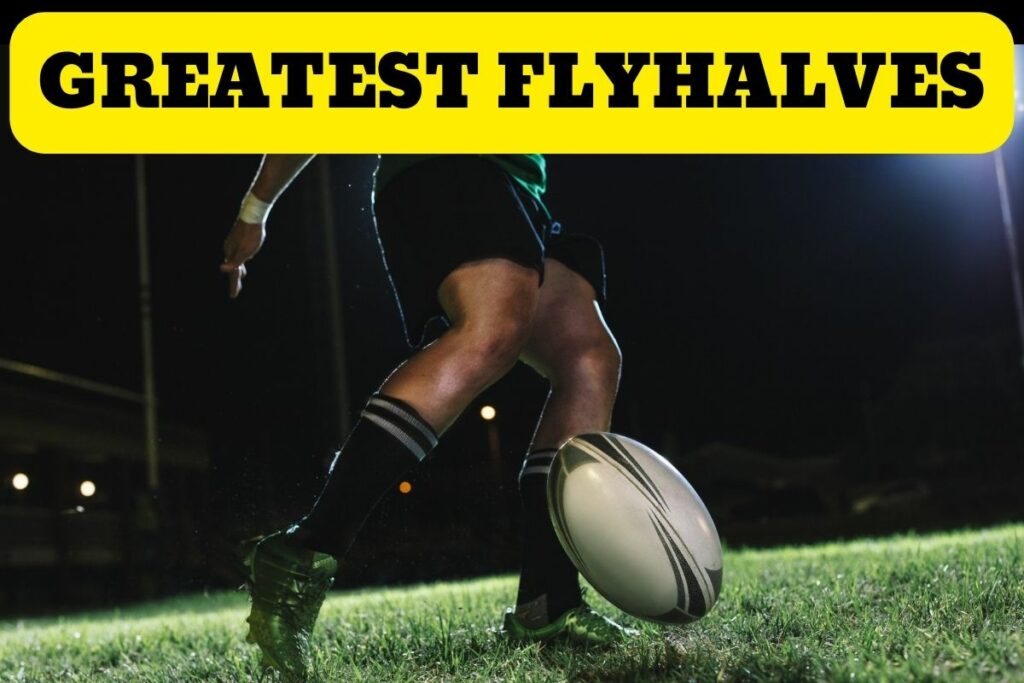 Number #4: Barry John (Wales)
Barry John only gathered 25 test caps for Wales and retired from rugby when he was just twenty-seven. It doesn't seem enough time to be considered one of the greatest flyhalves ever seen in rugby.
But this is a player who was dubbed "The King" by the New Zealand press when he toured with the Lions in 1971. If he'd continued playing for longer than he did, he might have become our number one selection.
Early Years
Barry John grew up in a Welsh-speaking mining family. He played so well for his school team that Llanelli RFC (now known as Scarlets) picked him for the club senior team when he was still a teenager.
He played his first test for Wales in 1966 against Australia while he was still at Lllanelli. It was an inauspicious start to his career as Wales lost to the Wallabies for the first time. His next test match was a struggle against Scotland in the Six Nations and he lost his place.
But his fortunes changed when he secured a teaching position in a Cardiff school and switched clubs to Cardiff RFC. The city club had an up-and-coming young scrumhalf named Gareth Edwards. The pair formed what would become a legendary halfback partnership.
Becoming A Welsh Legend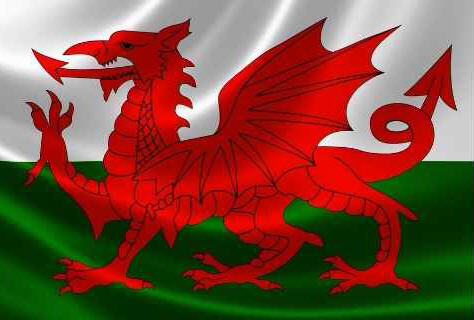 The duo played for Wales throughout the 1968 Five Nations and both were selected for the Lions tour to South Africa. John started the first test but broke his collarbone in the first test.
He recovered for the 1969 Five Nations. In those years of the late 1960s, Wales struggled for consistent wins. Barry John's drop goals and all-around play ensured they had more wins than losses, but Wales hadn't won a Grand Slam since 1952.
That changed in 1971, a pivotal year that launched a new golden age for Welsh rugby.
Barry John was in stunning form during the 1971 Five Nations, scoring tries and drop goals to add to conversions and penalties. The outhalf was a key part of Wales winning their first Grand Slam in nineteen years.
Once again, he was selected for a Lions tour and this time he remained fit. He awed the New Zealand crowd with his all-round game play in what was ultimately the first series win for the Lions on New Zealand soil. The Kiwi press dubbed him "The King".
Walking Away
Barry John's playing career came to an end in 1972. This wasn't due to injury but was a choice of the player himself to withdraw from being a public figure and sporting hero.
The adulation that came his way didn't sit easy with him. He could have been the Welsh George Best, with all the highs and lows that came with that kind of life. He chose to walk away, and that's a measure of man who knew his own mind.
Number #3: Michael Lynagh (Australia)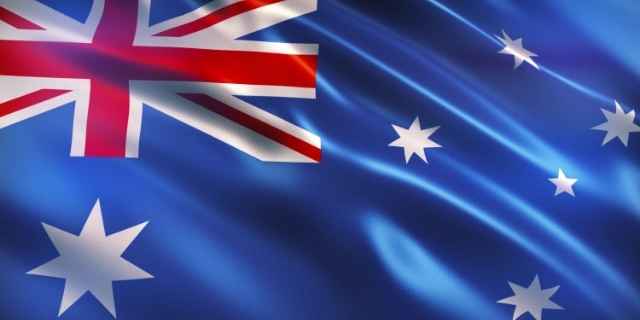 There's a consistent theme with our picks for the top three outhalves. All started off their test career playing at twelve outside a more experienced ten.
Michael Lynagh got his first cap for the Wallabies when he was twenty. He played at inside centre. Mark Ella was first-choice flyhalf that year.
The Wallabies traveled to Europe in 1984 with a superb attacking game. The fleet-footed and quick-thinking Mark Ella sparked Australian flair to a Grand Slam.
But Lynagh already stood out as an unruffled playmaker who always took the right choice and seemed to have all the time in the world.
When Ella retired from test rugby that year, the young Lynagh moved inside to fill Ella's boots.
Highest achievement
The high point of Lynagh's international career was the 1991 World Cup. His clear thinking under pressure rescued the Wallabies from a loss in their quarter-final against Ireland.
With the men in green leading in the dying minutes, the outhalf steered his team up the field. Calling a backs move, Lynagh himself took the final pass to score the winning try.
Lynagh pulled the strings again as the Wallabies beat the All Blacks en route to the final. They then faced England in the final.
England had been playing a forward-oriented game with unerring kicking from Rob Andrew at flyhalf. This took them all the way to this final match.
There was no better man than the mercurial David Campese to wind up the opposition. Campo is on our list of greatest wingers in rugby.
He taunted England before the match about their "boring" game.
Halfback partners
Lynagh took a major leadership role but his halfback partner was usually the captain. Nick Farr-Jones was the nine to Lynagh's ten, and the two were pivotal to the Wallabies 1991 success.
You can read more about Farr-Jones because he makes our list of the greatest scrumhalves in rugby.
Number #2: Jonny Wilkinson (England)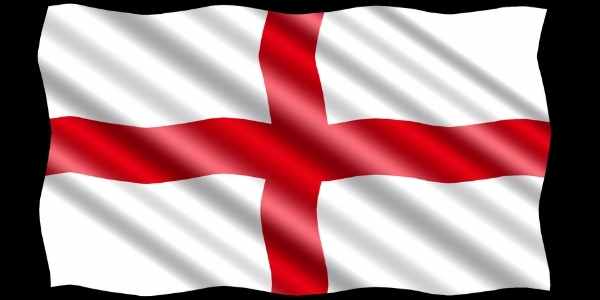 Jonny Wilkinson was one of the youngest players to be capped for any major rugby team.
England capped him in 1998 when he was only eighteen. He was a sub for Mike Catt against Ireland and actually ended up on the wing!
But he was mostly at inside centre at the start of his international career.
By then, he was already dedicated to honing his skills. As a schoolboy, he would go to his club grounds in the early morning and practice his kicking for over an hour.
Perhaps Dan Carter had a slightly higher level of raw talent. But Wilkinson worked harder than anyone else to master his game.
Early years
Wilkinson joined Newcastle Falcons in 1987. He played twelve outside Rob Andrew, a former England outhalf.
Andrew was the steady game-management type of flyhalf, which must have helped the younger man's learning curve.
The following year, Andrew hung up his playing boots and went into rugby management. Wilkinson took over as first-choice flyhalf at his club.
England soon switched him to ten and he stood out in his World Cup debut in 1999. He scored a try, kicked six conversions, and five penalties against Italy.
Woodward put him on the bench in the quarter-final against the Springboks. Paul Grayson was the first-choice flyhalf and didn't have his best game.
In contrast, Jannie de Beer kicked five penalties and two conversions. That would be a good haul if they were his only kicking scores.
But de Beer kicked an astonishing five drop goals. It was a record back then, and I think it still is.
Wilkinson came on in the last quarter but couldn't turn England's fortunes around.
This is how the ESPN match report ended.
[England] would give their right arm for a Mehrtens or Larkham and, if they are patient, that's what Jonny Wilkinson might become.

ESPN match report 1999
Triumph
Jonny Wilkinson became the first-choice flyhalf for England in 2000. He steered the national team to back-to-back Six Nations championship wins.
His kicking for territory and scores stood out as being outstanding.
In the Autumn series of 2002, Wilkinson was pivotal to England beating the big three Southern Hemisphere teams.
That put the men in white on a devastating march to the 2003 World Cup final.
Wilkinson's drop goal to beat Australia in the final is still an iconic moment.
Adversity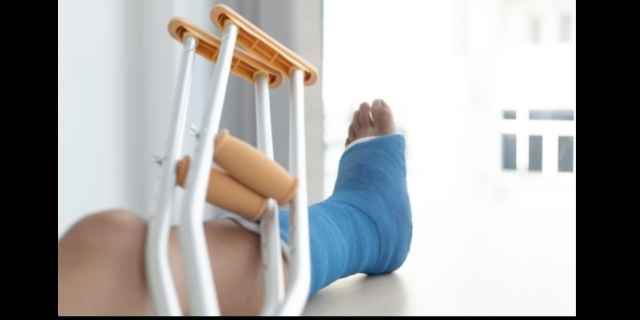 The Englishman was famed as a hard tackler but he was also targeted (like all flyhalves) by the opposition.
He missed a lot of rugby after the 2003 World Cup due to arm and knee injuries.
A Newcastle teammate fell on him for one knee injury in 20007. Injured ribs put him out for more games.
Wilkinson missed the opening matches of the 2007 World Cup with an ankle injury.
He returned to steer England to the final, scoring a late drop-goal against France in the semis. But the Springboks took the title.
After 2007, injuries continued to plague Wilkinson. There was also a crop of young flyhalves arriving on the England scene.
Players like Toby Flood and Danny Cipriani were considered by many to be more exciting than the steady Wilkinson.
He was slowly phased out of the international set-up, although this was mostly due to being unavailable through injury.
Triumph abroad
Wilkinson had been a one-club man with Newcastle, even sticking with them when they were relegated.
He astonished the rugby world when he signed for Toulon in 2009. That kind of adventurous decision didn't seem to go with Wilkinson's reputation!
The English flyhalf steered and kicked Toulon to two European championships in 2013 and 2014.
In the final match of his career, he steered Toulon to lift the Top 14 trophy.
Number #1: Dan Carter (New Zealand)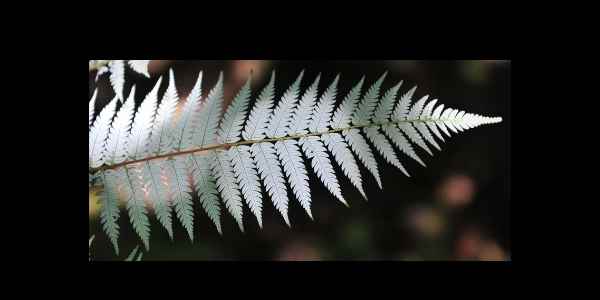 Our pick for the greatest flyhalf in the modern game is Dan Carter of New Zealand.
Carter was pretty much the complete flyhalf but he started his playing career at twelve. Let's follow his progress from the early days.
Early club career
Dan Carter was born in a small town about 30km from Christchurch. He joined Canterbury, a renowned amateur club when he was twenty.
After a season, he was signed by the Crusaders, the dominant professional Super Rugby team.
Carter played for the Crusaders from 2003 to 2015. He lined up at inside centre for his first two seasons.
Andrew Mehrtens was the first-choice ten. Mehrtens was a test-quality flyhalf for the young twelve to learn from.
Early international career
Carter made the jump to test rugby in his first season at the Crusaders. He was 21 when he picked up his first cap against Wales in 2003.
The selectors brought him to the 2003 World Cup where he featured in the pool matches.
The mercurial Carlos Spencer was first-choice flyhalf, and Aaron Mauger was first-choice twelve. The young Carter was relegated to the bench for the knockout stages.
An ill-disciplined performance by the All Blacks against a resurgent Wallabies put New Zealand out in the semi-finals.
Breakthrough season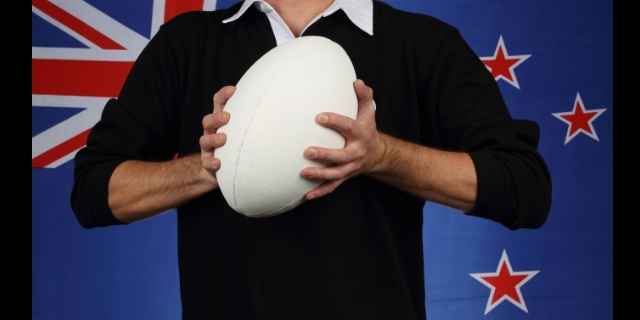 The All Blacks selectors saw the potential in Carter and rolled the dice in 2004. When they went on tour to Europe in late 2004, they left the veteran flyhalves behind.
They started Carter at flyhalf on the tour and he returned with vital test experience behind him.
The Crusaders had lost in two consecutive Super Rugby finals with Carter at 12. But they moved him to flyhalf in 2005 and won the next two finals.
And 2005 was the year when the rest of the world sat up and take notice. The British & Irish Lions came to town and were demolished by the All Blacks.
Dan Carter's second test was almost a one-man show. He kept his team driving forward, distributed wide, made incisive breaks and solo runs, and kicked his points.
For the last few years, the All Blacks had been somewhat inconsistent with the unpredictable Carlos Spencer at ten. That made them beatable.
Dan Carter could sidestep and break with devastating pace, but his steady game management skills brought that consistency to the All Blacks. And his kicking stats were outstanding. That is the complete flyhalf!
Many outsiders watching the 2005 Lions tour wryly predicted All Blacks' dominance for years to come.
Adversity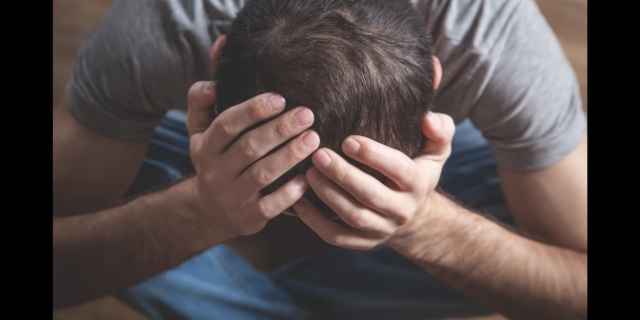 Aside from being blessed with extraordinary sporting talent, Carter had Hollywood-level good looks and was pleasantly humble in interviews.
But the flyhalf didn't lead a charmed life. Injuries would beset his career.
The All Blacks were hot favourites to win the 2007 World Cup and ran up massive scores in the pool stage.
With Carter at the helm in the quarter-final against France, they notched up a thirteen-point lead. But the French scored a try when Luke McAlister was in the sin-bin.
Carter was injured out of the match in the second half and the All Blacks lost their shape and composure. The flyhalf could only watch from the bench as his team was dumped out of the tournament.
Four years later, Carter tore his adductor during kicking practice before a pool match. That put him out of the tournament that New Zealand subsequently won.
Triumph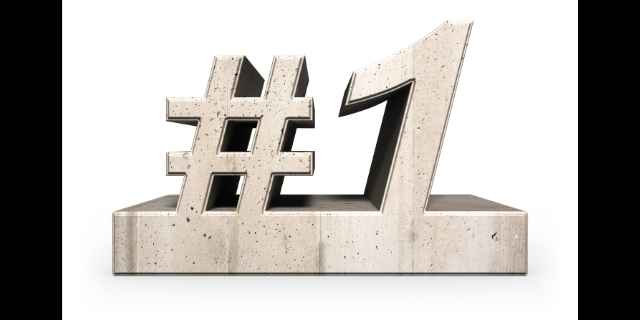 Having missed out on New Zealand's success in 2011, Carter arrived at the 2015 World Cup with unfinished business.
The flyhalf was in outstanding form in the final against Australia. The Wallabies had the upper hand at times. But Carter's calm game management kept the All Blacks on course.
He kicked four penalties, two conversions, and an outstanding drop-goal for the winning score.
World Rugby appointed him player of the year for the third time.
So, we've named Carter as the greatest flyhalf. But where does he stand amongst the other great New Zealand players? Check out our list of the greatest All Blacks of the modern era to find out.