The Toronto Arrows is a Canadian professional rugby franchise that competes with U.S. clubs in Major League Rugby.
This article takes a close look at the business and rugby backgrounds of a fairly lengthy list of owners of the Arrows.
Who Owns The Toronto Arrows?
Equity investment manager Bill Webb is the majority owner of the Toronto Arrows. Webb has a long involvement with local and national Canadian rugby.
Webb has assembled a list of minority owners who invested in the new professional franchise. The list includes:
Brian Burke, former manager of the Maple Leafs NHL franchise
Duncan McNaughton, business owner and national assistant rugby coach
Kevin Reed, equity investment manager
John Ferraro, business owner
Boat Rocker Sports, media and brand manager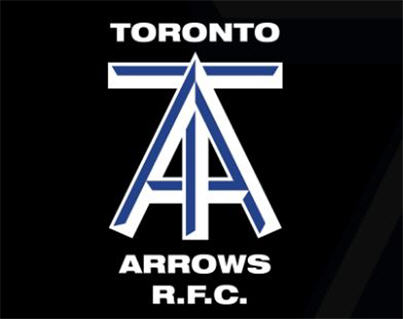 Bill Webb, Toronto Arrows Majority Owner
Bill Webb's rugby background is the key to understanding his influence and ownership of the Toronto Arrows. But before I get into it, I'll take a look at his business background. It's worth knowing where the majority funds are coming from.
Business and financial background
Webb got into financial investment earlier than most – aged fourteen!
A group of World War II veterans had founded an investment club in his local area. The vets were looking for young recruits, and Webb signed up with a few friends.
This was the start of a long career in financial trading and investment. He landed in London as a young man and traded financial futures for Credit Suisse. He had a brief stint as an equity analyst in China.
Webb then returned to Canada where he spent twenty years with Gluskin Sheff, one of the major wealth managemnt firms. More recently he's a partner with Waypoint, an equity investment company.
This is the kind of background that a new league loves to attract.
Rugby career
Bill Webb started playing rugby in high school in Brantford, Ontario. He went on to captain the Varsity team at Laurier University.
Webb's schools coach was a Welshman who told the boys to bring a mouthguard and boots whenever they traveled abroad. He assured them that they'd never be short of friends, a beer, and a couch to sleep on.
Webb took this advice to heart when he went to work as a financial trader in London.
He joined Wasps RFC, one of the big London clubs. Wasps would have easily fielded ten teams, and Webb turned out for the 3rds and 4ths.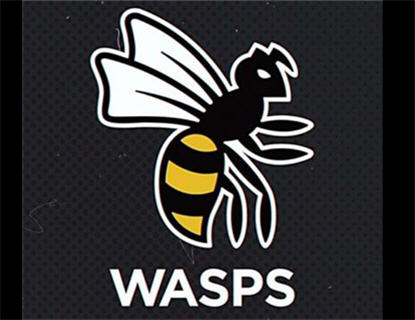 Unfortunately, he blew his knee out when playing for the English club. That was the end of his playing career.
Back into rugby
Webb eventually returned to Canada and settled down to start a family.
Like many, he was drawn back into the sport when his children reached the age for mini rugby. He took them to the local rugby club and was quickly roped into youth coaching.
Webb was naturally drawn to expanding youth and grassroots rugby. He got involved in organizations that encouraged rugby in inner-city Toronto.
Rugby Canada soon drew him into various roles at a national level. One such role was committee director for raising investment.
Bill Webb And Professional Rugby
These administrative positions meant that Webb took a look at the first attempt at a professional league in North America. Of course, he had to form an opinion as to whether Rugby Canada should get involved.
Webb certainly had a strong opinion on the Pro Rugby League. This was what he said in an interview with Rugby Revealed (an excellent podcast).
At best not going to work, at worst a scam, a Ponzi scheme.

Bill Webb, Rugby Revealed Podcast
By the way, the business model of Pro Rugby was that one man owned the league. I assume that this is what the experienced investor was referring to.
Webb kept Canada out of it, which turned out to be a shrewd decision. Pro Rugby lasted one season and ended in acrimony.
A fateful match and meeting
Webb tells the story of his lightbulb moment in the Rugby Revealed podcast. It goes like this.
Glendale Raptors, a Colorado club, were preparing for the inaugural season of the MLR. They organized a game in Toronto with the Ontario Blues, a big amateur club.
Webb rocked up to the match (which the Blues won at a canter). He was hugely impressed by the crowd attendance and the standard of rugby from the Canadian team.
He got talking with the club coach, Mark Winokur, and asked him a hypothetical question. Could Winokur put a team together to compete in the MLR.
Winokur didn't just say yes, he explained how he'd assemble the playing team and coaching staff.
Joining the MLR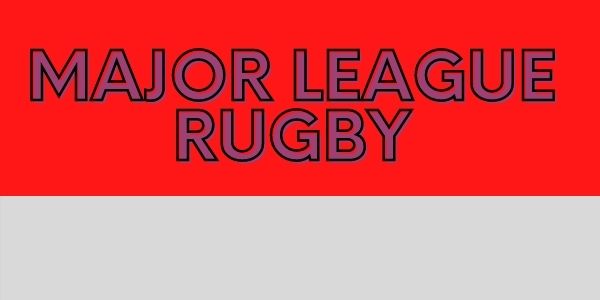 I haven't heard Webb talk about his own decision-making in detail. But he must have viewed the structure of the MLR as far superior to the prior Pro Rugby League.
The MLR had a one club/one owner model at the time.
This model has since been modified for the Austin Gilgronis and the LA Giltinis (these two clubs have the same owner).
There's also the MLR player salary cap, and a focus on modest-sized stadiums as opposed to grandiose investment requirements.
Webb's preferred approach was almost a trial before committing. He decided to fund an exhibition season with minimal costs (the players were paid expenses).
Once Webb was satisfied that a professional franchise was viable, he committed to assembling a group of investors. Let's meet them in the next sections!
Brian Burke, Toronto Arrows Minority Owner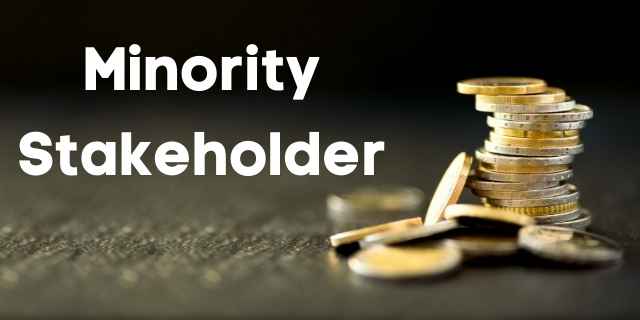 Brian Burke is better known for his involvement in hockey.
He won a Stanley Cup as manager of the Anaheim Ducks. He was Manager and President of the Maple Leafs and is also a TV pundit for hockey matches.
Burke played hockey at school and college, but he discovered rugby at Harvard Law School. He played tighthead prop for the college rugby team for five years.
Years later, Rugby Canada drew on Burke's massive experience in sports administration. They invited him to join their board of directors in 2013.
Burke was a perfect choice for Webb. He's already run a professional sports franchise, and that kind of experience is not easy to come by in North American rugby.
Duncan McNaughten, Minority Owner Of Toronto Arrows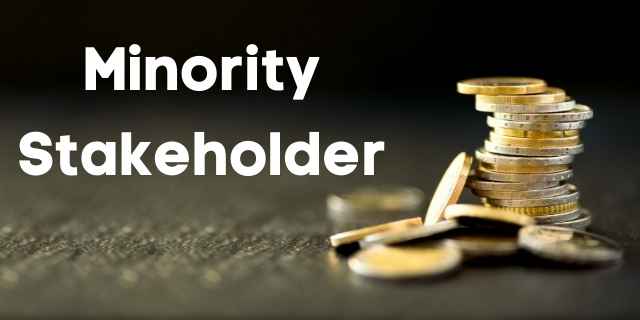 Duncan McNaughten is an experienced rugby coach. He was an assistant coach for a period with the U18 Canadian side.
More recently, he's been scrum and contact coach for the Senior Women's Canadian Fifteens. It's worth noting that Canada is a major force in women's rugby.
Rugby coaching in Canada is not a lucrative profession. Coaches do it because they love the sport. So, I wondered how McNaughten was in a position to invest in a professional franchise.
McNaughten is the President of a management consultancy firm with recent revenue of $31 million (CAD). McNaughten's firm Tiree specializes in infrastructure and real estate.
Kevin Reed, Minority Owner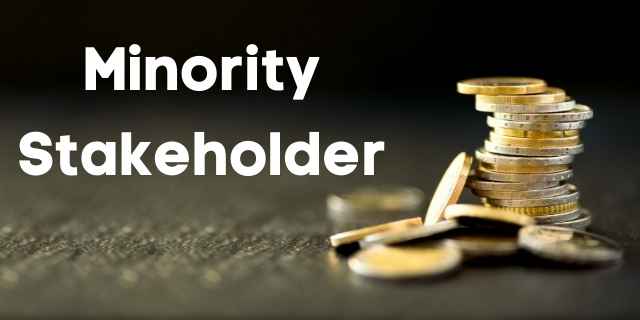 Kevin Reed has some previous history of investment in Canadian rugby.
As Executive Chairman of AR3 Capital, Reed organized a contribution of $750K to support new training facilities for Rugby Canada.
Are you wondering what AR3 Capita does? You may be none the wiser by their mission statement of "investing in exceptional people with deep domain expertise who exploit the whitespace and align investment opportunities with client interests."
Exploit the whitespace? I'd love to see a burly prop run over their marketing folk.
Basically, AR3 Capital is a private equity fund. And they invested big bucks in the Canadian craft beer sector. We'll accept that they're one of the good guys.
John Ferraro, Minority Owner
John Ferraro founded a meat distribution company in Ontario in 1988.
It has since transformed into a company that provides market intelligence and risk management.
Boat Rocker Media, Minority Owner
Boat Rocker Media is a global entertainment company. They are responsible for Orphan Black and MasterChef Canada, amongst many other entertainment programs.
Their business model is to build iconic brands. They will undoubtedly contribute to the marketing of the Arrows.
Other Major League Rugby Owners
We have an overview covering all the Major League Rugby owners, which gives a summary and quick details for each of the franchises.
The overview also has links to detailed articles on the ownership of every franchise.