Here is our collection of insightful, inspirational, maddening, and amusing quotes involving the Wallabies and Australian rugby union.
The many ups and downs are captured in these best quotes from Australian rugby.
John Eales On Winning The 1999 Rugby World Cup
Finals are often tight affairs, but 1999 was different. The Wallabies took a commanding lead with fifteen minutes to go.
Here is John Eales on how it felt:
When Owen Finnegan ran in his try we knew that was it. And it's pretty rare in a major sporting event that you can almost relax. Like, you don't turn off, but you can almost relax.

You know you've won it and we really just enjoyed the last five or ten minutes of that game like I've never enjoyed a game of football.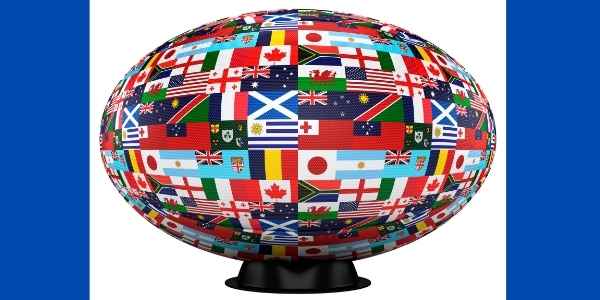 Background to the quote
The great John Eales played in the 1991 world cup campaign. When 1999 came around, Eales was captain.
The Wallabies met France in the final. Les Bleus were on form, having dominated the All Blacks in their semi-final.
The first half was tight. Australia went to the dressing room 12-6 up on the back of impeccable placekicking by fullback Matt Burke.
The second half continued to be tight until winger Ben Tune got over the line for a try. That gave Australia a commanding lead through the last fifteen minutes of the match.
Sub Owen Finnegan put a cherry on top with a try with the clock was in the red.
Nearly Derailed On The Way To The 1991 World Cup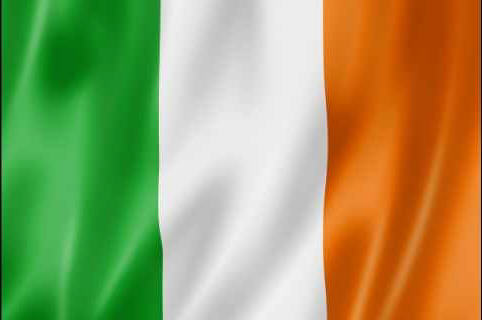 Australia played Ireland in Dublin in the quarterfinal of the 1991 World Cup.
Ireland pulled ahead with minutes to go in what would have been a shock loss for the Wallabies.
But Michael Lynagh took an offload from David Campese to score a try in the corner for the win. This is how Lynah remembers those moments.
The crowd, from being this euphoric sort of noise and cauldron where the Irish in front are gonna beat us, one of the favorites, to this deathly silence and it was quite eerie.
Background to the quote
Being Irish, I've got to grit my teeth on this one. It still hurts!
The old stadium at Lansdowne Road was packed. I doubt anyone but the most ardent Irish fan believed their team would win against this great Wallaby side (I certainly didn't).
But with minutes to go, flanker Gordon Hamilton outpaced Michael Campese to score a try and take the lead.
For this alone, I've put Hamilton in our top five Irish flankers of all time.
The crowd went bananas. Then they watched in awe and horror as the Wallabies ran the ball up the field in the dying minutes of the game.
David Campese drew in the defenders and threw an offload to Michael Lynagh who went over in the corner.  It was a brave and stupendous moment of attacking rugby.
A team of greats
That Australian team had some of the best players I've ever seen. You shouldn't be surprised to see some familiar names in our write-ups of all-time talent:
Some Glorious Quotes From The 2015 Rugby World Cup
The Wallabies haven't scaled the heights in more recent world cups. But here is an extraordinarily enjoyable quote from their 2015 campaign.
No, it's not by an Australian. Much better, it's from former England coach (and world cup winner) Sir Clive Woodward.
Woodward was bullish about England's chances in their final pool game against the Wallabies. Remember, the Red Rose had lost to Wales so this was a must-win game.
This is what Woodward had to say:
It is not a case of playing random running rugby against Australia, it's about playing cleverly and with purpose.

Contrary to popular belief, they are not the brightest team, they give away penalties and pick up yellow cards when they are stretched.

Clive Woodward on the Wallabies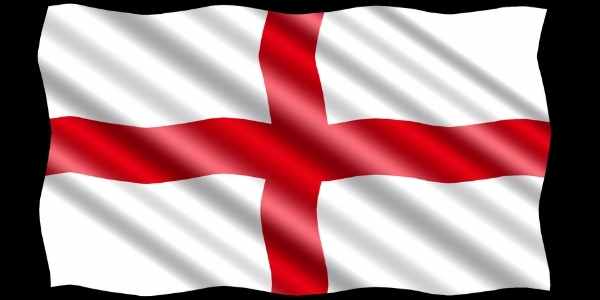 The Australians weren't the brightest team? Perhaps not.
But those numbskulls thumped England by 33-13.
Semi-final
Australia had an outstanding semi-final against an ill-disciplined Argentina.
In the second half, Drew Mitchell took off on a slaloming run past a million defenders (that's what it seemed like) to put Adam Ashley Cooper over for a try.
Hey, Drew! How did it feel to light up the tournament? This is what the laconic Aussie said about his long and mazy gallop:
The thighs got hit with a tsunami of lactic acid.
It does sound painful!
Eddie Jones Returns For A Visit
After their World Cup disaster of 2014, England appointed an Australian as their head coach. It's fair to say that Eddie Jones had a good few years at the helm.
The following year, he took England on a three-match tour to Australia.
Jones had a bit of a gripe about getting his treatment coming in through customs. Did the security officers not recognize him? Sure, they did.
I just went through immigration and I got shunted through the area where everything got checked. That's what I'm expecting, mate.

Everything that's done around the game is going to be coordinated. All coordinated to help Australia win.

We've got to be good enough to control what we can control.
To be fair to Jones, he controlled what he could control and England had a clean sweep on tour.
Quotes From Australian Rugby Coaches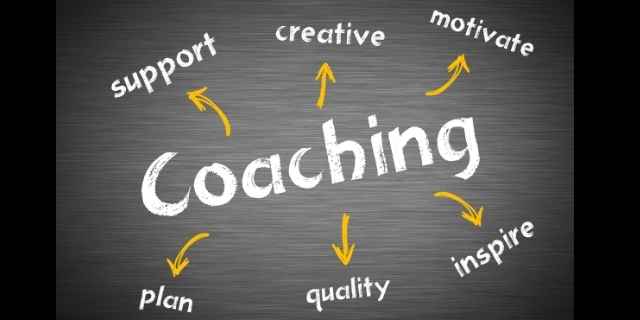 Eddie Jones and Michael Cheika played together for Randwick. Which makes their verbal tussles as rival coaches even more entertaining.
But there seems to be a grudging respect behind the verbals. This was Jones speaking about Cheika in the run-up to the 2016 tour.
He likes to come across as the mad, uncontrollable Lebanese greengrocer type who smashes coaching box doors but Cheika is a clever, strategic thinker.
Michael Cheika didn't seem to agree that he was a mastermind. That same year, New Zealand claimed they found a listening bug in a chair in their meeting room in advance of a Bledisloe Cup match.
Cheika shrugged his shoulders and said:
I wouldn't even be smart enough to get that stuff organized.
I have a soft spot for Cheika who coached Leinster to their first European Championship win.
He is one of many Aussie coaches who have turned up in the UK and Ireland and brought fresh thinking to teams badly in need of it.
Matt Williams In Scotland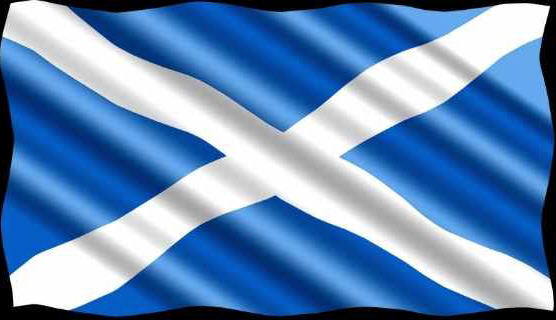 Another one is Matt Williams who also coached Leinster. He went on from Leinster to coach Scotland in 2003 for a somewhat ill-fated two years.
Aussies don't pull their punches or mince their words. Williams gave a recent interview about rocking up in Scotland with his assistant coach Willie Anderson.
The two had some immediate misgivings about the Scottish national setup.
They had no gyms. After about 45 committee meetings, they decided to buy the gym. But no one set the gym up.

So Willie Anderson and all the staff, we go down there on a Sunday with a couple of spanners to set up the gym. We put the gym together.

We're looking around going we've got the gym. We've got the bars. Where are the weights?

They said 'we couldn't afford the weights, we'll buy them for you next year!'

Matt Williams
This was eight years after the sport of Rugby Union had turned professional. It's fair to say that some of the unions were lagging behind.
Quotes On And By David Campese
David Campese was a winger magician who didn't just bamboozle the opposition. His own teammates often didn't know what he was about to do.
And at least one of his teammates was convinced that there was a third party that was just as in the dark.
This was what scrum-half Nick Farr Jones had to say about Campese.
He's the sort of player whose brain doesn't always know where his legs are carrying him.
Let's stick with the mercurial winger who was never afraid to say what was on his mind.
Here's a quote from Campese that I see repeated elsewhere.
I'm still an amateur, of course, but I became rugby's first millionaire five years ago.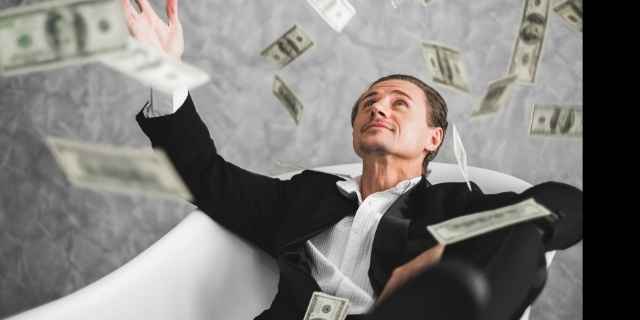 I'm not sure if younger readers know what he's on about or why this was controversial at the time. Pull up a chair and let me explain.
The good old amateur days
The context here is the early 1990s before the World Rugby authorities moved the sport officially into the professional era.
Players weren't supposed to be get paid. Strictly speaking, amateurs weren't supposed to profit in any way from rugby.
Here in Ireland, international players could get dropped if they appeared in adverts or promotions. The England blazers were also trying to stop the professional tide coming in.
Meanwhile, the southern hemisphere teams were taking a more pragmatic "look the other way" approach. And they were simply pulling ahead in the playing standards.
It may seem crazy now, and it had turned into a farce back them.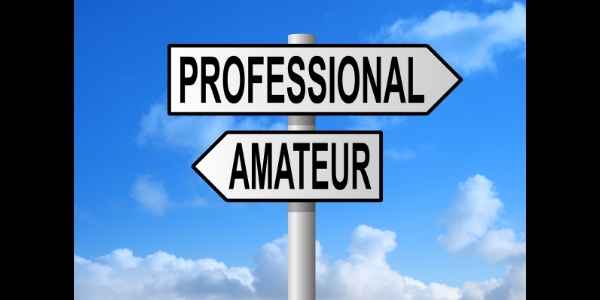 I don't think Campo was idly boasting with this quote. He was one of the original wind-up merchants. I think he was highlighting how out-of-touch the global authorities had become.
Quotes To Get Past Trials And Tribulations
It's true that Australian rugby has had its ups and downs over the last decades.
But there will always be the appreciation of Stiffler's Mom. Actress Jenny Coolidge is very clear on what she thinks:
I love Australia and I especially love those rugby players.
And as an example of a guy who has had his fair share of troubled times, I love how Quade Cooper keeps on going about his business.
I am who I am. I'm going to play the way that I play and whether you like it or not, that's me.
We admire good old Aussie defiance, but sometimes it's best not to take it too far.
Back in 2010, we winced a little when the ARU chairman looked forward to a Bledisloe Cup clash in Hong Kong.
We haven't beaten the All Blacks for some time but there's an old saying in sport, 'ding dong the witch is dead'.

John O'Neill, 2010
Are you mad, John? Keep that stuff indoors. Don't let the neighbors hear you!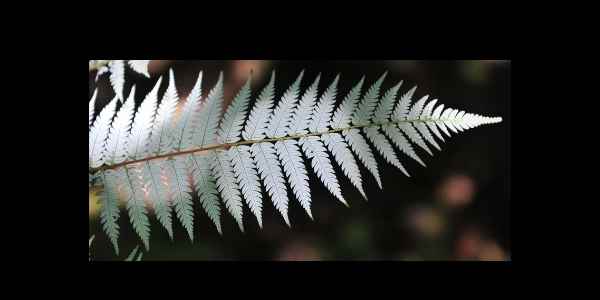 What happened?
The All Blacks were looking comfortable at 12-24 and they replaced Dan Carter with Stephen MacDonald.
MacDonald was auditioning to go to the 2011 World Cup as a backup for Carter. He missed a relatively straightforward kick in the 756h minute that would have pushed the All Blacks eight points ahead.
A Quade Cooper piece of jinking magic broke the Wallabies out of their own half. The Wallabies spent a few minutes camped on the AB line but turned the ball over.
With less than a minute on the clock, MacDonald kicked the ball long but missed touch.
Beale ran the ball back into the AB twenty-two. As the hooter went, the Wallabies moved left and right.
A twenty-year-old James O'Connor beat two players to get over the line near the corner. And then the youngster converted his own try to win the match.
Stephen MacDonald gets redemption
I know this article is about Aussie quotes, but even Australians have to admire MacDonald's fortitude.
He was left out of the New Zealand squad for the 2011 World Cup and went fishing instead. But the All Blacks were beset by injuries to their flyhalves and MacDonald was hauled in for the final.
I've got a few comments from the fella in our article on All Blacks quotes.
More Quotes From Around The World
We have a great collection of quotes from South African rugby.
Here are our collections from the Northern Hemisphere teams.