Here is our pick of the world's greatest lock forwards that we've seen play.
This article runs through their most memorable achievements and why they've made our cut.
So, how did we decide the player rankings? Read on.
Rules For Our Ratings
Here are the ground rules for our ratings.
Played international rugby since 1975
We only selected from players that played since 1975. Why? Because we saw them play!
That rules out legends of the game like Colin Meads of New Zealand, Frik du Preez of South Africa, and Willie John McBride of Ireland.
Currently retired from international rugby
We ruled out players who are still playing at the highest level.
Alun Wyn Jones of Wales may displace one of our choices when he hangs up his boots.
Now, that's enough of rules. Let's get onto the rankings, working from low to high.
Number #4: Paul O'Connell (Ireland)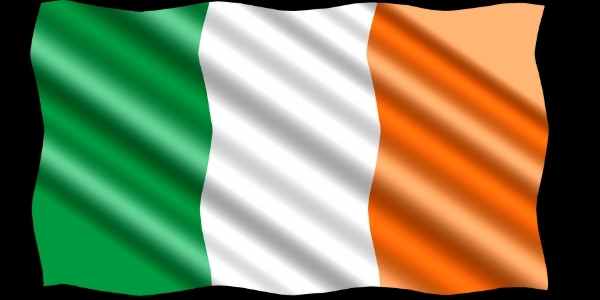 The rest of the locks in our list are all 6'7'' tall. Paul O'Connell was an inch shorter, but just as talismanic for club and country.
His leadership qualities are unquestioned. O'Connell captained Munster, Ireland, and the British & Irish Lion over a career spanning fifteen years.
O'Connell's playing career coincided with Brian O'Driscoll, who is generally considered as Ireland's greatest player. The two swapped captaincy with O'Connell eventually taking the role permanently.
Ireland's national and club teams had been slow to adopt professionalism. But O'Connell was driven from a young age to perfect his skills. He drove the standards of the national team to new heights.
O'Connell was renowned for rousing his troops in the dressing room. If you want to get a flavor for his fire-and-brimstone speeches, check out his section in our article on Irish rugby quotes.
And what about his skills? O'Connell is one of the very few locks who got the better of Victor Matfield in a test match. He repeatedly disrupted Springbok lineouts to the bemused frustration of South African players and fans.
It turns out that O'Connell had studied enough Afrikaans to decode the Springbok calls! He knew where the ball was going as soon as they did.
Matfield would later name the Irish lock as the opponent he most respected.
Number #3: Victor Matfield (South Africa)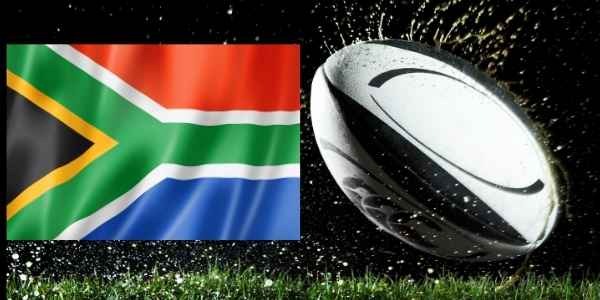 Victor Matfield is probably the greatest lineout operator of the top locks in our list.
Like John Eales (Australia) and Martin Johnson (England), he stood six foot seven.
His athletic leap was certainly as good as Eales. This let Matfield pick off the opposition throws with astonishing frequency.
That alone could win matches for the Springboks. He destroyed the opposition lineouts throughout South Africa's march through the 2007 World Cup.
When the Springboks lifted the cup, Matfield was awarded the overall best player in the tournament.
Matfield actually retired from rugby after the Springbok disappointment in the 2011 World Cup. But he returned two years later at the age of 37.
His memorable comeback wins included downing the All Blacks at Ellis Park.
Number #2: Martin Johnson (England)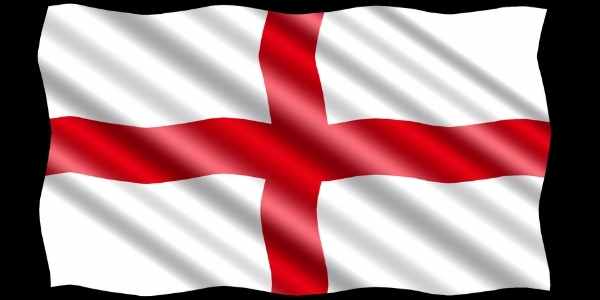 Martin Johnson was the same height as John Eales, the great Australian captain. The two big locks engaged in many titanic tussles before the Australian retired in 2001.
Johnson was a very skilful player, but nobody matched Eales at all-round play (hence Eales nickname of "Nobody").
But Martin Johnson had different qualities to the Australian. I don't think opponents feared Eales in the same way that they were simply intimidated by the hard-nosed English captain.
He has one World Cup trophy to Eales remarkable double. But Johnson's ability to drag and drive his own team to victory was evident in the 2003 final.
By then, Johnson had captained England to 34 wins in 39 tests. He had also led the British & Irish Lions on the 1997 victorious tour to South Africa.
Johnson had the classic look of the tough enforcing forward, and he certainly played the game in an uncompromising fashion.
But that almost hid an outstanding rugby brain. He kept his cool when his team were in a tight spot, read the game, and picked the successful play.
Johnson is also a legend for his club, Leicester Tigers. He captained Leicester to four domestic titles and two European cups.
The second European win was against Munster in 2002. That's a match that Munster fans mostly remember for a sneaky move in a scrum by a Leicester flanker. That guy is on our list of the greatest flankers of all time.
So, where does Martin Johnson stand amongst the other players who pulled on the white jersey? Check out our rankings of the greatest England players of the modern era to find out.
Number #1: John Eales (Australia)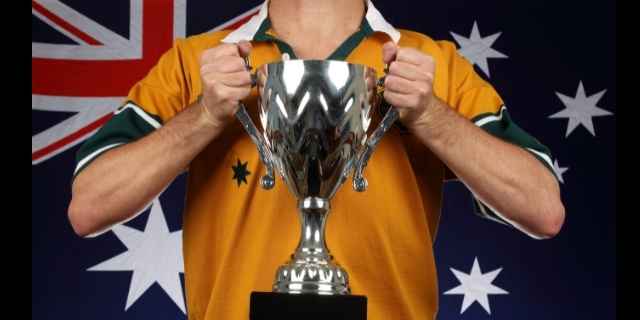 Big John Eales was only twenty when he got his first cap for the Wallabies in 1991.
A few months later, he was on the starting team sheet when Australia beat England in the World Cup.
Eight years later, he captained the Wallabies to beat France in the 1999 World Cup final.
But Eales isn't our top pick for his many achievements. He was one of the most skilful rugby players that we've ever seen.
The complete player
Let's start with the primary role of a lock forward.
Standing six foot seven, Eales was also incredibly athletic. His timing and leap made him one of the best lineout operators the sport has seen.
Not only was the Wallaby lineout secure on his watch, but Eales would also pick off and destroy the opposition's throw.
The Aussie front row were always grateful to have the large lock pushing behind them in the scrum. But the rest of us fans simply marvelled at Eales' impact around the pitch.
Eales read the game superbly and his huge engine let him roam around the field to maximum effect. He was superb at the unfashionable work of hitting rucks.
His anticipation also made him an excellent defender.
This was made clear at the start of his career, when the young lock pulled off a last-ditch tackle on England's flyhalf in the 1991 World Cup final.
England were six points down in the final minutes of the match. That tackle won the cup for the Wallabies.
Being a master at those skills alone would make him one of the best locks. But most people remember Eales for another skill that is very unusual in a forward.
A giant place-kicking lock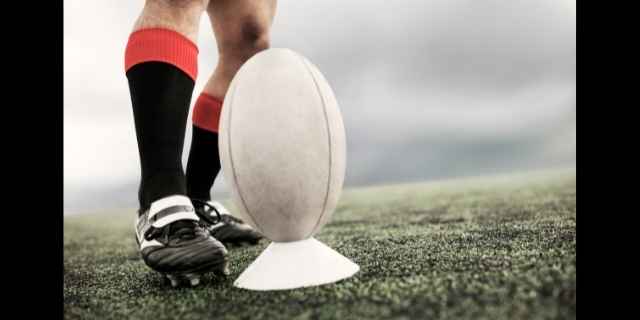 I was watching an international women's match and was surprised to see a number eight successfully kick a long-distance penalty.
It's so rare for forwards to kick in rugby, but Eales was an extraordinary exception.
Early in his playing career, he had kicked some drop goals for his club. One was a monster 45 meters. His club coach decided to make him the team's goal kicker.
Eales wasn't always the main kicker for the Wallabies, but he slotted in when needed. He kicked a total of 65 penalties and conversions at test level.
That includes a match-winning penalty when the clock had gone red in the 2000 Bledisloe Cup. If you've never seen a 6'7'' bloke kicking at goal: here's a clip.
So, we've named Eales as the greatest lock. But where does he stand amongst the best Wallabies in any position? Check out our list of the best Wallabies of the modern era to find out.
More About Lock Forwards
To learn more about this vital position, check out these articles: