Newcastle Falcons Rugby Club has changed its name and ownership in the professional era.
This article takes a close look at current and former owners of the Newcastle rugby club.
Who Owns Newcastle Falcons Rugby Club?
Semore Kurdi is the majority owner of Newcastle Falcons Rugby Club. Kurdi is a local property investor who first invested in the club in 2010. He purchased the majority stake in 2011 from former owner Dave Thompson.
Born in Jordan, Kurdi grew up in Newcastle where he played schoolboy rugby.
A summary of ownership changes
The ownership story starts a few months before the sport of Rugby Union turned professional.
The owners of Newcastle United, the city's soccer club, purchased a local amateur rugby club. They rebranded Newcastle Gosforth as the Newcastle Falcons.
Sir John Hall and Freddy Shepherd sold the rugby club to local businessman Dave Thompson. Thompson's tenure as owner lasted for 12 years until he sold his majority stake to Semore Kurdi.
To learn more about this rollercoaster, read on.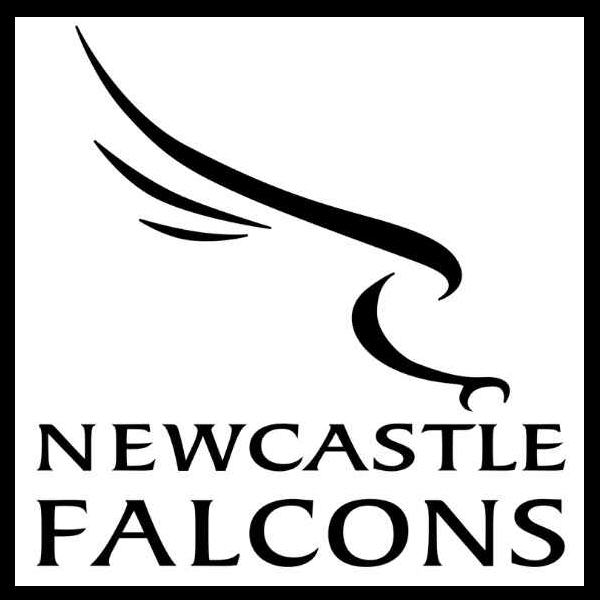 Semore Kurdi, Majority Owner Of Newcastle Falcons
When the Newcastle Falcons rugby club was struggling financially in 2010, owner Dave Thompson approached local businessman Semore Kurdi for investment.
Semore Kurdi purchased a 40% stake in Newcastle Falcons and got involved in the financial planning for the club that year.
In 2011, Kurdi purchased additional shares to become the majority owner of Newcastle Falcons.
Rugby league
Semore Kurdi took ownership of Newcastle Thunder, the local rugby league team.
This puts Kurdi in a unique position amongst owners of professional rugby union clubs in the United Kingdom. He's the only owner of clubs in the two codes. Both clubs share a home ground.
Newcastle Thunder plays in the second division of the national league competition. It's a smaller business (with smaller costs) than the Falcons.
Business interests
Semore Kurdi owns a portfolio of residential and business properties. His residential holdings include houses and flats in Newcastle.
Kurdi also owns several pubs and restaurants, such as the Angel Inn in Corbridge, Northumberland.
He also owns several racehorses housed in his stables on 30 acres of Northumberland farmland.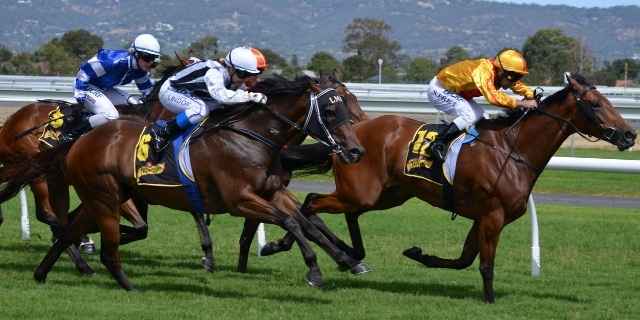 Background
Semore Kurdi was born in Jordan to a Jordanian father and English mother. He moved to Newcastle at the age of ten.
Kurdi played rugby at school and credits the team culture of the sport with helping him settle into the local area.
Dave Thompson, Former Owner Of Newcastle Falcons
Dave Thompson purchased the majority stake in Newcastle Falcons in 1999.
The club was in severe financial trouble, and the owners had announced it might go into receivership. Thompson, a former rugby player, heard about the situation and decided to rescue the club.
I woke up one morning and was lying in bed with my wife, Ingrid, and the local radio news was leading on a story saying Hall and Shepherd were putting the Falcons into liquidation unless a buyer was found within the month.

Local newspaper
He's referring to Sir John Hall and Freddy Shepherd, who I cover in the next section. The two owners sold the rugby club to Thompson for a nominal sum.
Thompson had retired from a long career in business in 1997. He had been the Managing Director of I.T. consultancy firm Druid Group, which floated on the London Stock Exchange in 1996.
Thompson played rugby in his younger days and was known for being a tough opponent. His nickname "Thumpa" has continued through the Newcastle bar of the same name that is run by his son.
Sir John Hall and Freddy Shepherd, Former Owners
John Hall and Freddy Shepherd are better known for their ownership and involvement with Newcastle United football club.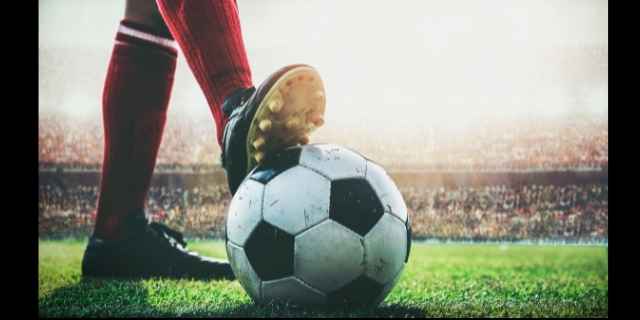 The two Northumberland businessmen were partners in property development before they purchased the soccer club.
John Hall had a vision of expanding from soccer into a multi-sport business. He purchased a basketball team, Newcastle Eagles, and an ice hockey team, Durham Wasps, in 1995.
In the same year, Hall decided that a rugby club would complete his sporting stall. He started talks with a local club named Newcastle Gosforth.
While talks were ongoing, the International Rugby Board announced that the sport of Rugby Union was going professional.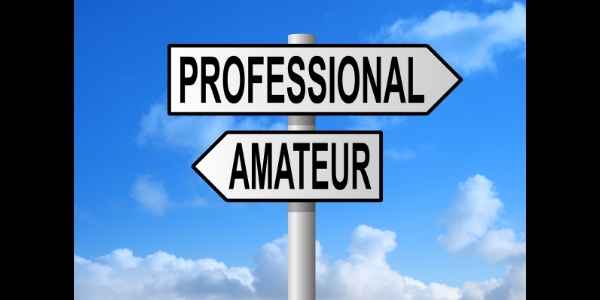 Hall accelerated his plans, purchased Newcastle Gosforth, and turned the club into the first professional club in England.
He put a huge sum of money into luring international stars to the club in these early years. We still rate some of them as the greatest Newcastle players of all time.
Several changes occurred under the tenure of Hall and Shepherd. They changed their traditional colors of green and white to the black and white stripes of the soccer club.
They also rebranded Newcastle Gosforth as the Newcastle Falcons.
So, why did Hall sell the club to Dave Thompson and walk away? In an interview with the BBC, Hall said that he ultimately became frustrated with his dealings with the RFU.
In the end, I decided enough was enough. I'd put £5m in. I believe I changed the shape of the game, but it was a costly exercise. I was ahead of my time.

BBC
Other Premiership Owners
When former owner Sir John Hall looked back on his tenure with Newcastle Falcons, he had this to say about the early days of the professional game:
We started it in Newcastle but there were others who followed, like Chris Wright at Wasps, Nigel Wray at Saracens, and Andrew Brownsword at Bath.

BBC
There are interesting stories behind each of the men he mentions. You can read more in our articles on each club:
Newcastle Falcons are the most northern professional club in England. Their nearest rivals are considerably further down in Sale. Check out our article on the ownership of Sale Sharks.
We also have a round-up of all the England Premiership club owners.