Sale Sharks Rugby Club has changed its name and ownership in the professional era.
This article takes a close look at current and former owners of Sale Rugby Club.
Who Owns Sale Sharks Rugby Club?
Sale Sharks is owned by Manchester businessmen Simon Orange and Ged Mason, who purchased the rugby club in 2016 from Brian Kennedy.
Simon Orange is the founder of CorpAcq, an investment and acquisitions specialist firm. Ged Mason is the CEO of Morson International, a professional recruitment company.
A summary of ownership changes
The ownership story starts when the club turned professional in 1995 and formed a limited company owned by club members.
They sold the club in 1997 to a small group of businessmen led by ex-Saatchi & Saatchi director Graham Walker. Walker rebranded the professional outfit as Sale Sharks.
In 2000, the stakeholders sold the club to Scottish businessman Brian Kennedy and his business partner Ian Blackhurst. They would eventually sell the club to current owners Simon Orange and Ged Mason.
To learn more about this rollercoaster, read on. I'll work backward in time through the ownership changes.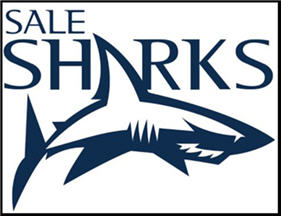 Simon Orange, Co-Owner Of Sale Sharks
Simon Orange grew up in Manchester, a city better known for footballing giants Manchester United and Manchester City.
The Greater Manchester region also has a strong tradition for Rugby League, with Wigan Warriors being one of the most successful League teams in the world.
Orange has said that he had no interest in rugby growing up. However, his wife Michelle was a different story.
Michelle Orange
As an amateur club, Sale used to play on grounds at Heywood Road.
Michelle Orange grew up half a mile away. Her father was a Sale club supporter, and he would take her to matches.
Michelle went on to work for the amateur club's community department.
It's fair to say that Michelle Orange is a primary influence on her husband's investment in the club. She was also instrumental in bringing back a women's team to the professional club.
Simon Orange, businessman and investor
Simon Orange founded investment company CorpAcq in 2006. The Cheshire-based company specializes in acquisitions and has a portfolio of over thirty businesses.
Part of their business model is to grow some of the acquisitions to a level where they sell them to large publicly traded companies.
Brother of Jason
Most newspaper articles about Simon Orange refer to him as the brother of Jason. The Daily Express ran an article on the Sale Sharks owner with a tag line of "The Other Orange Brother".
Jason Orange was a member of former British pop group Take That. When the boy band was starting out, Simon acted as financial adviser to their lead singer Gary Barlow.
Ged Mason, Co-Owner Of Sale Sharks
GED Mason joined his friend Simon Orange in the purchase of Sale Sharks.
Mason is the CEO of an international recruitment business founded by his father. Morson International has its headquarters in Manchester and has a turnover of £800m.
Ged's father Gerry started the company with a partner named Corbett. The company is called Morson instead of Mason as a way of joining the two men's surnames together.
When Ged joined the company, he started out by making coffee and running errands. When Gerry retired in 1997, Ged took over the running of the family firm.
Ged Mason's sporting interests aren't limited to rugby. He also owns racehorses, with Sir Alex Ferguson being a notable co-owner.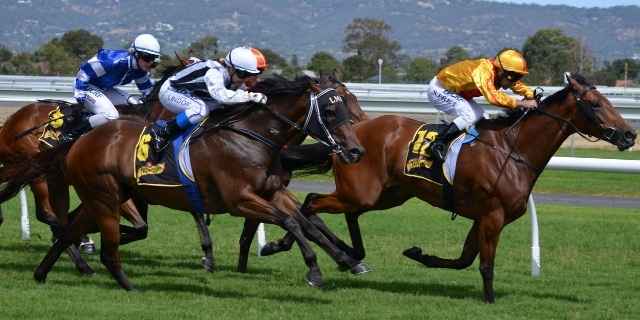 Semore Kurdi is another Premiership club owner who is into horse racing. You'll get the details in our article on who owns Newcastle Falcons.
Brian Kennedy Former Owner Of Sale Sharks (2000-2014)
Brian Kennedy grew up in high-rise council flats in Edinburgh, Scotland. His father was a window cleaner, and a young Brian would work for him during school holidays.
Kennedy trained in accountancy and went to work in his early twenties in a kitchen design company. He left to form his own company in the same industry, which he sold for £13 million at the age of 28.
Kennedy went on to own several different businesses in real estate and the home improvement industry. He purchased well-known company Weatherseal and built it up to be a major player in double glazing.
He also founded telecommunications company Genesis in 1995. The company provided mobile phone services to other businesses. He sold the company in 2004 to Dixons for £31 million.
Sporting ventures that didn't get off the ground
Having grown up in Edinburgh, Kennedy was also a big supporter of the local soccer club Hearts.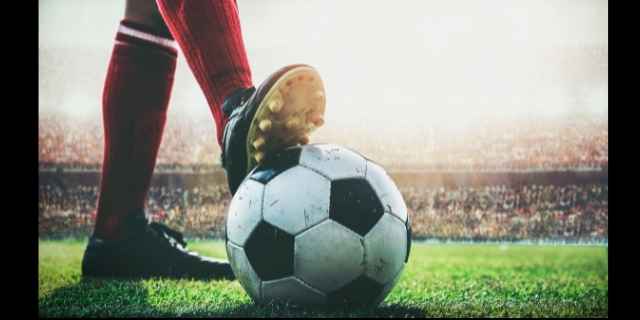 However, he set his sights on buying city rivals Hibernians when they were in financial trouble. That deal eventually fell through.
When the sport of Rugby Union went professional, a lot of the mid-sized clubs got into financial trouble. Kennedy spotted that London Scottish Rugby Club was on the brink of closure.
He put together a proposal to buy London Scottish and move the club up to Edinburgh.
He later said that the RFU (English Union) was open to the idea, but the SRU (Scottish Union) nixed it.
A few years after Kennedy had purchased Sale Rugby, he also bought Stockport County soccer club.
Brian Kennedy And Sale Rugby
Kennedy played amateur rugby in his twenties and thirties for Wilmslow, a small rugby club located a few miles from Manchester.
Wilmslow RFC is located close to where Sale Rugby used to play for decades. There was plenty of interchange of players between the two amateur clubs.
One notable example was John Gardiner, who I'll cover in a later section.
But Kennedy was in the perfect place to follow the troubled times of Sale Rugby Club in its early years of professionalism. The new professional outfit was in financial difficulties when Kennedy stepped in.
In the season of 1990/2000, the club was facing relegation and had run up losses of at least £8m.
Brian Kennedy purchased Sale Rugby Club in 2000 with his business partner Ian Blackhurst.
Kennedy's reported funding of £20 million over the subsequent years saw the club hit new heights of winning league titles.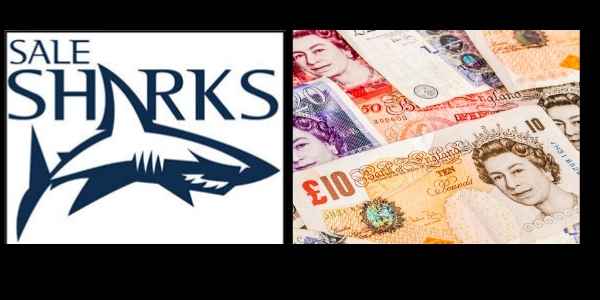 Ian Blackhurst, Former Owner (2000-2014)
Ian Blackhurst is often referred to in the media as Brian Kennedy's right-hand man.
When Kennedy purchased double glazing firm Weatherseal, Ian Blackhurst became Managing Director of the company.
Blackhurst also partnered with Kennedy to form telecommunications firm Genesis.
Kennedy and Blackhurst purchased Sale Rugby through Genesis which was owned by the two business partners.
However, when they wanted to sell Genesis in the mid-2000s, they transferred the ownership of Sale out of the telecom and into private ownership.
Graham Walker And Business Colleagues, Former Owners (1997-2000)
Kennedy and Blackhurst purchased the majority club shareholding from a small group of businessmen who invested in the new professional club in 1997.
Graham Walker was part of this group, and he became CEO of Sale Rugby Club in 1999.
Walker had been a director of advertising and branding giant Saatchi & Saatchi. It was Walker who rebranded the Sale rugby club as Sale Sharks during his short time in charge.
Walker was a principal negotiator of the sale of the club to Kennedy and Blackhurst.
John & Sue Gardiner And Other Club Member/Owners (1995-1997)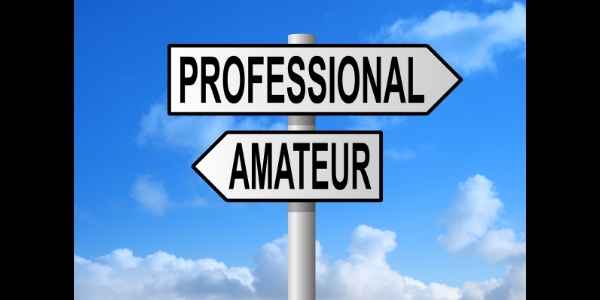 When professional rugby was introduced in England in 1995, Sale Rugby Club formed a private legal entity owned by club members. The club committee ran the day-to-day operations of the company.
John and Sue Gardiner were stalwarts of the amateur club.
I mentioned that Brian Kennedy had played for a small amateur club in Wilmslow in the 1990s.
John Gardiner switched from Wilmslow to the larger Sale Rugby Club in 1963. As well as playing for the club, he later became President. His wife Sue was also heavily involved with the committee.
In 1997, the committee agreed to sell the club for the nominal sum of £1 to a public company formed by a small group of businessmen.
Other Premiership Owners
Sale Sharks are a distance away from the South East hotbed of English premiership rugby.
Newcastle Falcons are the only club further north. You can check out our article on the owners of Newcastle Falcons.
You can also check out our round-up of all the England Premiership rugby club owners.