I reached out for help from some older fans to compile this list of the greatest Newcastle Falcons players of all time. That let me cover legends that I was too young to remember.
Deciding on a shortlist of great Newcastle players was hard. Ranking them was even harder!
You may not agree with how I order the players. But the writeups should explain how I rate their achievements and contribution to the club.
Rules For Inclusion
All players who made this list had significant achievements at both club and international level.
We ruled out some outstanding Newcastle players who had stellar careers at other clubs. Geoff Parling and Vereniki Goneva won their international caps when at Leicester.
Carl Hayman played more for Toulon while Dean Ryan was longer with Saracens.
We also excluded players who haven't yet retired.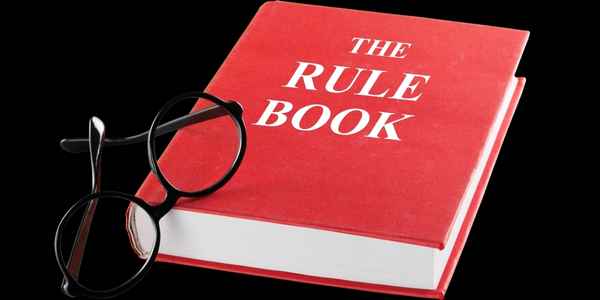 Number #9: Jamie Noon
Jamie Noon was a hard-tackling centre whose durability was a massive asset to the Falcons.
He has more appearances for the club than anyone else on this list, having played 203 times. He was also capped 38 times for England.
Football was Jamie's first love, and he didn't play rugby until secondary school. He missed out on playing for county youth teams, but a teacher recommended him to the Newcastle coaches.
After a trial, he joined the Falcons academy in 1998 when he was nineteen. He played ten seasons with the club.
Throughout his career, I'd rate Jamie Noon as one of the best defending centres in England. Standing five foot ten, he wasn't a big man.
But he had excellent positioning and tackling technique. He could really bury opponents!
The reason I haven't put him higher on this list is that his attacking game didn't match his defense.
This was more apparent at international level when England's attack sometimes looked a little blunt. But he was a fantastic servant to Newcastle.
Greatest moments
Jamie was still very young when he was a crucial part of the Falcons run to the Tetley's Bitter Cup final in 2001.
Noon's opposite number on the day was a platinum-blonde Will Greenwood. Only one of these outside centres was destined to go to the 2003 World Cup.
The match was four minutes into injury time and Harlequins had a four point lead at 27-23. But Newcastle got a lineout on the five-metre Harlequins line.
Jonny Wilkinson passed the ball long to Noon who put his fullback, Walder, through a hole for the try. That was the winning score.
Achievements
It's a credit to Noon's character that he dealt with the disappointment of not going to the 2003 World Cup with storming performances for his club the following season.
He also made a record fifty consecutive starts for Newcastle. He hardly missed a minute in some seasons.
This durability is even more remarkable when you consider that Noon was the kind of centre that went hard into contact and got stuck into rucks.
His teammates certainly appreciated him, and he was voted the Falcons Player of the Year in 2004.
Noon was then made joint captain for the 2004/05 season. His strong performances put him back into England consideration.
International honours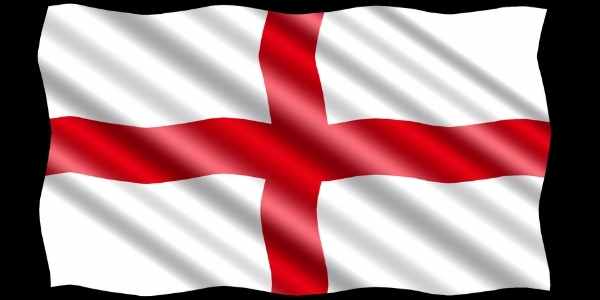 Jamie got his first senior cap for England on a summer tour to North America in 2001.
He expected to go to the 2003 World Cup but lost out to Will Greenwood, Mike Tindall, and Mike Catt.
Noon said in an interview that Clive Woodward told him that "he didn't look confident enough on the ball".
Strong performances the following season saw him recalled to England.
Noon played in every match in the 2005 Five Nations, and memorably scored a hattrick of tries against Scotland.
The turnaround was complete when Noon was selected for the 2007 World Cup. Unfortunately, he injured ligaments in a pool match and missed out on England's run to the final.
After 2007, a young Mathew Tait was developing alongside Noon at Falcons. Tait soon edged Jamie out of England selection.
Once again, Noon forced himself back into the squad in 2008 to play in every match in the Six Nations.
Number #8: Alan Tait
I nearly left the former Rugby League legend off this list because he only played nineteen times for Newcastle.
But the Scottish centre's impact across two seasons made him impossible to omit.
Unlike some other League converts, Alan Tait started out playing Union. Scotland capped him during the inaugural 1987 World Cup.
He then jumped ship to League and had a trophy-filled career with Widnes and Leeds.
When Ruby Union went professional in 1996, he signed for Newcastle.
This was a brave move even with the knowledge that Newcastle Falcons had an owner with deep pockets.
The reason it was brave is that Newcastle was in the second division that season. And there were other clubs (like Richmond) who were gunning for promotion.
Strong performances by Tait in the centre were matched by other league converts like John Bentley and Inga Tuigamala.
By coming second to Richmond that season, the club secured promotion to the first division.
From League to Lion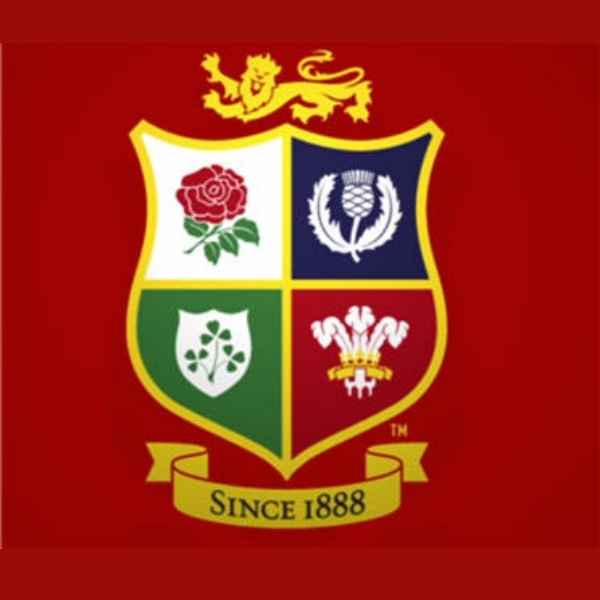 On the back of an excellent season, Alan Tait was selected for the 1997 Lions tour to South Africa.
Usually a centre, Ian McGeechan wanted Tait's robust defence on the wing.
I must admit that I was one of the many skeptics who didn't think that former league players like Tait and John Bentley would do much for the Lions.
Particularly Tait, who was thirty-two years old. He was older than me, for crying out loud!
And because Falcons had been toiling away in the second division, I had never seen Tait play Rugby Union.
It was Tait's Falcon teammate John Bentley who caught the eye with some dazzling runs and solo tries in the provincial matches.
Alan Tait played in the first two test matches (he was injured in the third). He put in two strong performances and didn't take a backward step against the muscular Springboks.
In the last minute of the first test, he got on the end of a sweeping backs move and ran in a fantastic team try.
Greatest achievement at Newcastle
That summer, Tait had also been recalled to the Scotland squad after his single cap in the 1987 World Cup.
When Tait returned from international duties, Rob Andrew had completed his expensive assembly of an outstanding club roster.
I mean, three other players are on this list of all-time club greats.
Alan Tait started at centre in eighteen matches of Newcastle's run to the 1997/98 league title.
Playing for Scotland
After winning the first division title, Tait and many others exited the club. Tait signed for Edinburgh where he finished out his career after two seasons.
The 1995 Five Nations championship went down to the wire with both Scotland and England vying for the title on the last weekend. Tait scored two tries as Scotland beat France in Paris.
When Wales downed England by a single point, Scotland were champions.
Tait's last international match was Scotland's quarterfinal loss to the All Blacks in the 2009 World Cup.
Number #7: Pat Lam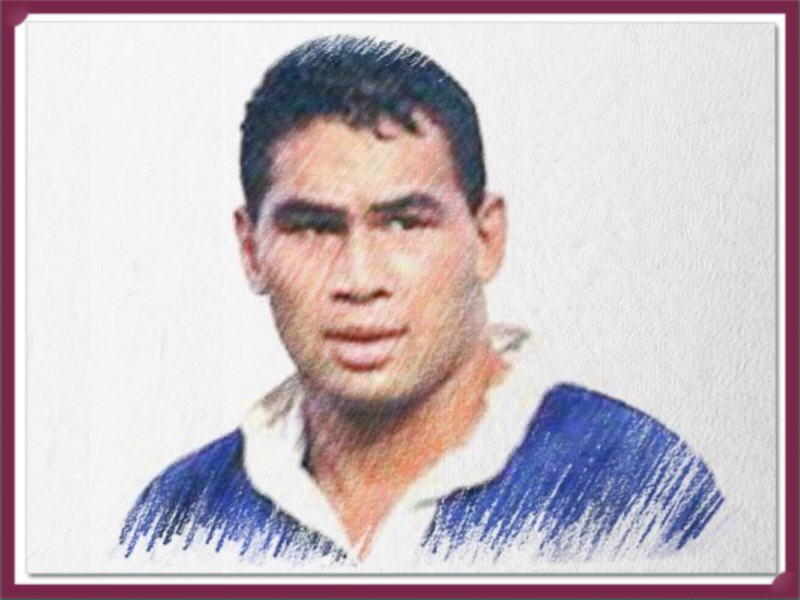 Pat Lam joined Falcons as a hard-running number eight for the 1997/98 season.
He played 48 times for the club in two different stints.
Lam was born in Auckland to Samoan parents and played schoolboy representative rugby for New Zealand.
He was playing for the Auckland Blues when Samoa gave him his first international cap against Wales in the 1991 World Cup.
International achievements
Samoa shocked the rugby world with a famous win in Cardiff. Pat Lam packed down at number eight.
Samoa had quite a line-up in the backs outside him. Stephen Bachop was flyhalf, Frank Bunce was in the centre, and Brian Lima was on the wing.
The team lit up the tournament until they went out in the quarterfinal against Scotland.
Lam would go on to play in the 1995 and 1995 World Cups.
Welsh supporters of a certain vintage must still have nightmares about Pat Lam. Eleven years after the 1991 loss to Samoa, Lam captained the Barbarians against Wales. This would be his last match before retiring.
The home fans in Cardiff must have been very relaxed at the end of a first half when their team had run up a score of 25 points to zip.
Lam scored the last of the BaaBaa's six tries as they racked up forty unanswered points to win the match.
Newcastle achievements
Pat Lam charging around the field became a feared sight in Newcastle's 1997/98 title-winning season.
There were many stars in that squad. It says a lot for Lam that he was awarded the Premiership Player of the Season award.
If you're young enough to be more familiar with Lam as a coach than a player, then I'll tell you that he had all the teak toughness you'd expect from a Samoan forward.
Lam was invariably at every ruck defending Newcastle ball and tormenting the opposition.
But he also had fantastic hands and a strong offload. He had a vision for the game that eventually turned into an excellent coaching career.
Pat was one of several players who left after the 1998 season. He was just as effective for Saints as a key player in their Heineken Cup title in 2000.
When he returned to Newcastle in 2001, he was made club captain. He played for a year before retiring.
Who Is Ranked Higher?
Continue to the next page with the links below…