This article looks at the salaries of Seattle Seawolves rugby players in Major League Rugby.
It's true that individual salaries are private contracts. However, leaks happen and details are shared.
We've gathered and reviewed all the information from credible sources.
How Do Seattle Seawolves Rugby Players Get Paid?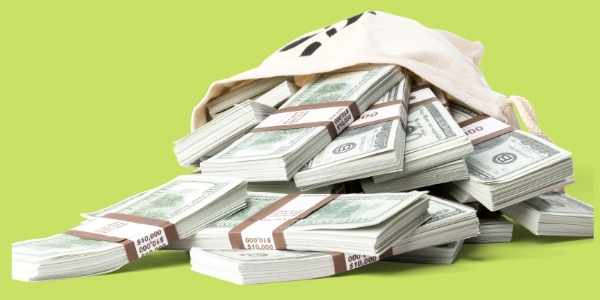 Before we review the figures, let's look at the different ways that players can get paid. It's not just through club wages.
Their entire compensation may come from several sources. Note that some players are only compensated with wages. The other options on this list will only apply to a subset of players in the Seawolves squad.
Monthly club wage
Rent subsidies
Coaching activities
Help with securing jobs during the offseason
International matches (match fees are not paid by the club)
Rent subsidies
Players have availed of shared accommodation arranged by the franchise.
This is popular with younger players who can live nearly rent-free if they group together to share a house near training facilities.
This is similar to what happens in academies in the big professional clubs in England and Ireland.
Of course, this doesn't work for players with partners and children. But these players can also get some level of rent subsidy.
Coaching roles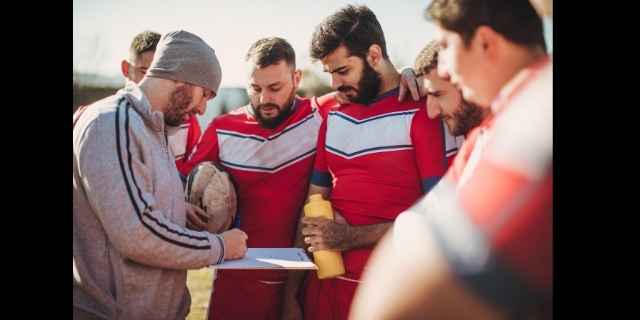 Experienced players may be offered coaching roles at the club. That doesn't mean that they are involved in coaching their Seawolves teammates.
They may be coaching at youth level or taking subsidized coaching roles with local amateur clubs. This will be after they've gone through the formal coaching courses laid out by World Rugby.
Assisting with employment or other income in the off-season
The MLR competition lasts seven months. Franchises encourage lower-paid players to get a second income.
Seawolves are one of the MLR clubs that actively assist their players in getting jobs in the off-season.
For example, the club is associated with a company called ATAVUS that provides coaching software. Flanker Ben Landry has worked in the sales department for this company.
You may have heard rumors that Gilgronis and Giltinis players get special access to run a gym under the franchise of the owner of those clubs. Interestingly, a Seawolves player (winger Jeff Hassler) also started a gym in Canada under the F45 franchise.
How Did Covid Impact Salaries?
The 2020/21 Major League Rugby season was shortened due to Covid restrictions. The tournament was canceled just five weeks into the season.
It's a credit to the league that all the franchises paid their players for the season despite the shutdown. In many other countries, professional clubs negotiated with their players to take a 10-25% pay cut.
Cynics might point out that the salaries are very low in the MLR. But that doesn't mean that the franchise owners shouldn't get credit for treating their players well in a tough time for everybody.
What Do Seattle Seawolves Rugby Players Get Paid?
If you check out our general overview of salaries in the MLR, you'll see that the star players can earn up to $45K.
However, the Seattle Seawolves haven't focused on signing big-name players from overseas.
They do have talented players from the southern hemisphere alongside players from Ireland and the United Kingdom. But none of these players had years of experience at the top level of their domestic competitions.
Average salaries for rugby players with Seattle Seawolves
The senior players at Seattle Seawolves earn from $25K-$30K per season.
Mid-range players with several years experience earn from $14K-$20K per season.
Less experienced players are paid about $10K for the season. Some are on pay-to-play on an hourly minimum wage.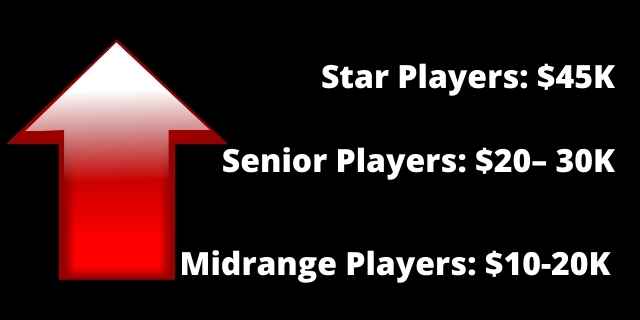 These salaries may seem low. But bear in mind that the contracts are for the MLR season, not for the year. The season runs for about seven months.
The salary cap rules allow the franchise to pay extra income to players who also coach with the academies or under-age programs.
MLR Salary Cap
Major League Rugby franchises are not allowed to exceed an agreed cap on the total salaries for their squad. The level is currently $500K.
Any franchise can increase its cap by participating in a set of player and community development activities. We also cover this in our review of MLR salaries.
The Seawolves are still a little behind some other franchises in developing underage squads within the club itself.
However, it's been confirmed that the Seattle Seawolves hit the targets laid out by MLR.
This is due to their pathway program made up of regional training groups throughout the wider Washinton area. This structure supports youth players from 11 to 18 in amateur clubs.
Meeting the development targets means that their cap increases by $250K.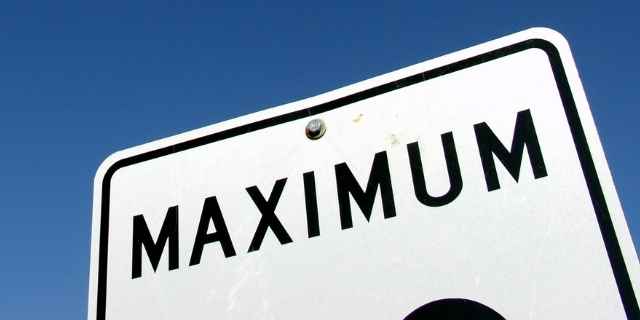 Note that the extra budget can't go directly on player salaries. But the club can play extra income to players who are also coaching in the youth set-up.
How Do The Seattle Seawolves Afford These Salaries?
You may be wondering if the gate receipts are enough to cover player salaries. The answer is that they're not.
One of the principal owners of the franchise is a venture capital investor. The second principal owner is also a successful entrepreneur. This helps with the budget!
You can read more in our article on the ownership of Seattle Seawolves.
How Does This Compare With Other Countries?
You'll see in the linked article that the Crusaders, an elite New Zealand rugby franchise, has a minority stake in the Seawolves.
Check out our article on salaries for rugby players in New Zealand.
There are several South African players at the franchise. Check out our article on salaries for rugby players in South Africa.
Ross Neal came out of the London Irish academy and went on to play for Wasps. Check out our article on salaries for rugby players in England.
One of the Seawolves played for an elite professional club in Ireland. Check out our article on how much Connacht rugby players earn.