The Seattle Seawolves Rugby Club was established in 2017 by a group of Seattle-based investors and entrepreneurs. More investors took minority stakes in subsequent years.
This article takes a closer look at the business and rugby backgrounds of the people involved in the Seattle Seawolves. There are some big rugby names in the ownership group.
Who Owns Seattle Seawolves?
Adrian Balfour and Shane Skinner are the principal owners of Seattle Seawolves along with over twenty minority investors.
Although most of the minority investors are Seattle entrepreneurs, the ownership group was joined in 2018 by New Zealand rugby giants Canterbury and Crusaders.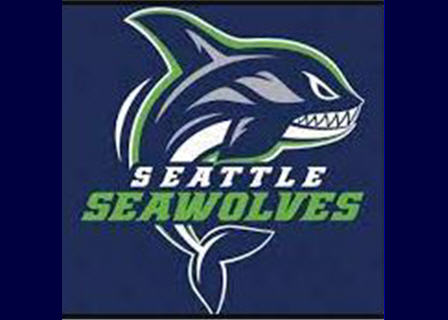 Adrian Balfour, Seattle Seawolves Owner
Adrian Balfour is one of the co-founders of Seattle Seawolves.
Balfour is from County Fermanagh in Northern Ireland. He played schoolboy rugby in Enniskillen, and college rugby at Ulster University.
When he finished college, Balfour headed off to work in France and London before landing in the United States.
Balfour started a management consultancy firm in the U.S. called Pcubed, which he subsequently sold in 2013 for a considerable sum. He went on to be involved in several venture capital firms. He currently runs Enverso, a software consultancy that he founded in 2016.
Northwest Old Boys RFC
The Ulsterman also continued to play rugby with amateur clubs.
He joined the Northwest Old Boys rugby club in Seattle (NOBs), and he would later persuade a fellow entrepreneur called Adrian Skinner to join him.
Balfour strongly believed in the potential of professional rugby in the United States. He was one of the founding members of the Major League Rugby board and set out to establish a franchise in Seattle.
In doing so, he co-opted the help of his NOBs team-mate, Skinner.
Shane Skinner, Seattle Seawolves Owner
Shane Skinner grew up in Delaware playing soccer at school and university. He eventually discovered rugby at York College, Pennsylvania.
He worked in England after college and settled in Bath for a while.
Bath is a traditional rugby town with a professional side and a number of amateur clubs. Skinner played for Oldfield, one of the larger clubs.
Skinner worked for Enterprise Rent-A-Car for sixteen years. He was appointed Financial Director for Pacific Northwest in 2008, which led him to Seattle.
Eventually, Skinner left Enterprise to found his own company. Record360 is a digital document company, which tracks rental items.
He met a fellow entrepreneur in the technology space, an Irishman named Adrian Balfour.
Balfour persuaded Skinner to join his Seattle masters teams, the Northwest Old Boys. He then persuaded Skinner to join him in investing in the Seattle Seawolves.
Local Minority Owners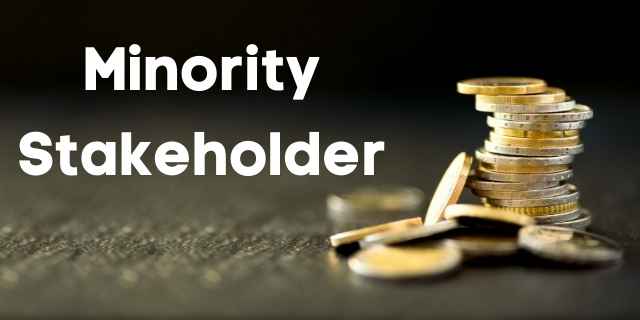 Both Balfour and Skinner are rugby men, but they believed they needed more business expertise and investment in the new franchise.
They set out to convince Seattle investment companies and entrepreneurs to get involved.
Approximately twenty investors have taken minority stakes in the Seawolves. This doesn't just give financial backing, it brings more local connections to the region.
Canterbury And Crusaders, Minority Owners Of Seattle Seawolves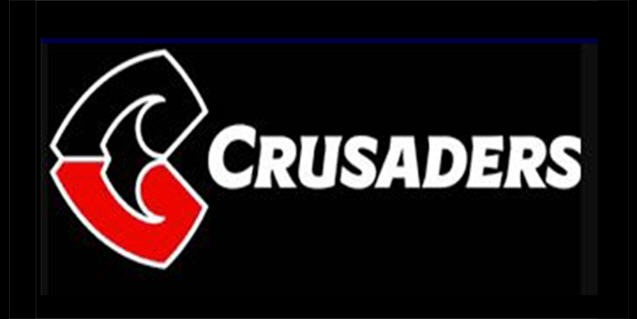 In 2018, Canterbury and the Crusaders purchased minority stakes in the Seawolves.
The Crusaders are one of the most successful professional rugby franchises in New Zealand.
They are renowned for providing a steady stream of players to the All Blacks. Ritchie McCaw, legendary All Blacks captain, is just one of those players. The structure of this deal is a little confusing.
It was reported like this:
The Seattle Seawolves today announced that [] Canterbury Rugby Union and [] Crusaders Super Rugby team have purchased minority ownership in the franchise.

Seawolves press release
This may not be confusing for anybody else, but what puzzles me is that the Canterbury Rugby Union is an owner of the Crusaders. Why do both entities invest in the same target?
It doesn't really matter, as the financial stakes are low. Nathan Godfrey, CEO of Canterbury, said that their investment was "probably about 1%".
The other benefits of this connection are probably more important.
The New Zealand outfits said that they could learn from the way that American sports franchises provide extra entertainment. And there is no doubting the value of Kiwi expertise in rugby matters.
Other Owners In Major League Rugby
You can check out our overview covering and comparing all the Major League Rugby owners.
The overview has links to detailed articles about the owners of each of the franchises.