Owen Farrell signed his latest contract with Saracens in 2020, the club that he first played for at seventeen. The contract will see him through the 2022/23 season.
This article looks at Owen Farrell's salary. We'll examine his current rugby contract, and what factors led to his ability to negotiate his high value.
We'll look at how he compares with teammates at his club and with the players in the same position in other Premiership clubs.
What Is Owen Farrell's Current Salary?
Owen Farrell's salary is currently about £750K at Saracens. This is over six times the average Premiership salary.
Farrell's latest contract runs until 2023. As captain of Saracens and England, he should still command a premium wage in his next negotiations.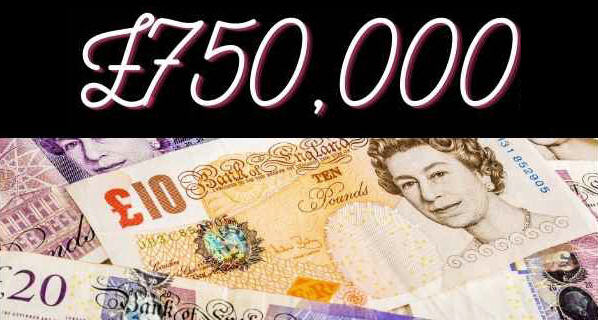 To put his age into context, Farrell was born in 1991. The average retirement age of flyhalves in the Premiership is about thirty-three. This means that Farrell is entering the final phase of a stellar career.
Older players in other positions often see lower salaries as they enter the final stage of their careers. However, flyhalves tend to be the highest-paid players in most elite leagues.
Farrell is also a renowned leader on the field. That kind of quality does not diminish with age and is a premium factor in salary negotiations. We'll go into more detail in a later section.
How Does Farrell Compare To Other Players?
It's worth looking at two different comparisons:
how Owen Farrell compares to other players at his club.
how Owen Farrell compares to other flyhalves in England.
Let's start with the club.
Is Owen Farrell the highest-paid player at Saracens?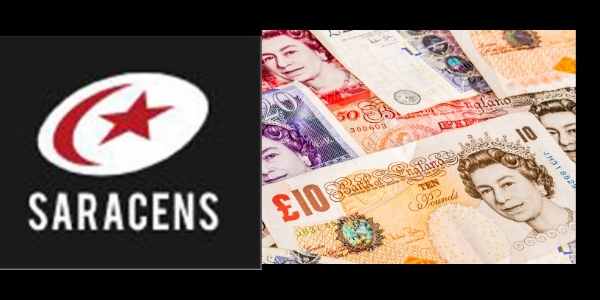 Despite his high earnings, Owen Farrell is not the highest-earning player at Saracens. He is beaten to that position by Maro Itoje, who earns about £50K more. (You can get more details in our article on Maro Itoje's salary).
Elliot Daly is another England regular who is on the higher end of the salary scale.
You can read an overview in our article on player wages at Saracens.
How does Farrell compare to other flyhalves in England?
There was a time when Owen Farrell wasn't the highest-paid flyhalf in the Premiership. But that was when Saracens had been kicked out of the top tier of English rugby.
Farrell still earned more than other flyhalves in England but he was in the Championship, not the Premiership!
Now that Saracens have moved back up, he resumes his position as the top-earning flyhalf. This means that he pushes George Ford and Dan Biggar into second and third place.
Paddy Jackson and Marcus Smith are another rung lower. That may change for Smith who is at the start of his career.
You can read the salary details here:
What Factors Contribute To Farrell's High Salary?
In our overview of earnings in English rugby, we estimate that the average salary in the Premiership is about £120K per year.
That level of pay can be expected by the many experienced players in the Premiership who never quite made it at international level.
However, Farrell has been a regular for England since his first cap at the age of nineteen. That puts a premium value on a player.
Lengthy England career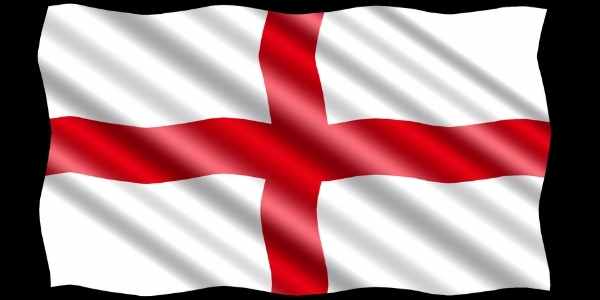 Sometimes it seems like Owen Farrell has been around forever.
That may be because when he made his first start with Saracens in 2008, he had just turned seventeen.
He had to wait a few years for his England call-up. He was selected at inside centre and then vied with Toby Flood for the flyhalf position for a season. This rivalry ended when Flood left England to play for Toulouse.
However, Farrell would continue to compete for the starting spot at flyhalf. His long-term rival, George Ford, was his childhood friend.
Their fathers were both renowned in Rugby League as younger men. And both dads moved into coaching in Rugby Union.
Owen Farrell became the starting ten at the 2015 World Cup, relegating Ford to the bench.
However, the next England coach was a fan of George Ford. Eddie Jones started Ford at ten in the 2016 Six Nations.
But Eddie Jones also wanted Farrell on the field. This saw Farrell consistently at twelve.
Regardless of position, Farrell was also the preferred placekicker. This simply increased his value.
Farrell also replaced Dylan Hartley as captain of the national team, which cemented his reputation as a leader on the field. Again, this is a highly valued quality when it comes to salary negotiations.
Farrell regained the ten jersey in the 2018 Autumn internationals and the 2019 Six Nations. However, he and Ford went back to twelve and ten in the semi-final and final of the 2019 World Cup.
This chopping and changing with Farrell's position continued after the World Cup, seemingly to the detriment of England's performances.
Farrell is a little older than George Ford. Both saw off Toby Flood as a rival for the ten jersey and a later challenge from a more mature Danny Cipriani.
Cipriani was once the wonderboy of English rugby but it never quite clicked for that skillful player. Now, Marcus Smith is the new kid on the block.
Farrell was injured before the 2022 Six Nations, which opened the door even wider for Marcus Smith.
Leadership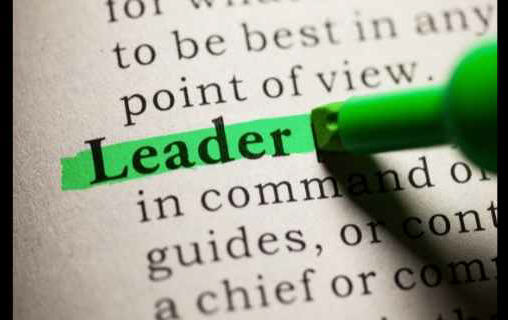 There are plenty of England fans who gripe that England looks a little predictable when Farrell is playing at ten. And it seems that when George Ford doesn't set a game alight as starting flyhalf, the fans like to point the finger at Farrell at twelve.
But predictability can still win games if it's backed by the kind of ruthless determination shown most by Owen Farrell.
To our eyes, the national team has looked rudderless on some occasions when Farrell was absent due to injury.
Every coach that Farrell has played for has lauded his leadership qualities. Eddie Jones made him captain for the 2019 World Cup. Farrell drove his team to the final, trouncing the All Blacks on the way there.
Farrell is also captain of Saracens. This plays a big part in salary negotiations.
Position
Position on the field is a factor that plays a major part in player salaries.
Esportif are sports agents who publish statistics for which positions earn the most in the Premiership. This is the list in descending order:
Flyhalf
Fullback
Scrumhalf
Locks (either 4 or 5)
Tighthead prop
Centres (12 or 13)
Blindside flanker
Wings
Loosehead prop
Openside flanker
Eight
Hooker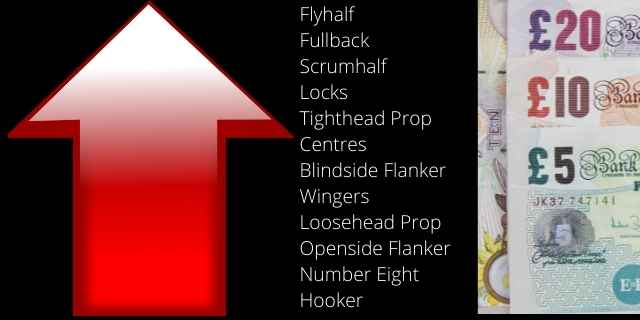 Owen Farrell is primarily a flyhalf at club level. This is the highest-paid position across the Premiership. Incidentally, this is the same in the Top 14 and the United Rugby Championship.
But his versatility as a test-quality inside centre simply increases his value during salary negotiations.