Maro Itoje signed his first contract with Saracens in 2012 and his latest in 2020.
This article looks at Maro Itoje's salary. We'll examine his current rugby contract, and what factors led to his ability to negotiate his high value.
We'll look at how he compares with teammates at his club and with the players in the same position in other Premiership clubs.
What Is Maro Itoje's Current Salary?
Maro Itoje's salary is currently about £800K at Saracens. This is nearly seven times the average Premiership salary and makes Itoje one of the highest earners in England.
He is the highest-paid forward in the country. Itoje extended his contract in 2020 to run up to mid-2023.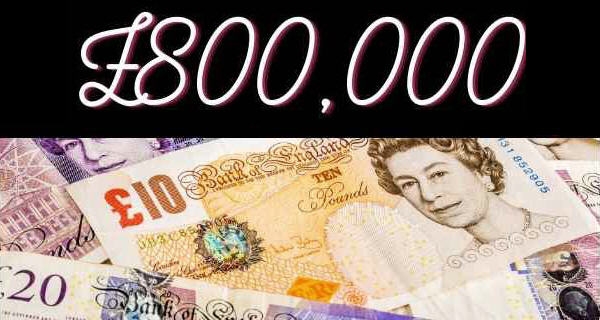 To put his age into context, Itoje was born in 1994. The average retirement age for locks in the Premiership is thirty-five.
So, the Londoner has plenty of more years left in the sport in his physical prime. That increases his value in contract negotiations.
There was strong speculation before Itoje signed his most recent contract that he could be lured away from Saracens. He was linked in the media with a move to Leicester Tigers and to Racing 92 in the French Top 14.
These kinds of credible rumours often lead to an improved package from a player's current club.
How Does Itoje Compare To Other Players?
It's worth looking at two different comparisons:
how Maro Itoje compares to other players at his club.
how Maro Itoje compares to other locks in England.
Let's start with the club.
Is Maro Itoje the highest-paid player at Saracens?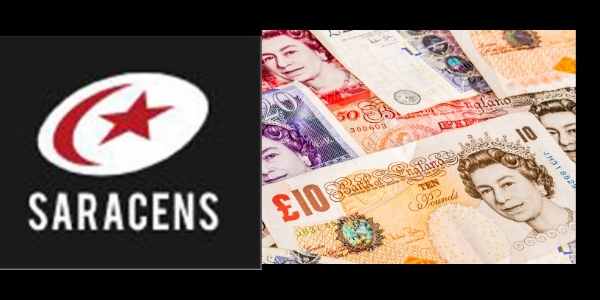 Although contracts are private, there is a general understanding that Maro Itoje is the highest-paid player at his club.
He is thought to earn about £50K per year more than the next highest, Owen Farrell.
These England teammates are two of the highest-earning players in the Premiership. This may not come as a surprise after the controversy around breaches of the salary cap that swirled around the club in recent years.
When Saracens was relegated from Premiership as a punishment, many thought that their top players would move to other clubs. However, Itoje and Farrell both extended their contracts with Saracens.
You can read more about Itoje's teammate in our article on Owen Farrell's salary.
How does Itoje compare to other locks in England?
Itoje is in the enviable position of being the highest-paid second row in the Premiership.
He earns more than his fellow England locks, Joe Launchbury and Courtney Lawes. He also earns more than Scottish lock Jonny Gray.
You can read more in this article:
What Factors Contribute To Itoje's High Salary?
In our overview of wages in English rugby, we estimate that the average salary in the Premiership is about £120K per year.
That level of pay can be expected by the many experienced players in the Premiership who never quite made it to international level.
International rugby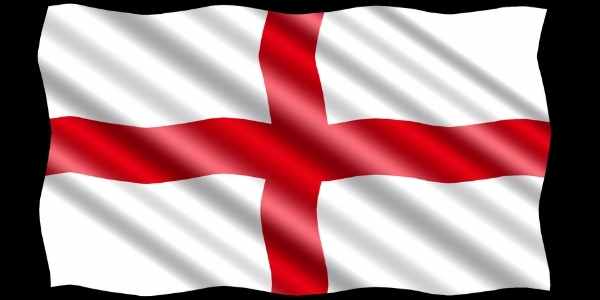 But Itoje got his first cap for England in the 2016 Six Nations when he was just twenty-one.
He has been a regular starter for England since then, although has switched at times between the second and the back row.
He played at blindside flanker for the entire 2017 Six Nations. But his club usually selects him at lock.
Itoje's eye-catching performances at test level make him a target of interest for other clubs. This gave the lock plenty of leverage in his contract negotiations with Saracens.
Locks aren't usually "box-office", but Itoje's high-octane play and his ability to poach at the breakdown makes him a crowd-pleaser. That also plays a factor in his value.
British & Irish Lions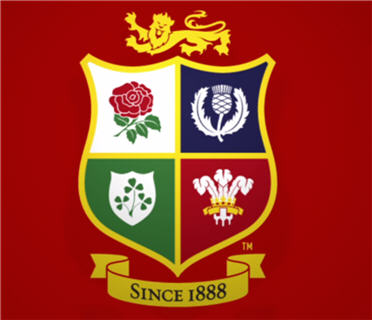 Selection for the Lions can be used as leverage in contract negotiations. A good tour can make players more attractive to other clubs.
Itoje was the youngest player on the 2017 British and Irish Lions tour to New Zealand. He played in every test match, and the young man even impressed a tough Kiwi crowd that knows their rugby.
His performances four years later in South Africa surpassed his previous feats. When the Lions squad voted for the Player Of The Series at the end of the tour, Itoje was given the nod. That's as good a validation as a player can get.
Playing in the second row
Position on the field is another factor that plays a major part in player salaries.
Esportif are sports agents who publish statistics for which positions earn the most in the Premiership. This is the list in descending order:
Flyhalf
Fullback
Scrumhalf
Locks (either 4 or 5)
Tighthead prop
Centres (12 or 13)
Blindside flanker
Wings
Loosehead prop
Openside flanker
Eight
Hooker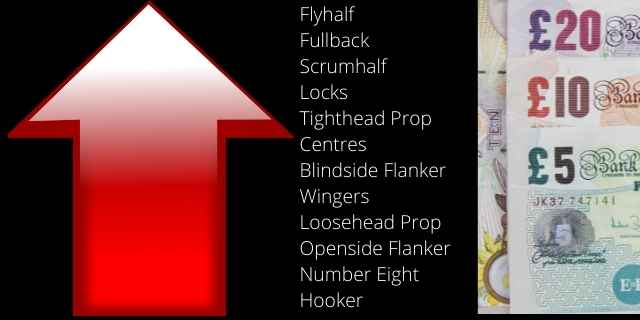 Itoje switches between lock and flanker at test level but generally plays in the second row for his club.
As you can see in the list above, locks are one of the higher-valued positions in the Premiership.