Dan Biggar signed his latest contract with Northampton Saints in 2020. The contract will see him through the 2021/22 season.
This article looks at Dan Biggar's salary. We'll examine his current rugby contract, and what factors led to his ability to negotiate his high value.
We'll look at how he compares with teammates at his club and with the players in the same position in other Premiership clubs.
What Is Dan Biggar's Current Salary?
Dan Biggar's salary is currently about £600K at Northampton Saints. This is five times the average Premiership salary.
Biggar's latest contract runs until mid-2022. He is in the final phase of his career but is first choice flyhalf for Wales. This gives him a strong hand for an extension.
To put his age into context, Biggar was born in 1989. He is older than Owen Farrell and George Ford.
The average retirement age of flyhalves in the Premiership is about thirty-three. This means that Biggar is entering the final phase of an excellent career.
However, he undoubtedly wants to play up to the 2023 World Cup.
Older players in other positions often see lower salaries as they enter the final stage of their careers. However, flyhalves tend to be the highest-paid players in most elite leagues.
Biggar's game management is an ability that does not diminish with age. It's also a premium factor in salary negotiations
How Does Biggar Compare To Other Players?
It's worth looking at two different comparisons:
how Dan Biggar compares to other players at his club.
how Dan Biggar compares to other flyhalves in England.
Let's start with the club.
Is Dan Biggar the highest-paid player at Northampton Saints?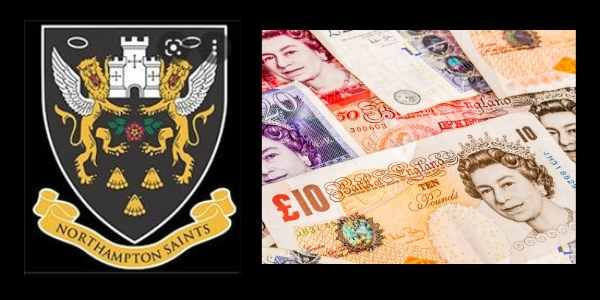 In our overview of salaries at Northampton Saints, we named Dan Biggar as the highest-earning player.
He earns reportedly £200K more than the next top earner, winger Taqele Naiyaravoro. Courtney Lawes is also in the higher earning bracket.
How does Biggar compare to other flyhalves in England?
I mentioned Owen Farrell and George Ford as being a little younger than the Scotsman.
But both earn a higher salary at their clubs. You can read more here:
But Biggar earns more than two flyhalves on big salaries in the Premiership: Marcus Smith and Paddy Jackson. The young Smith may well surpass him in future salary negotations.
You can read more details here:
What Factors Contribute To Biggar's High Salary?
In our overview of salaries in English rugby, we estimate that the average salary in the Premiership is about £120K per year.
That level of pay can be expected by the many experienced players in the Premiership who never quite made it at international level.
However, Biggar has been a regular for England since his first cap at the age of nineteen. That puts a premium value on a player.
Patchy Wales career that finally takes off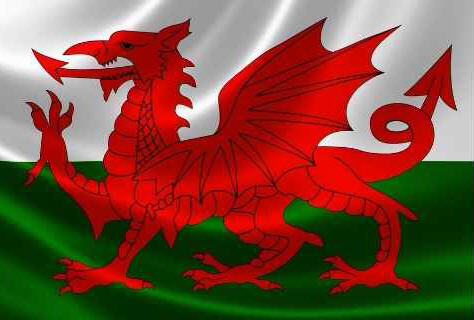 Sometimes it seems like Dan Biggar has been around forever. He got his first cap for Wales back in 2008, when he was just nineteen years old.
However, he wasn't included in the 2011 World Cup squad. Rhys Priestland, James Hook, and a 33-year-old Stephen Jones were the chosen flyhalves.
It wasn't until 2014 that Biggar became the first-choice starting flyhalf for Wales due to an injury to Rhys Priestland.
He still wasn't the clear starter in the 2015 World Cup, but that had changed by the time 2019 arrived.
Dan Biggar steered his team to the 2019 World Cup semi-final, in which they were defeated by the Springboks.
That kind of form elevated his ability to negotiate a high salary with the Northampton Saints in 2020.
British & Irish Lions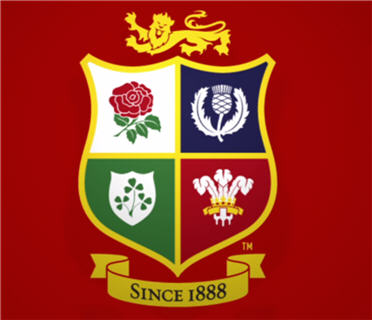 Starting on Lions test teams also elevates a player's value. After all, this means the Lions coach sees you as the best in your position across four nations.
Dan Bigger toured in 2017 to New Zealand but didn't play a test match against the All Blacks. That changed in 2021 when Gatland opted to leave veteran Irish flyhalf Jonathan Sexton at home.
Biggar started all three tests against the Springboks, although he had to be subbed off in two due to injury.
Despite his injury woes, Biggar can rightly claim to be the 2021 first-choice flyhalf for the Lions.
Position
Position on the field is a factor that plays a major part in player salaries.
Esportif are sports agents who publish statistics for which positions earn the most in the Premiership. This is the list in descending order:
Flyhalf
Fullback
Scrumhalf
Locks (either 4 or 5)
Tighthead prop
Centres (12 or 13)
Blindside flanker
Wings
Loosehead prop
Openside flanker
Eight
Hooker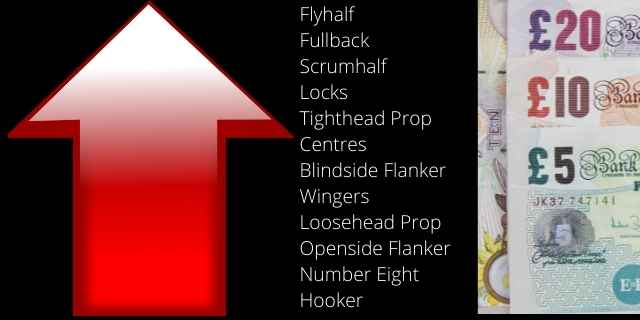 Dan Biggar is primarily a flyhalf at club level. As you can see in the list above, this is the highest-paid position across the Premiership.
Incidentally, this is the same in the Top 14 and the United Rugby Championship.