Marcus Smith signed his latest contract with Harlequins in 2021, having joined the club's academy as a teenager.
This article looks at Marcus Smith's salary. We'll examine his current rugby contract, and what factors led to his ability to negotiate his high value.
We'll look at how he compares with teammates at his club and with the players in the same position in other Premiership clubs.
What Is Marcus Smith's Current Salary?
Marcus Smith's salary is currently about £460K at Harlequins. This is nearly four times the average Premiership salary.
Smith's contract runs from 2021 to mid-2023. Since he signed, he has started matches for England. If this continues, his next contract will be significantly more.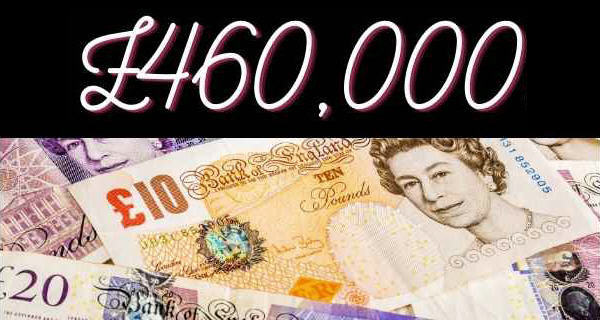 To put his young age into context, Smith was born in 1999. He has a long career in front of him and will have many more contract negotiations in his future.
As we'll see in a later section, flyhalves tend to be the highest-paid players in most elite leagues. However, Smith isn't at the very top level of earning as some other players in the Premiership.
We'll look at that next.
How Does Smith Compare To Other Players?
It's worth looking at two different comparisons:
how Smith compares to other players at his club.
how Smith compares to other flyhalves in England.
Let's start with the club.
Is Marcus Smith the highest-paid player at Harlequins?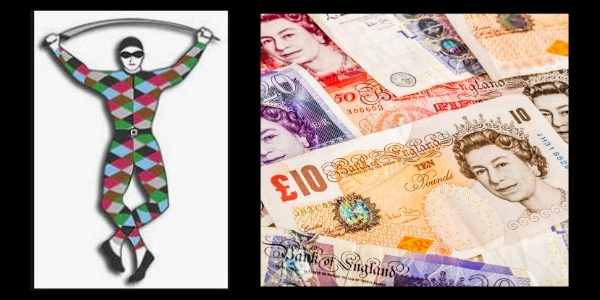 When New Zealand centre Francis Saili was at Harlequins, he was reputed to be the highest-paid player at the club.
However, his departure has led to young Marcus Smith as the highest earner at Harlequins.
Our round-up of salaries at Harlequins puts him as earning about £60K more than South African centre Andre Esterhuizen.
Joe Marchant is another young player at Quins who is starting out on a promising England career.
But our article on Joe Marchant's salary shows that the England centre earns considerably less than the young flyhalf.
How does Smith compare to other flyhalves in England?
Even though Smith is a top earner, he is still earning less than at least four other flyhalves in the Premiership. But not all his rivals are English (hint: one is Welsh and another is Scottish).
We estimate that Smith earns about two-thirds of Owen Farrell's salary. There are more details in each of these articles:
What Factors Contribute To Smith's High Salary?
In our overview of salaries in English rugby, we estimate that the average salary in the Premiership is about £120K per year.
That level of pay can be expected by the many experienced players in the Premiership who never quite made it at international level.
But Marcus Smith was earmarked as a potential international star from a young age. That puts a premium value on a player because other clubs come sniffing around.
Early England exposure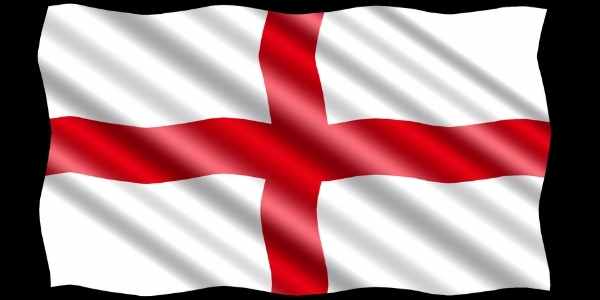 Marcus Smith had just turned eighteen when he played for the England Under-20s in 2017. This means that the coaches had him on the fast track already.
A few months later, he played for England Under-18s. I'm sure whatever 18-year-old he pushed out was gritting his teeth. Why'd ya have to come back, Marcus?
The following month, he was called into a training session with the senior England squad as they prepared to play against the Barbarians.
It's not unusual for young uncapped players to be given the experience of England camp, but seldom are they quite as young as Smith was.
Later that year, Eddie Jones brought him back into the training camp in preparation for the Autumn internationals. This happened again in the 2018 Six Nations when he was now nineteen.
This kind of exposure was happening as Marcus Smith was negotiating his early contracts with Harlequins. There's no doubt that the potential that the national setup undoubtedly saw in the young man could be used as leverage.
Ironically, Eddie Jones dragged his heels about following through on this potential.
First England caps
Smith played for England against the Barbarians in 2019, but those aren't capped matches. We explain why in our article on the Barbarians.
It took a further two years for Eddie Jones to cap Smith. He played against the United States on the fourth of July, 2021.
Many felt that this debut was a little overdue and Jones had been stubborn.
Smith was a surprise injury call-up to the British and Irish Lions 2021 tour to South Africa. He played in one match against a province, but Finn Russell recovered in time for the full tests.
It was the 2022 Six Nations that finally saw Smith installed as a new first-choice flyhalf for England.
It seemed that the young tyro had pushed older rival George Ford out of the picture. However, an injury to Owen Farrell meant that Ford was brought back into the Six Nations squad.
Marcus Smith currently earns less than George Ford. If Smith continues to be the starting flyhalf for England, his next contract negotiation should push his salary above Ford's.
Playing at ten
Position on the field is a factor that plays a major part in player salaries.
Esportif are sports agents who publish statistics for which positions earn the most in the Premiership. This is the list in descending order:
Flyhalf
Fullback
Scrumhalf
Locks (either 4 or 5)
Tighthead prop
Centres (12 or 13)
Blindside flanker
Wings
Loosehead prop
Openside flanker
Eight
Hooker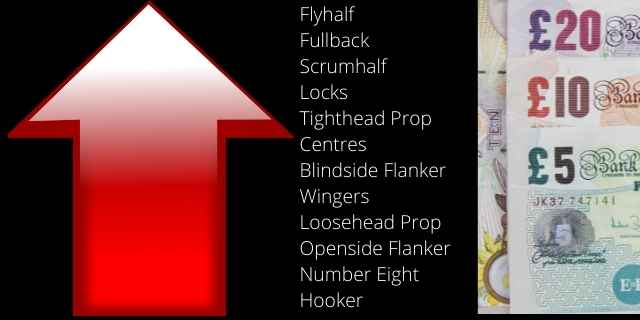 Marcus Smith is a specialist flyhalf. This is the highest-paid position across the Premiership. Incidentally, this is the same in the Top 14 and the United Rugby Championship.