Malakai Fekitoa signed with Wasps after two years with Toulon in the French Top 14. It has been announced that the former All Black is moving to Irish club Munster in 2022.
This article looks at Malakai Fekitoa's salary. We'll examine his current rugby contract, and what factors led to his ability to negotiate what he wanted.
We'll look at how he compares to other Premiership players, and what his salary details will look like in Ireland.
What Is Malakai Fekitoa's Current Salary?
Malakai Fekitoa's salary is currently about £450K at Wasps. This is about 3.75 times the average Premiership salary.
Fekitoa will move to Irish province Munster in 2022. His contract is reputedly similar to Damien De Allende at about £430K in Sterling (or €520K in Euro).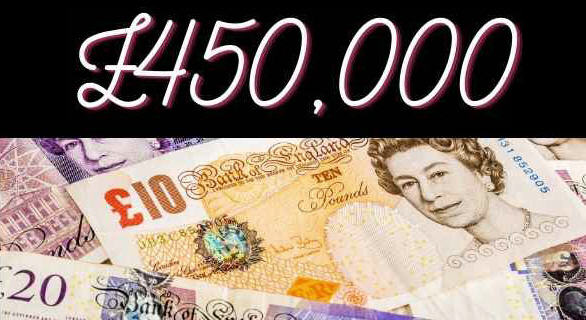 Malakai Fekitoa had picked up 24 caps for the All Blacks. His last was coming off the bench in the third test against the British and Irish Lions in 2017.
He left New Zealand for Toulon for the 2017/2018 Top 14 season.
Salary Ups And (Slightly) Downs
Fekitoa's French salary was reputedly about £350K (or €430K in Euro). A strike rate of ten tries in nearly 40 appearances was impressive for a centre.
Wasps swooped in 2019 with a 100K upgrade offer. Toulon was struggling in the Top 14 at the time, but so were Wasps in the Premiership.
The English club had lost some top players and hoped that Fekitoa would plug the gap.
It seems that Munster's offer is a little below Fekitoa's contract at Wasps. The Irish club may have pointed at Fekitoa's injury profile while in the Premiership.
He had two shoulder operations in a year which kept him out of the playing squad for four months. That's always a worry for interested clubs.
How Does Fekitoa Compare To Other Players?
It's worth looking at two different comparisons:
how Fekitoa compares to other players at his club.
how Fekitoa compares to other centres in England and Ireland.
Let's start with the club.
Is Malakai Fekitoa the highest-paid player at Wasps?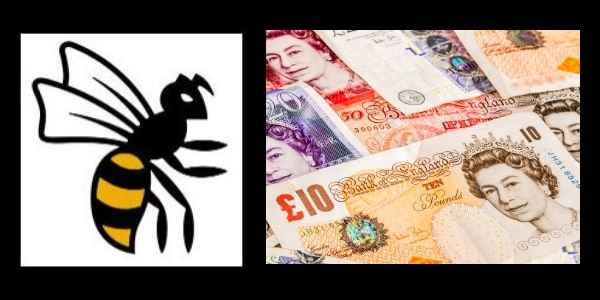 When Fekitoa joined Wasps, their highest-paid player was Lima Sopoaga, also a former All Black.
Marquee flyhalves are usually the top earners at clubs, and Sopoaga was reputedly on £720K. I think that most Wasps fans would say they were disappointed with Sopoaga.
Indeed, the London Times rated his season as the Premiership's worst signing of the 2018/19 season. Ouch!
So, it was no surprise when Sopoaga moved on from Wasps. That left Fekitoa as the new highest earner at the club.
How does Fekitoa compare to other centres in England?
Fekitoa was on a par with Henry Slade while earning significantly more than Manu Tuilagi and Jonathan Joseph.
That may surprise you about how he compared to Tuilagi. But the England centre got into a pay dispute with one club and ended up moving to another while trying to overcome a significant injury history.
You can get more details in these articles:
How does Fekitoa compare to other centres in Ireland?
I've mentioned Damian de Allende already because of his contract with Munster. But how does Fekitoa compare to Irish centres?
Robbie Henshaw is the highest-profile Irish centre. He is first choice for Leinster and Ireland. He also started all three tests in the British and Irish Lions tour to South Africa in 2022.
Ireland has a somewhat complicated system where some players are paid by the IRFU (governing body) and the rest are contracted to the clubs. You can learn more in our article on how much rugby players earn in Ireland.
Henshaw is on an IRFU contract that he signed back in 2019. This was reputedly about €450K (or £373K) at the time.
Fekitoa's arrival in Ireland on a higher wage will do wonders for the Irishman's next contract negotiations!
What Factors Contribute To Fekitoa's High Salary?
In our overview of salaries in English rugby, we estimate that the average salary in the Premiership is about £120K per year.
That level of pay can be expected by the many experienced players in the Premiership who never quite made it to international level.
But Fekitoa arrived at Wasps as a marquee player who could command a much higher salary.
Part of this was his diverse experience at top clubs worldwide. He played for two New Zealand franchises in Super Rugby over five years. From there, he played for two years in France.
Former All Black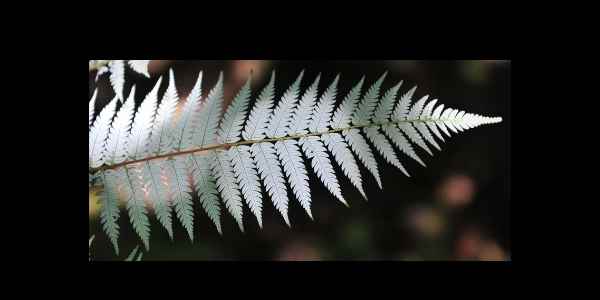 Aside from this, former All Blacks always seem to command a premium abroad – whether deserved or not.
We raise our eyebrows at salaries earned by some guys who picked up a few New Zealand caps before disappearing quickly from the national squad.
However, Fekitoa isn't one of that number. He has a very respectable 24 caps for the All Blacks.
Playing at centre
Position on the field is another factor that plays a major part in player salaries.
Esportif are sports agents who publish statistics for which positions earn the most in the Premiership. This is the list in descending order:
Flyhalf
Fullback
Scrumhalf
Locks (either 4 or 5)
Tighthead prop
Centres (12 or 13)
Blindside flanker
Wings
Loosehead prop
Openside flanker
Eight
Hooker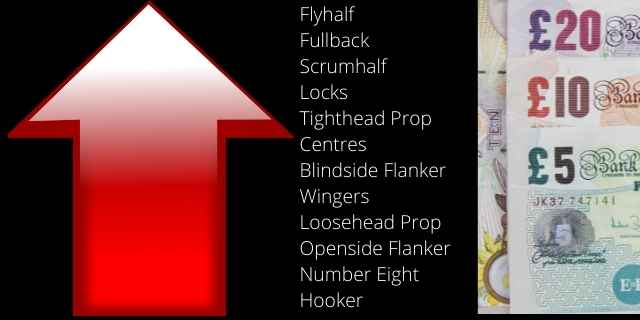 As you can see, centres fall pretty much in the middle of the range.