Jonathan Joseph is entering the final stage of an illustrious career at centre for Bath RFC and for England.
This article looks at Jonathan Joseph's salary. We'll examine his current rugby contract, and what factors led to his ability to negotiate what he wanted.
Then we'll look at how he compares to other players in the Premiership.
What Is Jonathan Joseph's Current Salary?
Jonathan Joseph's salary is currently about £325K at Bath RFC. This is 2 ½ times the average Premiership salary.
Joseph signed his latest contract in early 2022 that runs up to 2024. He will be in the final part of his career in his next negotiation and may have to accept a pay cut.
For context of his age, Joseph was born in 1991. He joined Bath RFC in 2013 from London Irish and has been with the Somerset club ever since.
Speculation on French move
Before Joseph signed a new contract in 2021 with his England club, he was heavily linked with a move to Toulon in the French Top 14.
This kind of speculation doesn't harm the player's hand in salary negotiations!
Is Joseph's England International Career Over?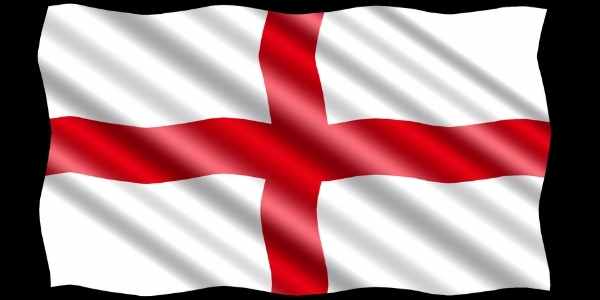 Eddie Jones began to wind down Joseph's England career in the 2020 Six Nations.
England's coach picked the outstanding centre to play on the wing for his 50th cap.
It's not unusual for a young back being put on the wing to ease into international rugby. Joseph's first cap for England was back in 2012 when he came off the bench as a winger.
However, few centres end their career with a protracted run out wide. After all, top-end speed is one of the declining factors with age.
Dropped from 2021
So it wasn't a major surprise to me when Joseph didn't make the 2021 Six Nations squad.
But that wasn't because I doubted Joseph's ability to stimulate a fairly pedestrian English attack. What's more, his strike rate of 17 tries in 50 caps is very good for a centre.
However, once Jones wanted to use him as a utility back, I felt his international days were numbered.
Joseph himself has said in an interview with a local newspaper that he doesn't expect to be drafted back into a future squad. He correctly points out that when Eddie Jones drops players, he rarely brings them back.
Salary Not Greatly Weakened By England Drop
You may think that being dropped from the England squad would have a very negative effect on Joseph's salary negotiations with his club.
That would be true for a younger less experienced player who can no longer use a few caps for England as leverage.
But the opposite can be true for the experienced player toward the latter end of their career. There are several advantages to the club.
Advantages that an older ex-international brings to a club
Joseph has years of experience at the highest level in the sport, including the British and Irish Lions tour to New Zealand.
He brings all that elite experience back to his club.
But by dropping out of future international tournaments, the club no longer loses that playing experience to the Six Nations during the Premiership season.
It also reduces his chances of being injured on summer tours to the Southern Hemisphere.
Without the additional test matches, Joseph can have a proper off-season in the summer. He also gets a full pre-season to get back up to speed for the next domestic competition.
Joseph has an unfortunate history of injuries throughout his career. Removing England from the equation could leave him in better condition than before.
How Does Joseph Compare To Other Players?
It's worth looking at two different comparisons:
how he compares to other players at his club
how he compares to other centres in different English clubs.
Let's start with the club.
Is Jonathan Joseph the highest-paid player at his club?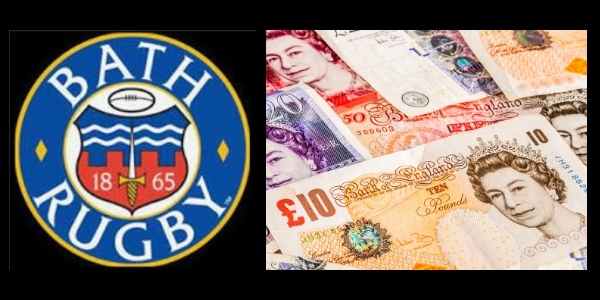 Although Joseph is one of the highest-paid players at Bath RFC, he isn't number one.
We estimate that Taulupe Faletau earns significantly more than the centre. You can read the details in our article on player salaries at Bath.
How does Joseph compare to other centres in England?
Henry Slade switches between centre and back three, but we'll classify him here as a centre.
He earns over one hundred thousand more than Jonathan Joseph's salary. You can check out more in our article on how much Henry Slade earns.
You may think that Manu Tuilagi is also on significantly higher wages. The big centre was on a whopping £500K at Leicester Tigers before players were asked to take salary reductions due to the Covid pandemic.
Tuilagi was one of the few players who refused, and he departed Tigers in somewhat acrimonious circumstances. He joined Sale on a figure that wasn't much above what Tigers offered as a reduction.
It's possible that Tuilagi's injury profile also worked against him in salary negotiations with Sale. You can read more in our detailed article on how much Manu Tuilagi earns.
Regardless, his Sale salary is only about 30-40K more than Jonathan Joseph earns.
What Factors Contribute To Joseph's High Salary?
In our overview on salaries in English rugby, we estimate that the average salary in the Premiership is about £120K per year.
That level of pay can be expected by the many experienced players in the Premiership who never quite made it to international level.
Once Joseph got a few years of test rugby under his belt, he could negotiate a significantly higher salary.
Player position
Position on the field is another factor that plays a major part in player salaries.
Esportif are sports agents who publish statistics for which positions earn the most in the Premiership. This is the list in descending order:
Flyhalf
Fullback
Scrumhalf
Locks (either 4 or 5)
Tighthead prop
Centres (12 or 13)
Blindside flanker
Wings
Loosehead prop
Openside flanker
Eight
Hooker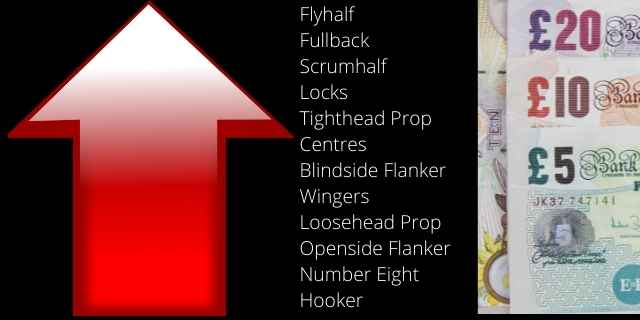 As you can see, centres fall pretty much in the middle of the range.
But Joseph (or his agent) can make the case that he can do a job at fullback. After all, Eddie Jones picked him there for England!
I'm jesting a little, but versatile backs do command a premium. As long as they are effective in the various roles!