Joe Marler signed his first contract with Harlequins in 2009 and his latest in 2020.
This article looks at Joe Marler's salary. We'll examine his current rugby contract, and what factors led to his ability to negotiate his high value.
We'll look at how he compares with teammates at his club and with the players in the same position in other Premiership clubs.
What Is Joe Marler's Current Salary?
Joe Marler's salary is currently about £340K at Harlequins. This is nearly three times the average Premiership salary.
Marler extended his contract in 2020 to run up to mid-2023. He is entering the final stage of his career but should command at least one more contract of high value.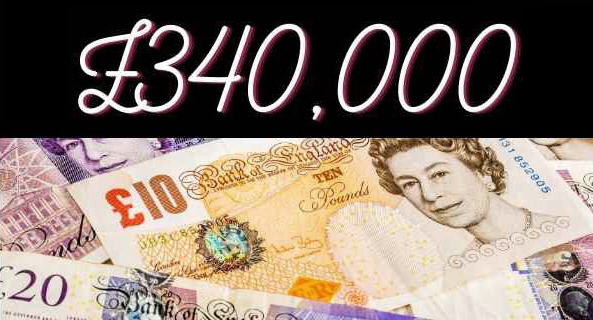 To put his age into context, Marler was born in 1990. He is approaching the average retirement age for props in the Premiership, which is thirty-five.
However, props are often considered to be coming into their prime in their early thirties. After all, the gradual loss of pace doesn't affect their value as it does a winger.
Instead, the accumulated experience of the dark arts in the front row can bring a premium in value.
Joe Marler has been an outspoken critic of many aspects of the sport including the increasing number of games that England players face when playing for club and country.
He has said he'd take a pay cut for fewer games and an extended career.
How Does Marler Compare To Other Players?
It's worth looking at two different comparisons:
How Joe Marler compares to other players at his club.
how Joe Marler compares to other locks in England.
Let's start with the club.
Is Joe Marler the highest-paid player at Harlequins?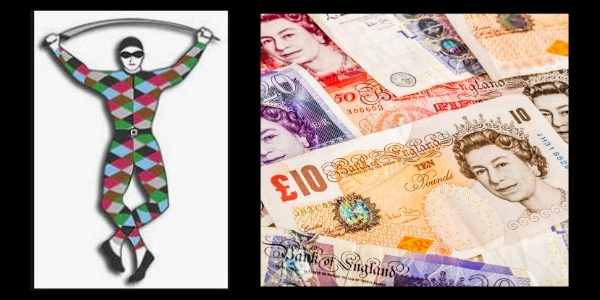 The only player earning more than Joe Marler at the Tigers is their young flyhalf Marcus Smith. His contract is over £100K more than the prop forward.
Veteran scrumhalf Danny Care is also a top earner at the club, but his salary is about £40K less than Marler.
Joe Marchant is starting to pick up England caps but still earns about the average Premiership salary.
You can check out more details in these articles:
How does Marler compare to other front rows in England?
Let's hear it for the front row union, they can never be paid enough (they told me to say that).
Joe Marler is one of the top-earning prop forwards in the Premiership but isn't the highest. That honour falls to Mako Vunipola whose contract is reputedly about £20K more than Marler.
Both are several years older than Ellis Genge, which often adds value to a prop forward (until the prop is reaching his final contract). And Genge earns about £15K less than Marler.
You can check out the details in these articles:
And what about tighthead props? Logovi'i Mulipola is estimated to be on £180K, which is considerably lower.
But Marler earns considerably less than Kyle Sinckler. You can check out our article on how much Kyle Sinckler earns.
What Factors Contribute To Marler's High Salary?
In our overview of player earnings in English rugby, we estimate that the average salary in the Premiership is about £120K per year.
That level of pay can be expected by the many experienced players in the Premiership who never quite made it to international level.
But Marler got his first cap for England in 2012. He has accumulated over seventy caps since then.
International rugby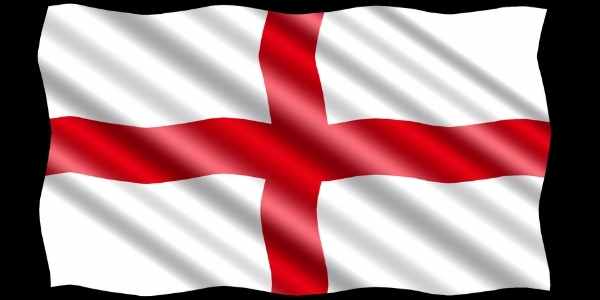 Marler was a month shy of his 22nd birthday when he made his test debut against the Springboks in South Africa. That's quite the baptism of fire for a young prop!
Marler was first choice for England during the ill-fated 2015 World Cup. But he had to battle for starting position with Mako Vunipola in subsequent years. The arrival of Ellis Genge brought more competition for top spot.
I think it's fair to say that Marler hasn't always been considered to be the best of his peers.
He was selected for the 2017 Lions tour to New Zealand but didn't make the test teams. He didn't make the cut for the 2021 tour to South Africa.
Still, his international experience with England gives him plenty of leverage in his contract negotiations.
Controversy
Joe Marler has never shied away from a bit of controversy on and off the field.
In our article on protective cups in rugby, we described an extraordinarily childish piece of foul play by Marler that got him a ten-week suspension.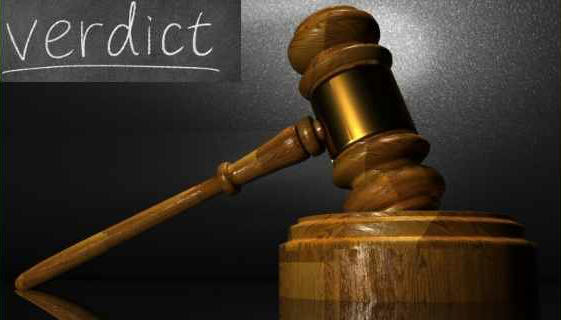 That isn't the only citing and ban that he's received on the field.
However, the eccentric prop has also been refreshingly honest about his struggles with mental health that have made him take some time out from the sport.
Check out our review of Joe Marler's book for some more details.
The question here is…do these aspects make his contract negotiations more challenging? Probably. But we do not doubt that Marler fights his case as tenaciously as he does on the field.
Position
Position is another factor that plays a major part in player salaries.
Esportif are sports agents who publish statistics for which positions earn the most in the Premiership. This is the list in descending order:
Flyhalf
Fullback
Scrumhalf
Locks (either 4 or 5)
Tighthead prop
Centres (12 or 13)
Blindside flanker
Wings
Loosehead prop
Openside flanker
Eight
Hooker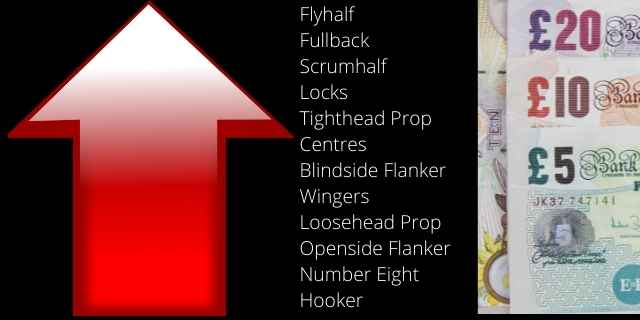 As you can see in the list above, loosehead props are at the lower end of the salary spectrum in the Premiership.
So, Marler is doing well to get the relatively high contract he enjoys.
If you want to know more about the position, check out our article on the role of props in rugby. It goes into the differences at tighthead and loosehead.