Courtney Lawes signed his first contract with Northampton Saints in 2007 and his latest in 2020.
This article looks at Courtney Lawes's salary. We'll examine his current rugby contract, and what factors led to his ability to negotiate his high value.
We'll look at how he compares with teammates at his club and with the players in the same position in other Premiership clubs.
What Is Courtney Lawes's Current Salary?
Courtney Lawes's salary is currently about £320K at Northampton Saints. This is 2.7 times the average Premiership salary.
Lawes extended his contract in 2020 to run up to mid-2023. He is entering the final stage of his career but should negotiate one more contract of high value.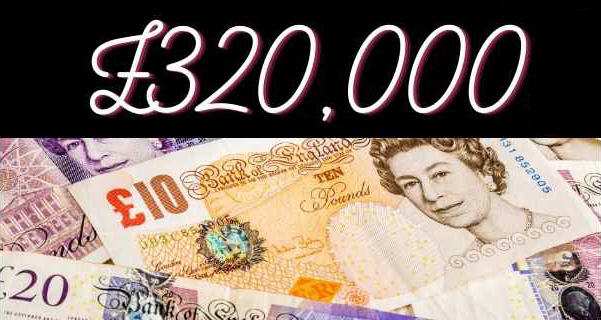 To put his age into context, Lawes was born in 1989. He is not far away from the average retirement age for locks in the Premiership, which is thirty-five.
However, the early thirties are still a prime age for second rows. The gradual loss of pace doesn't affect their value as it does a winger.
Instead, the accumulated experience of a gnarly old lock can bring a premium in value.
There was strong speculation before he signed his most recent contract that Lawes could be lured away from Wasps. He was linked in the media with a move to Beziers in France.
These rumours would have strengthened his hand when negotiating his current package.
How Does Lawes Compare To Other Players?
It's worth looking at two different comparisons:
How Courtney Lawes compares to other players at his club.
how Courtney Lawes compares to other locks in England.
Let's start with the club.
Is Courtney Lawes the highest-paid player at Northampton Saints?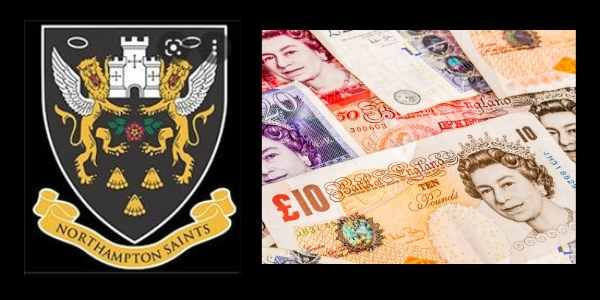 Courtney Lawes has a good salary but he earns just over half the reputed wages of Scottish flyhalf Dan Biggar at the club.
You can read more in our article on Dan Biggar's salary.
The Saints also brought in winger Taqele Naiyaravoro on a higher salary than the big lock.
How does Lawes compare to other locks in England?
Lawes earns significantly less than Maro Itoje. But so do most players, as Itoje is one of the highest earners in the Premiership.
Lawes is one of the highest-earning locks across the competition. Fellow England player Joe Launchbury earns about 100K more than Lawes.
Scotsman Jonny Gray also earns a good chunk more than Lawes. You can read more in these articles:
What Factors Contribute To Lawes's High Salary?
In our overview of rugby player wages in England, we estimate that the average salary in the Premiership is about £120K per year.
That level of pay can be expected by the many experienced players in the Premiership who never quite made it to international level.
But Lawes got his first cap for England in 2009. He has accumulated over ninety caps since then.
England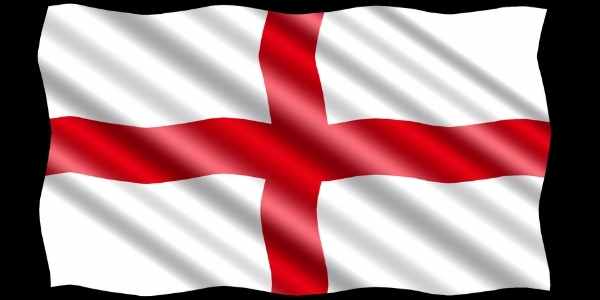 Lawes was only twenty years old when he came off the bench for his test debut against Australia in the Autumn internationals of 2009.
That was the start of a series of impressive appearances for his country. As he could play at lock or flanker, he was often used as a sub in his younger years.
However, Lawes was a first-choice starter in the 2019 Rugby World Cup. He has formed a very effective partnership with Joe Launchbury.
His effectiveness at test level made Lawes a target of interest from France. This gave the lock plenty of leverage in his contract negotiations with the Saints.
British & Irish Lions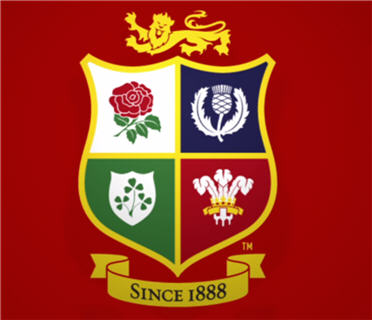 Lawes was selected for the British and Irish Lions tour to New Zealand in 2017. As with some of his career with England, he was used as a super-sub who covered the second and back row. He came off the bench in the second two tests.
His status was elevated four years later on the 2021 tour to South Africa. Warren Gatland selected him in the first fifteen of every test as a flanker.
Selection for the Lions can be used as leverage in contract negotiations. A good tour makes players more attractive to other clubs and increases value significantly.
Position and versatility
Position on the field is another factor that plays a major part in player salaries.
Esportif are sports agents who publish statistics for which positions earn the most in the Premiership. This is the list in descending order:
Flyhalf
Fullback
Scrumhalf
Locks (either 4 or 5)
Tighthead prop
Centres (12 or 13)
Blindside flanker
Wings
Loosehead prop
Openside flanker
Eight
Hooker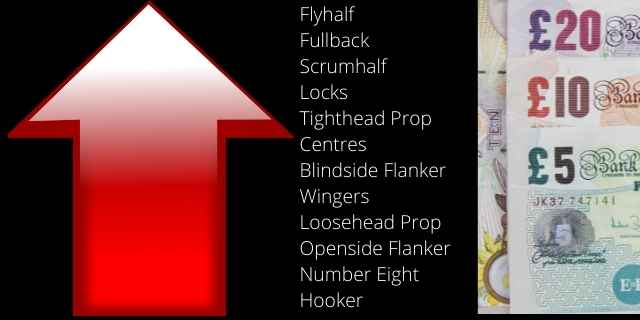 Lawes has switched effortlessly between the second row and back row throughout his career. He played as blindside flanker in all three Lions tests against South Africa.
As you can see in the list above, Locks are one of the higher-valued positions in the Premiership.
Blindside flankers are in the middle, but a player who is effective in both positions has increased value.