Bristol Rugby Club has changed its name and owner several times in the professional era.
This article takes a close look at current and former owners of the club.
Who Owns Bristol Bears?
Stephen Lansdown is the majority owner of Bristol Bears, a professional rugby club. He co-founded investment firm Hargreaves Lansdown and also owns Bristol City FC.
He bought the Bristol rugby club in 2008 from a consortium who had purchased the club from Bath Rugby stalwart Malcolm Pearce.
A summary of ownership changes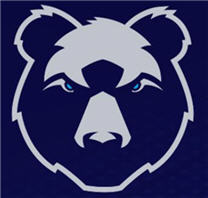 The ownership story starts with Malcolm Pearce who rescued the club from going to the wall in 1998. Pearce presided over some turbulent years for the club and had plans to merge with rivals Bath rugby club.
Several local businessmen and ex-players didn't want to see the Bristol club lose its identity through a merger. They formed a consortium to purchase the club in 2003.
The club continued to have financial difficulties, with Lansdown assisting with funding. Eventually, Lansdown stepped in to purchase a majority stakeholding in 20008.
For more details of this rollercoaster, read on. I'll start with the current owner, and then jump back to Malcolm Pearce.
Stephen Lansdown, Current Owner Of Bristol Bears (2012 to present)
Malcolm Pearson is described by newspapers as a millionaire businessman. But they call Stephen Lansdown a billionaire broker.
Forbes valued the Bristol businessman as having assets of £1.5 billion in 2015. The Sunday Times Rich List dropped this to £1.35 billion in 2020.
The money loss can't all be due to the Bristol rugby club! Rugby supporters can blame his ownership of Bristol City Football Club (soccer) and Bristol Flyers Basketball Club.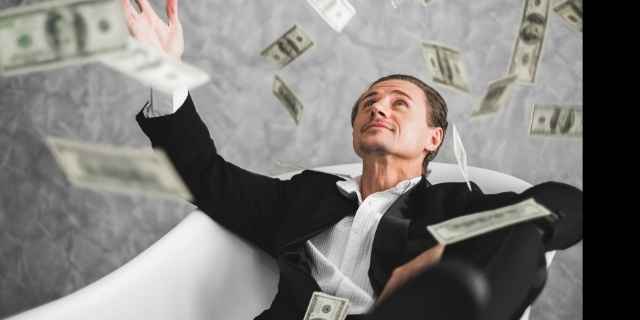 Lansdown's Early Business Background
Stephen Lansdown qualified as an accountant in the late 1970s. He struck up a friendship with a fellow accountant named Peter Hargreaves over their shared interest in trading stocks and shares.
The two men started a business together in 1981 from the spare bedroom in Lansdown's Bristol house. They initially provided advice about stocks and tax planning.
They named their company Hargreaves Lansdown. The firm developed a trading platform for private investors, as well as running an equity investment portfolio.
Hargreaves Lansdown has grown to become one of the biggest brokers in the United Kingdom.
Lansdown's non-rugby sporting interests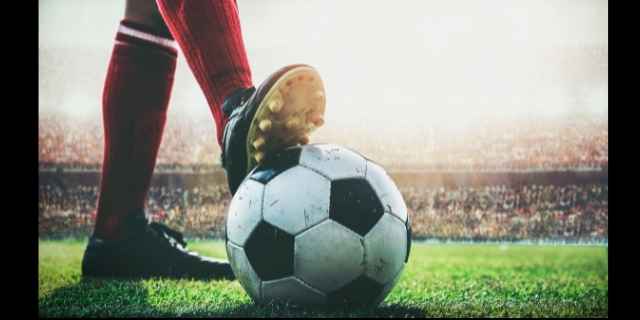 Stephen Lansdown is a big soccer fan and started taking his son to Bristol City's home games in the 1980s.
He became chairman of Bristol City in 2002 and has invested considerable sums into the club's development.
Lansdown sold a chunk of shares in Hargreaves Lansdown in 2009 for about £47 m. He put the funds towards Bristol City's new stadium.
In 2013, he purchased the basketball club Bristol Flyers.
So, where does rugby fit into this sporting smorgasbord?
Lansdown and Bristol Rugby Club
Lansdown wasn't part of the 2003 consortium that purchased the club from Malcom Pearce as equal shareholders. However, he provided sponsorship to the club in the 2000s.
Bristol Rugby was going through another financial crisis in 2008. The consortium was made up of successful businessmen but they didn't have the depth of pocket of a billionaire like Lansdown.
So, Lansdown started providing significant funding from the 2008/2009 season. My understanding is that he bailed the club out of serious difficulty. However, he kept himself in the background.
In 2012, Lansdown purchased a majority stakeholding from the Consortium. A year later, the Consortium dissolved.
Lansdown's influence
Lansdown was heavily involved in the club's move to play at Ashton Gate in 2015.
He also rebranded the club as the Bristol Bears in 2018.
Malcolm Pearce, Former Owner Of Bristol Shoguns (1998 – 2003)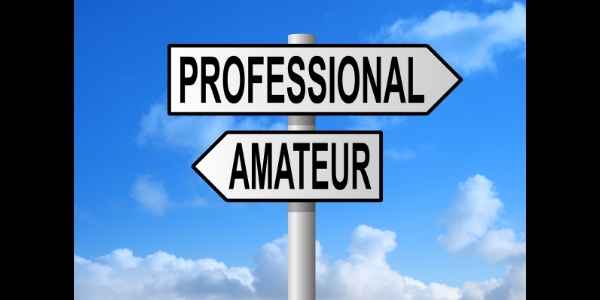 When the sport of Rugby Union turned professional in 1995, Bristol Rugby Club struggled financially for the first few years.
They were close to being insolvent when businessman Malcolm Pearce bought the club in 1998. Pearce had a variety of businesses including newspapers, newsagents, and a dairy farm.
Pearce rescues Bristol
Pearce had been heavily involved rivals Bath Rugby Club in the amateur days. He gave jobs to Bath's amateur players, including future England international Mike Catt.
Catt wrote this in his autobiography (you can get the book here):
[Pearce] was the heart and soul of Bath…and I always thought he would buy it.

Yet Andrew Brownsword got in first and Malcolm instead ended up buying arch rivals Bristol.

I suspect he did that purely out of spite.

Mike Catt, Landing On My Feet
Quite an extraordinary observation! You can check out our article on the ownership of Bath Rugby to learn more about Brownsword.
Bristol Shoguns
During Pearson's tenure, he invested up to £9 million in the club.
Pearson arranged sponsorship with car manufacturer Mitsubishi Motors. This resulted in the club being renamed as Bristol Shoguns for a few years.
The name caused some hilarity among rival supporters.
Turbulent years
Despite the rebranding, the club continued to struggle financially. Pearce made several different plans for the future.
At one point, he was in talks to sell the club to the owners of Oxford United soccer club. The idea was that Oxford didn't have a Premiership rugby club, but was a good fit for a new supporter base.
The next bombshell news for supporters was in 2003 when it emerged that Pearce was in talks to merge Bristol Shoguns with fierce rivals Bath Rugby Club. Both sets of supporters were up in arms.
The proposed deal was shelved when Bristol was relegated from the Premiership that season.
Owner's intervention
When a club performs so badly, you usually don't look much further past the Head Coach.
But Bristol's coach, the late Peter Thorburn, had an interesting take on things:
The key factor to me was when Malcolm addressed the players halfway through the season."

Peter Thorburn, Bristol Head Coach 2002/2003
My understanding is that Pearce told the players that the club had to live within its means.
Not surprisingly to anyone (perhaps except Pearce), many of the players rushed from the meeting to call their agents.
I'd imagine the hard-nosed New Zealand coach had his head in his hands during this pep talk from the owner.
Change of ownership
When Bristol was relegated and the merger with Bath was off, supporters feared that Pearson would simply walk away from Bristol.
However, a group was forming in the wings to buy into the club.
Bristol Rugby Ownership Consortium (2003-2012)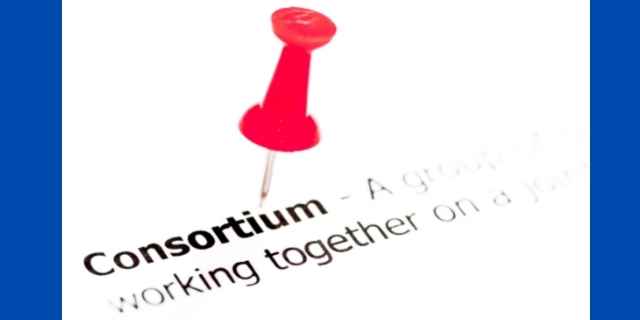 While the Bristol club was in such turmoil in 2003, several ex-players and local businessmen started to discuss saving the club.
Local solicitor David Powell led the talks. This is how he described his feelings in a later interview:
When Malcolm started talking about merging with Bath I just thought that this should not be allowed to happen.

David Powell, stakeholder
David Powell pulled together a small consortium of investors and approached Pearson to make a deal. Pearson not only accepted the proposal, he also joined the consortium as an equal shareholder.
Club stakeholders from 2003 to 2012
The ownership consortium included these stakeholders:
David Powell, local solicitor
Alan Morley, former Bristol and England player
Nigel Pomphrey, former captain of Bristol
Chris Booy, local businessman in the construction industry
David Freed, local property developer
Malcolm Pearce, former majority owner of the club
As you can see, there were two former players on the list. Indeed, we rate one of them in our review of the all-time greatest players at Bristol RFC.
The consortium dissolved in 2013.
Other Premiership Owners
While Bristol Rugby was going through difficulties in the early 2000s, their fierce rivals Bath Rugby had their own problems. You can check out our article on the ownership of Bath Rugby.
We also have a round-up of all the owners of premiership rugby clubs.