Steven Luatua signed with Bristol Bears in 2017 after six seasons with the Auckland Blues in New Zealand.
This article looks at Steven Luatua's salary. We'll examine his current rugby contract, and what factors led to his ability to negotiate his high value.
We'll look at how he compares with teammates at his club and with the players in the same position in other Premiership clubs.
What Is Steven Luatua's Current Salary?
Steven Luatua's salary is currently about £620K at the Bristol Bears. This is over five times the average Premiership salary.
Luatua extended his contract in 2020 to run up to 2023. He will be in the final part of his career in his next negotiation but should keep a similar wage level.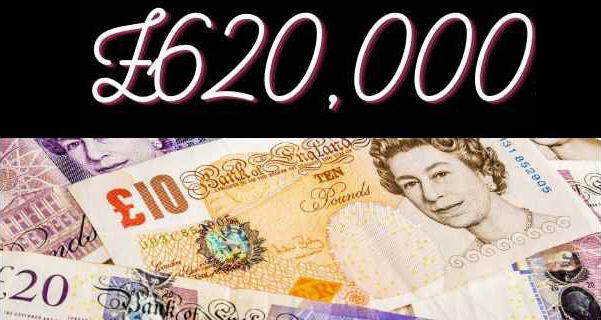 The New Zealander will be thirty-two years old, which is still a prime age for a backrow forward.
Before Luatua moved to England, he had picked up fifteen caps for the All Blacks. His last appearance was in 2016 when he started against Italy.
He left New Zealand for the Bristol Bears for the 2017/2018 Premiership season. He has extended his contract with Bristol at least once.
Delivering On The Field
Some New Zealand imports into Premiership clubs have fallen flat in the eyes of supporters. They simply haven't delivered the hoped-for excellence of the field.
Take Lima Sopoaga for example, whose salary at Wasps was reputedly £100K above Luatua. But sportswriters for the London Times voted Sopoaga as the Premiership's worst signing of the 2018/19 season.
In contrast, Steven Luatua has been an outstanding signing for Bristol. He was on the shortlist for the Premiership "player of the season" award for the 2018/19 season.
Recognizing his leadership on and off the field, coach Pat Lam made him captain.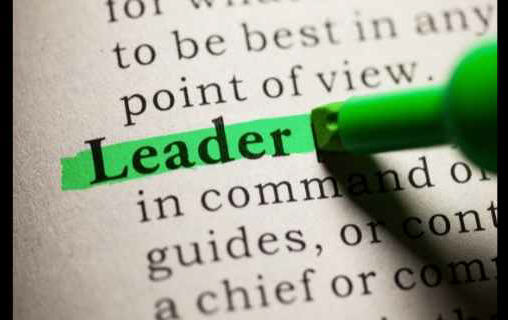 How Does Luatua Compare To Other Players?
It's worth looking at two different comparisons:
how Luatua compares to other players at his club.
how Luatua compares to other backrowers in England.
Let's start with the club.
Is Steven Luatua the highest-paid player at Bristol Bears?
Luatua joined the Bristol Bears as a marquee player. This means that he was one of two possible nominees by the club for high-paid players outside the salary cap.
You can read more about the cap in our general article on salaries at the Bristol Bears.
The other marquee player at the club is Charles Piutau. So, which of the two New Zealanders earns more?
The answer is Piutau, whose salary is reported to be a whopping one million pounds per year.
How does Luatua compare to other flankers in England?
We estimate that Luatua is the highest-paid backrow in the Premiership.
The next two in the line of top earners in the backrow are also from outside England: Welshman Taulupe and Irishman Sean O'Brien. Both earn above the £400K barrier.
Tom Curry and Matt Kvesic are a step down in earnings but are still doing well for themselves.
You can get more details in these articles:
What Factors Contribute To Luatua's High Salary?
In our overview of wages in English rugby, we estimate that the average salary in the Premiership is about £120K per year.
That level of pay can be expected by the many experienced players in the Premiership who never quite made it to international level.
But Luatua arrived at Bristol Bears as a marquee player who could command a much higher salary. His status as a former All Black plays a big part in that.
Former All Black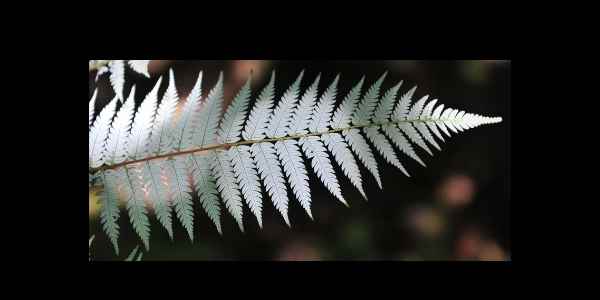 Former All Blacks always seem to command a premium salary abroad – whether deserved or not.
We raise our eyebrows at wages earned by some guys who picked up a few New Zealand caps before disappearing quickly from the squad.
However, Luatua isn't one of that number. He has a very respectable fifteen caps for the All Blacks. The New Zealand coaches don't persist with players who don't quite hack it at the top level of the sport.
Playing in the backrow
Position on the field is another factor that plays a major part in player salaries.
Esportif are sports agents who publish statistics for which positions earn the most in the Premiership. This is the list in descending order:
Flyhalf
Fullback
Scrumhalf
Locks (either 4 or 5)
Tighthead prop
Centres (12 or 13)
Blindside flanker
Wings
Loosehead prop
Openside flanker
Eight
Hooker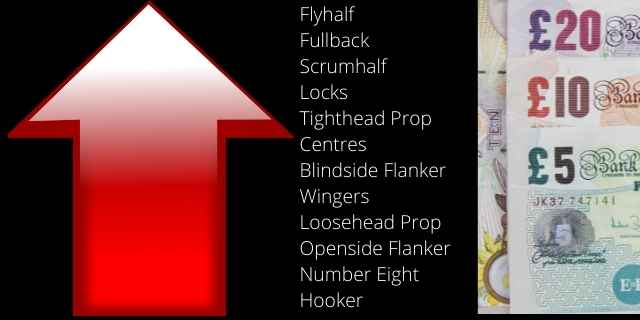 Luatua often starts at number eight in recent seasons for the Bears. Specialist number eights happen to be one of the lowest-paid positions on average across the Premiership.
However, Luatua was more likely to play at flanker when he was a little younger, and he was better known in that position when he joined the Bears.
Either way, the backrow is in the lower half of earnings when all the clubs are considered. Steven Luatua simply bucks that trend!