Which All Blacks are so famous that even rugby fans outside New Zealand know their names?
Which New Zealand player is so famous that they are recognized by people who don't follow rugby?
We've picked a shortlist of players that every rugby fan would know. Then we measured them on how famous they are beyond the sport.
What Makes A Rugby Player Famous?
We rated New Zealand players using these criteria:
Big achievements e.g. getting to a World Cup final (and maybe winning a few)
Massive moments that turned a match or a tournament
National and international awards e.g. "player of the year"
High profile while playing e.g. media work or controversy
Most Famous All Blacks In Ascending Order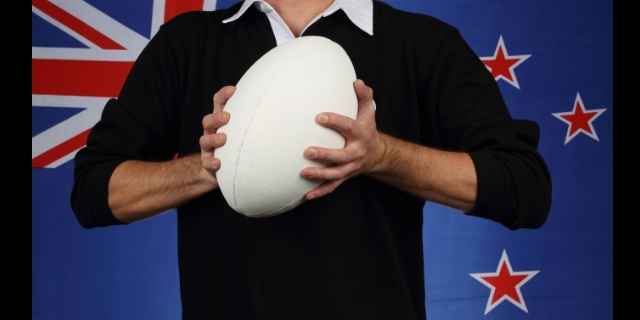 We'll start with the fifth most famous player and work our way up to the top.
You may not agree with us, but we'll explain our reasons!
Number 5: Stephen Donald
Stephen Donald sneaks into the bottom of our list as a surprise choice who delivers when given a chance.
And that's pretty much how he became known across the rugby world and is still talked about. It all comes down to a single tournament – but that tournament was the pinnacle of the sport.
Losing one flyhalf is careless, but losing three…
When the All Blacks went to the 2011 World Cup, they were under intense pressure from defeats in previous tournaments.
But any team who had Dan Carter at ten could be confident. He was the greatest flyhalf in the world at that time. Unfortunately, Carter picked up an injury and had to pull out.
All rugby teams deal with injuries, and that's why the squad had two other fine tens as cover.
It seemed that fate was against New Zealand when the second-choice, Colin Slade, was injured before the final. But the third choice was the highly experienced Aaron Cruden. He started the final but unfortunately had to limp off the field late in the first half.
Nobody remembers the fourth-choice who didn't make the original squad, right?
It seems that Stephen Donald himself had forgotten he should be on standby in case of disaster.
Gone fishing
Stephen Donald had gone fishing for whitebait down the Waikato River the World Cup started.
After second-choice ten Colin Slade was injured in the quarter-final, the coaches spent a frantic morning making unanswered calls to Donald's cell phone. They needed Donald to come into the squad as emergency cover.
His buddy, fullback Mils Miuiana, finally got through and yelled down the phone: 'Start answering your phone, you idiot'.
Massive moment
It's fair to say that most All Blacks fans were nervous about going into a World Cup final with Stephen Donald as the substitute ten.
He was a good flyhalf without ever setting the world alight. Matches are won and lost by a steady place-kicker, and Donald had missed some high-profile kicks in previous matches.
Supporters crossed their fingers that Aaron Cruden could play the eighty minutes and scrumhalf Piri Weepu could nail the kicks.
But Cruden got injured in the first half and Weepu had an off-day with his kicking.
Stephen Donald had replaced Cruden when the All Blacks got a kickable penalty in the fourth minute of the second half. New Zealand was trailing by two points.
Donald stepped up to take the kick. The unfancied flyhalf nailed the three points to push the All Blacks into a lead that they didn't give up.
Sometimes one moment is all it takes
Stephen Donald picked up 24 caps for the All Blacks, and 23 are hardly remembered by rugby fans.
But people still talk about the fourth-choice flyhalf who kicked the winning score in the World Cup final.
What did the man himself have to say?
There are people out there who undermined my status as an All Black. To get the chance to prove that I am an All Black is good. I think a World Cup final is a pretty good place to start.

Stephen Donald
Number 4: Ali Williams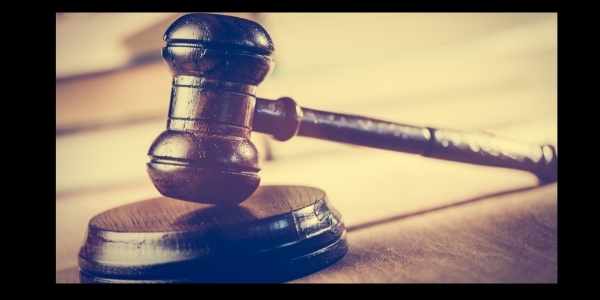 Ali Williams was an excellent international lock in an era when South Africa was preeminent in that position. People are more likely to name Victor Matfield and Bakkies Botha when asked for locks from that time.
But Williams makes our list for his off-field controversies.
It's rare that an All Black draws bad press for bad behaviour off the pitch. Williams booked that trend in a big way.
He was arrested in 2017 in Paris for buying cocaine outside a nightclub. The former All Black pleaded guilty in court to buying and possessing narcotics.
He made headlines around the sporting world – mostly because he was an All Black.
Number 3: Richie McCaw
Richie McCaw is on many people's lists as the greatest rugby player of the modern era.
But he only makes our list of famous New Zealanders in the third-place slot.
This is mostly because the great All Blacks captain kept a relatively low profile off the field.
It's also true that flankers rarely have headline-grabbing moments like kicking a winning penalty.
Downs and ups
If McCaw had sailed through his rugby life as All Blacks captain by winning every tournament, people would have shrugged and pointed out that he was just the skipper of a great team.
But McCaw is remembered as much for his head-in-hands moment as for his triumphs.
New Zealand went into the 2007 World Cup as favorites. The coaches had appointed a young McCaw as captain, which might have been a risk. But their winger Jonah Lomu simply rampaged his way through opponents and drove his country to the semi-finals.
McCaw had a mediocre performance In a tight affair against France and made some questionable decisions around penalty kicks.
New Zealand was stunned when France got the win. McCaw had to sit at the top table at a press conference in front of a hostile media. He was visibly shaken, and at times ran his hands over his face.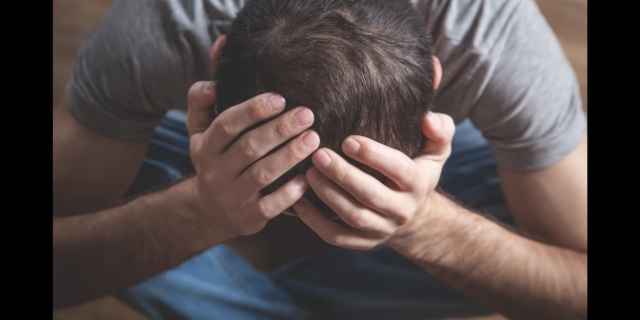 That experience could have broken a lesser man. But McCaw learned from the experience.
He led his team to the next two World Cups and lifted the trophy each time.
Number 2: Dan Carter
It was Dan Carter's injury in 2011 that started the path to Stephen Donald's shining moment.
But the great flyhalf has to be near the top of our list of the most famous New Zealand rugby players. Carter would be recognized by sports fans who don't pay much attention to rugby.
Rugby fans collectively sat up and took notice of the young back who demolished the British & Irish Lions in the second test of the ill-fated tour of 2005.
Carter kicked and passed incisively, made jaw-dropping breaks and solo runs, and nailed the penalties and conversions. We knew we were seeing the next star.
It helped that Dan Carter was a very handsome young man! The advertisers loved him. Carter became a feature on billboards not just in New Zealand but in Europe as well.
Big moments
Flyhalves get the limelight in rugby because their place-kicking is often the winning and losing of a match.
Carter was unlucky to be injured in the 2011 World Cup but arrived at the 2015 tournament with unfinished business. By then, he was acknowledged as the best flyhalf of his generation. But he hadn't played in a World Cup final.
Some players can wilt under expectation, but Carter never let the pressure get to him. He was outstanding in the final against Australia.
Aside from steering his team with clever passing and tactical kicking, Carter nailed his points. His final tally was four penalties, two conversions, and a drop goal
World player of the year
At the end of the 2011 season, World Rugby named Carter as the player of the year.
This was the third time he'd picked up the award.
Number 1: Jonah Lomu
Jonah Lomu was a great winger and a great All Black. But he isn't number one in our list of greatest wingers and greatest All Blacks!
But Lomu transcended rugby. Lomu made headlines in European and American newspapers more likely to feature soccer and American football. He was rugby's first superstar.
His flame and fame live on because so many of his big moments are captured and replaced in video clips.
Big moments
Lomu lit up the world of sport during the 1995 World Cup when he was just twenty years old.
Perhaps the most replaced clip of his highlights reel comes from the semi-final against England.
Lomu rampaged through a shell-shocked England and scored four tries. The famous clip is of his first try.
The big winger sends players flying with a mighty hand-off as he runs for the try line. The final defender was Mike Catt, an excellent fullback.
Catt bravely stood square to make a tackle, and Lomu simply bulldozed over him.
There are many other clips to savour in a Jonah Lomu highlights round-up. Catt had stood his ground, but there's a try from the 1999 World Cup where a French fullback jumps out of the way after Lomu had swatted another defender aside.
He scored a try in every match he played in the 1999 tournament. This was despite a kidney condition starting to affect his performances.
Never to be forgotten
Rugby fans from across the world genuinely loved Jonah Lomu.
He mightn't have garnered such affection if he had a tougher demeanour to go with his size and strength. But he always spoke off the field with a humility and a gentle smile.
He was greatly mourned across the sport when he died in 2015.