Sevens rugby is played at college, club, and international tournaments throughout the year.
The elite players train as hard as any other professional athletes. So, are these players earning a living from the sport?
The answer is no in most countries, but some countries offer high-earning contracts. This article looks at professional contracts around the world.
But let's start with the situation for most players.
Most Sevens Rugby Players Are Not Paid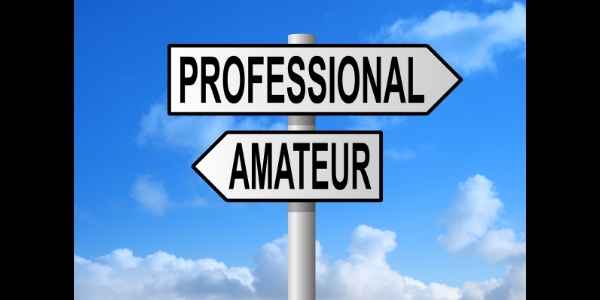 Most sevens rugby players do not get paid for playing the sport that they love.
College tournaments across the world are amateur. All funding supports the running of the competitions, and the players aren't paid.
Historically, club tournaments have always been amateur.
In fact, club players tend to pay fees and participate in fundraising to support local Sevens tournaments.
Paying to play sevens
Take the annual Lone Star Sevens tournament in Dallas which combines play and partying. The entry fee is about $200-$350 per team.
 If twelve club players in Louisiana want to get together for a Texas weekend and play in the tournament, everyone will pony up a hundred bucks for the entry fee, gas money, and Air bnb.
Are Any Sevens Players Paid?
I estimate that well under a thousand Sevens players across the world are paid. These are players who participate in:
National squads that participate in international tournaments
Some rare professional domestic tournaments
Most countries that participate in international sevens tournaments still play on an amateur basis.
The introduction of professional contracts in countries that play in the World Series (the highest level of sevens) is relatively recent.
That said, let's take a look at the kind of professional contracts that are now on offer.
How Much Can Sevens Rugby Players Earn Around the World?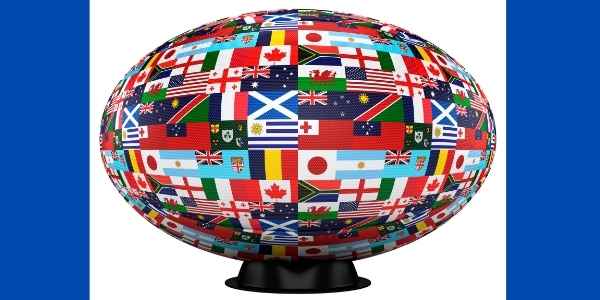 Most countries with professionally contracted sevens squads have three tiers of wages.
Young players in their first few years in national squads are paid an entry-level contract. Many of these players are in college. Some are in the academy programs of professional fifteens clubs, which may top up their pay.
Senior players have three or more years under their belt of World Series tournaments. Some squads pay their senior players less than the average industrial wage in those countries. These squads tend to be younger.
There are a lot of differences amongst the top earners across these countries.
How much do Sevens players earn?
This table shows estimates of how much national squad sevens players earn in different countries. To make for easy comparisons, all figures are in US dollars. The links are to detailed reviews of sevens earnings in that country.
Some countries have parity between men and women's squads, but the figures below are mostly the men's earnings.
| | | | |
| --- | --- | --- | --- |
| Country | Base Contract | Senior Players | Top Earners |
| Fiji Sevens | $7,500 | $10,000 | $12,000 |
| Kenya 7s | $10,285 | $14,396 | $16,967 |
| South Africa Blitzboks | $12,287 | $40,740 | $71,134 |
| Spain 7s | $13,989 | $13,989 | $13,989 |
| USA Sevens | $18,000 | $30,000 | $40,000 |
| Ireland Sevens | $20,990 | $20,990 | $20,990 |
| Scotland Sevens | $24,212 | $43,039 | $43,039 |
| New Zealand 7s | $27,517 | $42,564 | $58,935 |
| Australia Sevens | $31,608 | $50,286 | $79,021 |
| England Sevens | $32,859 | $50,552 | $94,793 |
These numbers represent the annual pay from the Rugby Unions. But players have other sources of income, like tournament fees and sponsorship deals.
Tournament fees
Many Unions pay tournament fees to their national squads. This means that players earn a fixed amount for selection in the squad at an international tournament.
For those Unions that pay appearance fees, the amount tends to be about 10% of the base contracts. As there are up to fourteen tournaments per year, this can almost double the annual pay for a player on a base contract.
In addition, a smaller number of countries have a bonus structure for tournament wins. Australia pays a bonus for a win in any World Series tournament. Their women's squad tends to do quite nicely out of this!
Most countries offer a bonus for winning the Olympics, the World Cup, or a World Series.
If you want more details for a specific country, click on the links in the table above.
Sponsorship deals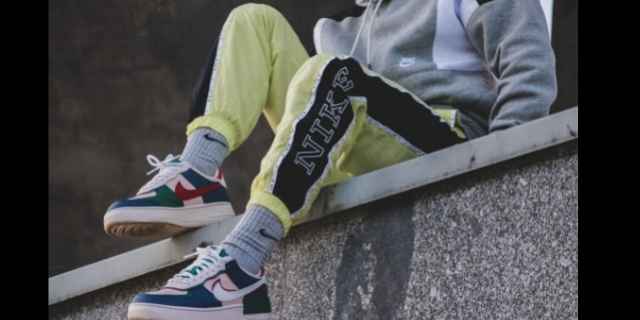 A handful of international Sevens players can garner lucrative sponsorship details from high-profile brands. This is most likely during the Olympics year.
Carlin Isles and Perry Baker are two of the most high-profile players in the sport. They can significantly increase their annual income in an Olympics year through endorsements.
How Much Are Premier Sevens Players Paid?
If you haven't heard of the Premier Sevens, it's the most recent endeavor to start a professional sevens league at club level.
The inaugural tournament was launched in 2021 with the big U.S. sevens stars amongst the participants.
It's not unusual for a new professional tournament in any sport to last just a year. At least one professional fifteens league failed in the United States, although Major League Rugby looks like it will be around for the long term.
And the signs are good for Premier Sevens which continues to run in 2022 after the end of the MLR championship game.
The league is played on a touring city basis, with a different city hosting a weekend tournament through the season. There are twelve teams, six male and six female, and women are paid the same rates as men.
But how much are they paid? Well, I don't know. The competition is too young for details to filter out yet.
Another possible professional club league
These professional Sevens leagues seem to be like buses. You're waiting for ages, and then two turn up at the same time.
USA Rugby announced in 2021 that they had sanctioned a new competition called US Rugby Sevens Major League. The details were scanty but the main thrust was this:
The event will see the world's best international men's rugby sevens players compete against the best US players for record breaking prize money of $1,000,000.

Announcement on USA Rugby website
Aside from mention of prize money, there are no details forthcoming about player contracts.
Apparently, there will be seventeen tournaments in 23 as part of this new league. I'll believe it when I see it!