The Dallas Reds are one of the biggest rugby clubs in the United States. They are based in the Dallas-Fort Worth metropolitan area.
The official name of the club is the Dallas Rugby Football Club. You can shorten that to Dallas RFC, and sometimes it's just called Dallas Rugby.
The club has four men's teams across all the divisions, and one women's team. They have a strong sevens tradition and play in 7s tournaments through the summer. The club encourages newcomers with Touch Rugby at weekends.
They also have a reputation of being a very well-run outfit, with plenty of coaches and backroom support.
Where Are The Dallas Reds Training Fields?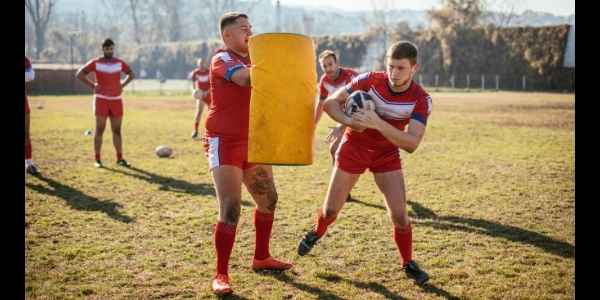 The Dallas Reds train in several locations on Tuesday and Thursday evenings. These are two of the options:
Johnson's Outpost, 3325 Valley View Lane, Farmers Branch, TX 75234
Lake Highlands Park, 9500 East Lake Highlands Drive, TX 75218
Check out their Facebook group to get the next training location and times.
They play their home matches at Lake Highlands Park.
Dallas Reds Men's Teams
The Dallas Reds have men's teams in every division, which makes them one of the larger clubs. It also makes a great choice if you have no rugby experience.
The first team had a great season in 2018/19 by topping their local Texas conference. They ended with the same points as rivals Austin Blacks but had a better point difference. The truncated 2019/20 season was heading toward a mid-table run, with a "won 3, lost 3" ratio.
The D2 team was well clear of the chasing pack in the local conference in 2018/19. They won every match! Like the D1 (and the D3) team, they were about mid-table when the 2019/20 season was abandoned.
The Division 3 side racked up some losses in a difficult 2018/19 season. But they were comfortably mid-table the following year.
Division 4 / Development Team
The D4 level is a great way to get into the sport for newcomers with no experience in rugby.
If you are new to the game, you'll be welcomed. They may start you out with Touch Rugby and some sevens rugby. The D4 team could be your first introduction to full fifteens.
Women's Rugby At Dallas RFC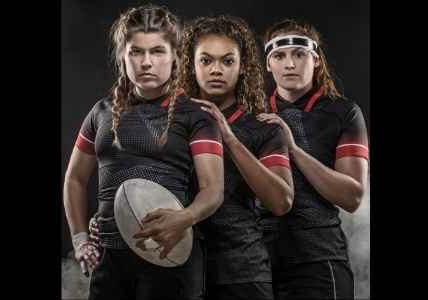 The club has a women's fifteens team that plays in the D2 division in the Texas Union. The season will also include matches in Oklahoma, Louisiana, and Arkansas.
The D2 team has had challenging seasons but always competes with heart and soul.
They're open to newcomers with no rugby experience. You just have to commit to training and you'll get on very well.
Youth Programs
The club assists with youth programs in several local schools. They also set up the Dallas Youth Rugby Club to introduce youngsters from the inner city to the game.
Youngsters may also like to try some Touch Rugby, a minimal-contact form of the sport (tackling isn't allowed).
Touch Rugby
The Reds run Touch Rugby sessions and tournaments for all-comers. This is a great way to get involved at any age.
Touch is usually played in the summer at Lake Highlands Park on a Sunday morning. It's minimal-contact and co-ed. If you want to know a bit more about touch rugby in general, check out some of our articles:
Dallas RFC Sevens Rugby
The Reds operate several sevens teams for men and women. As well as playing in Texas tournaments, the senior teams often qualify for the national championship.
There's also a social 7s team that competes in a less competitive environment. If you're starting out in the game, this could be a great introduction.
The club hosts the popular Lone Star Classic 7s Tournament every summer. This has been a fixture for over thirty years!
The Dallas Reds Coaches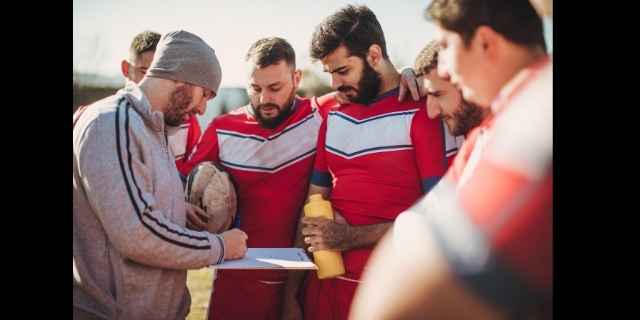 The number of coaches is a feature of the club. I'll name just a few.
Filip Keuppens, a former captain of the 7s team, is coaching the men's teams.
It's not just his Belgian birth that gives Filip an international flavor. He went to the Touch Rugby World Cup with Team USA back in 2007. He's also had a stint of coaching with HARC.
John Middleton also coached a winning season with the sHARCs (the women's team at HARC). There's a healthy exchange of coaches around the Texas teams.
Former coach Darren Morris – Welsh and Lions Prop
When Darren Morris arrived to coach the Reds in 2017, the announcement appeared on the BBC news website (the British national broadcaster).
Morris has 19 caps for Wales and toured with the British & Irish Lions in 2001. He got his test Lions cap when selected for the final match against Australia.
Morris played for several professional clubs in England and Wales, before moving to Russia to coach with their national team. From Russia to Dallas must have been quite a change!
Speaking of noteworthy club members, let's take a look at some current and former players.
Reds Players Going Pro
The new addition of a professional franchise in Dallas opens up a pathway for ambitious young players to step up to the highest levels. And if Dallas doesn't suit, then Texas has two more franchises in the Major League.
Connor Murphy is a talented and dynamic back who played flyhalf and wing for the Reds. Before he touched down in Texas, he spent three seasons with London Irish, a pro team in England.
The Houston SaberCats asked him to play scrumhalf in their 2018/19 season.
Some older players were also invited to give their seasoned experience to the SaberCats. One example is Kelly Kolberg, who joined the Reds back in 2001 (he was only sixteen).
The Early History Of Dallas Rugby Football Club
I see that Dr. Bill Woodfin is usually given the credit for founding the club, but he had a co-founder named Andy Csvenko.
Back in 1968, William Woodfin was attending Baylor Medical. He and some classmates formed a rugby team. The wonderfully named Ralph Rucker and Grover Bagby were two of his fellow students and players.
The following year, Woodfin teamed up with Csvenko to start a new rugby club in Dallas. And thus was born the Dallas Rugby Football Club.
Did The Club Consider Turning Pro?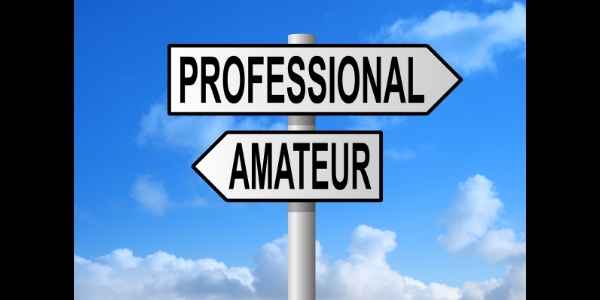 Rumors were swirling around in 2018 that the Reds would be the first professional franchise in Dallas. Word was out that a group of investors was looking to establish a pro team.
The club senior team was doing very well, and they'd brought in a high-profile Welsh and Lions player to coach the team.
But I don't think that it was ever on the cards. And watching the Austin Huns skirt with professionalism wouldn't convince anyone that moving from amateur to pro is an easy ride.
However, the club is now an official affiliate with the new Dallas Jackals. That should give promising young players a clear pathway to transition into the pro arena.
Online Presence And Social Media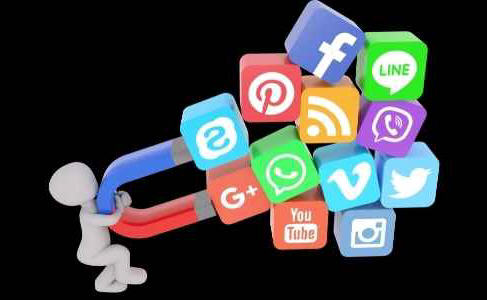 You can check out their club website.
Their public Facebook group is probably the best place to get up-to-date news on schedules and training.