Dallas Harlequins is one of the larger rugby clubs in Texas. It has men's teams in two national divisions and a youth program.
The Lady Quins are the women's team, who play in the top division. The club also runs men's and women's 7s teams through the summer, and host a popular sevens tournament.
Where Are The Training Fields?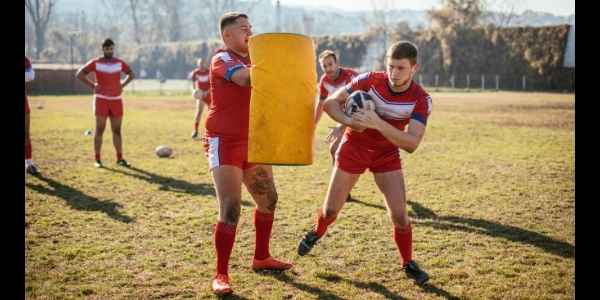 The Dallas Harlequins are based in Dallas Fort Worth. They train and play home games at Glencoe Park in Lower Greenville.
The address is Glencoe Park, 3700 Glencoe Street, Dallas, TX 75206.
Training is usually on Tuesday and Thursday evenings. Their Facebook group has up-to-date news about training schedules.
Dallas Harlequins Men's Teams
The Dallas Harlequins currently have two men's teams. One is in the top division, and the second team plays in D3.
Division 1
The first team was having a challenging season in 2019/20 before the entire season was canceled.
They had some good wins in 2018/19, but their Fort Worth rivals (the Dallas Reds) topped the table that year.
Division 3
The second men's team was formed in recent years and is a great indication of the growth of the club.
One of the advantages of Dallas is that it has a number of rugby clubs, and there are several in the D3 division. This includes the Reds, of course, but there's also the DARC (Dallas Athletic Rugby Club). So, the travel for away games is often less onerous.
The Dallas Harlequins welcome all new members, regardless of rugby experience. A club with a D3 side is a great option for players who are new to rugby. Quins are also big into summer sevens, which is another great introduction to the sport.
Old Boys
The club has a number of seasoned older players who compete in social tournaments through the rugby season. If you want to get back into playing the game, this is a great choice.
Dallas Jackals Affiliate
The Dallas Jackals are a new professional rugby franchise. They announced that Harlequins was one of their affiliate clubs.
This will give promising club players a clearer pathway toward turning pro.
Dallas Harlequins Women's Rugby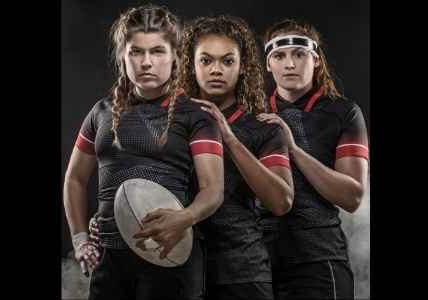 The Lady Quins are one of the older women's clubs in Texas.
The 15s team is currently playing in the top division. Their big Texan rivals include the Austin Valkyries and the sHARCs (a Houston team). There's a high standard of rugby played in this league.
But you can rock up for training with no experience. The club has an excellent set of coaches who will bring beginners up to speed.
Just bring a good attitude and a mouth guard!
Sevens And Youth Rugby
The club has a long tradition of sevens involvement. They have both men's and women's 7s teams that play in summer tournaments.
Quins run an annual youth tournament called Smoke 'N Hot Sevens in the summer. They'll always appreciate volunteers to provide support.
On the youth side, they also coach a High School rugby team based in Richardson. The team welcomes all-comers of appropriate age.
History Of The Dallas Harlequins Rugby Club
The club was founded in 1971 by local player Nelson Turner and his South African friend Stafford Turner. Both men continued a long involvement with the club. Nelson Turner would go on to steer the Texas Rugby Union as President and was a major part of forming the national rugby union.
Nelson had been playing with the Dallas Reds in 1969. The team had to travel 180 miles to play games. He looked with envy at Houston, which had several rugby teams who provided local competition to each other.
Turner felt that a second team in Dallas-Fort Worth would make life easier for everyone. He joined up with the Durban-born Stafford Turner. They started the club by placing an advert for players in local newspapers.
Naas Botha At Dallas Harlequins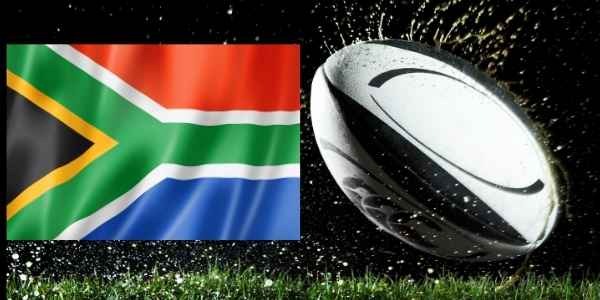 Quins aren't the only Texas rugby club with a tradition of South African involvement. But they have had one of the most notable players of all.
In 1983, the Dallas Cowboys invited legendary Springbok flyhalf Naas Botha to try out as a placekicker. Botha was an outstandingly accurate kicker of a rugby ball. He famously kicked five drop goals in a club match in Natal.
But the move to American Football didn't work out for him.
So, Botha joined Dallas Harlequins instead. The club already had a strong contingent of overseas players.
With founder and fellow saffer Stafford Turner as the team manager, Botha steered the Quins to win the National Championship in 1985. The flyhalf then returned to play in South Africa.
Spyk At Quins
There was another notable South African on the wing in that championship wining team.
Papa Spyk was a good rugby player who went on to make his name in bodybuilding, male-modeling, and stunt work.
He was a larger-than-life character who got his nickname (Spyk) for headbutting opposing wingers. You'll get a glimpse of his crazy story in this obituary.
Elaine Vassie At Dallas Harlequins
It should be no surprise that a club named Harlequin would have some unusual and standout parts of their history. We've already mentioned Naas Botha's stint at the club.
I also want to mention Elaine Vassie from Paisley, Scotland. Vassie first made some rugby history in England, when she coached the fifteens men's team of Manchester Rugby Club in 2009.
She was the first female head coach in the league.
Vassie went on to coach the Scottish national women's 7s team in 2016.
Two years later, Dallas Harlequins appointed Elaine Vassie as Director and Men's Head Coach. This shouldn't be remarkable in this day and age. But it stands out in rugby.
The Dallas Jackals formed as a new professional franchise. They swooped in to appoint Vassie as attack coach.
Online Presence And Social Media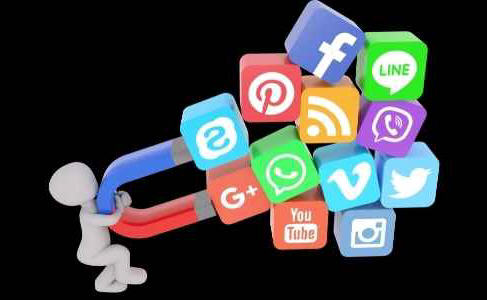 This is a link to their club website.
You'll get the most up-to-date news and schedules at their Facebook group.