When you hear that a rugby player is getting his first cap, it means that it's the first time he has been selected for the team.
A player is "capped" with every appearance. So a player who has twenty caps has played twenty times for the same team.
Commentators usually refer to caps at international level. But the term started with schoolboys, and may also be used by schoolboys. Let's take a deeper look at what a cap means in rugby.
Why Is It Called A Cap In Rugby?
The origins of the term go right back to the beginning of the sport in English schools.
Rugby takes its name from a school in the town of Rugby, England. Boys on different teams wore different colored velvet caps with tassels.
One of the advantages is that the players would know if they were rucking and kicking their teammates instead of the opposition!
First records of caps in rugby
We have several written accounts from the 1840s about these caps. A Reverend Newmarch wrote in 1848 of the schoolboy rugby uniforms "consisting of velvet caps and jerseys".
Another recorded event was the visit of Queen Adelaide to Rugby School in 1839. The boys played a match before the monarch in their tasseled caps.
The first rugby caps were worn in matches
You may be surprised that the caps were actually worn during a game.
But bear in mind that prior to the soft velvet caps, the boys would wear top hats. Obviously, toppers were far more impractical!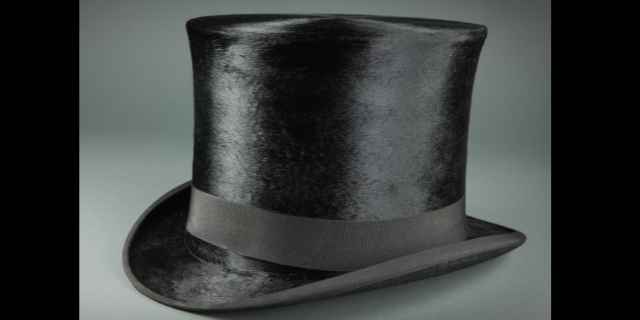 Although the custom of being awarded caps spread as rugby was taken up across the world, eventually they were no longer worn on the pitch.
Caps in other sports
The early custom of wearing caps also spread to soccer (association football).
In fact, the term is used in many sports when talking about appearances.
When Were International Caps Introduced?
I mentioned that wearing caps spread to soccer as well. One club that adopted caps with enthusiasm was the Corinthian Football Club in London.
The club was founded in 1882 by Nicholas Lane Jackson. They were so good that the English national soccer team was comprised entirely of Corinthians on two occasions in the 1890s (this has never happened since then).
It was N.L. Jackson who put forward this proposal to the committee of the English football association in 1886:
"That all players taking part for England in future international matches be presented with a white silk cap with red rose embroidered on the front. These to be termed International Caps."

N.L. Jackson
International rugby matches also adopted the same tradition.
Do Players Get A Physical Cap In Rugby?
Many international rugby teams still give physical caps to players for their first match. Some clubs also have this tradition.
Physical caps are also often awarded for a 50th appearance to make the achievement.
All players who tour for the British & Irish Lions get one physical cap to mark their contribution to the tournament (it happens every four years).
However, no club or country that I know of gives physical caps for every match! This would get quite expensive.
And do players want a wardrobe full of tasseled velvet caps? Probably not.
Do Players Get A Cap For Being On The Bench?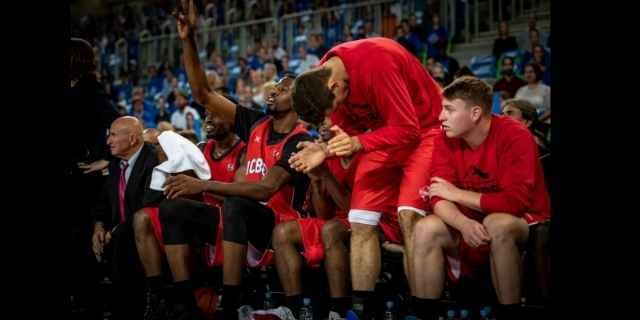 Players are capped when they're picked as one of the 23 players for a match.
This means that players on the bench get a cap, even if they don't get on the field at all.
Who Has The Most International Caps In Rugby?
I usually don't like answering these questions in an article as the person could change from one month to the next. But in this case, the current record holder isn't likely to change soon.
Welsh lock Alun Wyn Jones has the most international caps in rugby. He took this accolade from All Black Ritchie McCaw in 2020.
Italian backrower Sergio Parisse and Irish outside center Brian O'Driscoll are the next most capped players behind those two.
Does Every International Rugby Match Award Caps?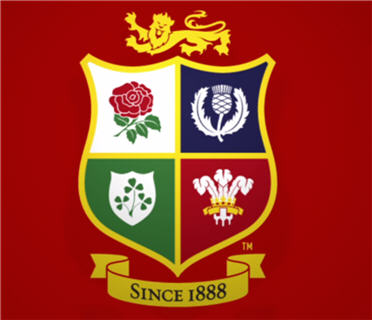 Some commentators include appearances for the British & Irish Lions when they're counting up a player's total international caps.
It's true that the Lions tours award caps to players.
But I like to count them separately from the national caps. Otherwise, the counts are a bit unfair on players like Sergio Parisse. After all, only players from four eligible countries can play for the Lions.
While Lions tours award caps, not all international matches are capped.
What about the Barbarians?
For example, matches between national teams and the Barbarians are not capped.
The Barbarians are an invitational team and, by convention, invitational games aren't awarded the same honors as full test matches in rugby.
You can learn more about this interesting club in our article on the Barbarians rugby team.
Don't Confuse Rugby Caps With Scrum Caps
If you're not familiar with rugby, it's easy to think of scrum caps when you hear of players being awarded caps.
Scrum caps are completely different. They are optional protective headgear that some players choose to wear. You can learn more in our article on helmets and scrum caps in rugby.