If you watch international or professional matches, you've probably noticed that rugby referees tend to be older than the players.
Is there a mandatory age at which rugby referees must retire? Let's take a look at the professional and international levels.
When Do Rugby Referees Retire?
There is no mandatory retirement age for referees in Rugby Union. The average age of retirement for elite professional referees is about 45 years.
The mandatory fitness tests for referees at top amateur and professional levels tend to enforce retirement by early 50s.
Summary Of Retirement Ages Of International Rugby Referees
The table below shows the referees at the 2007 or 2011 World Cup who had retired by 2021. The average age of retirement of these thirteen elite referees is 45 years old.
Some officiated at both World Cups, as shown in the last two columns. The "At" column is the age at which the referee retired.
| | | | | | | |
| --- | --- | --- | --- | --- | --- | --- |
| Referee | Home Country | Born | Retired | At | WC 2007 | WC 2011 |
| Joel Jutge | France | 1966 | 2009 | 43 | Y | |
| Chris White | England | 1963 | 2011 | 48 | Y | |
| Alan Lewis | Ireland | 1964 | 2011 | 47 | Y | |
| Tony Spreadbury | England | 1962 | 2007 | 45 | Y | |
| Stuart Dickinson | Australia | 1968 | 2011 | 43 | Y | |
| Marius Jonker | South Africa | 1968 | 2014 | 46 | Y | |
| Jonathan Kaplan | South Africa | 1966 | 2013 | 47 | Y | |
| Alain Rolland | Ireland | 1966 | 2014 | 48 | Y | Y |
| Paul Honiss | New Zealand | 1963 | 2008 | 45 | Y | Y |
| Steve Walsh | New Zealand | 1972 | 2015 | 43 | Y | Y |
| Jonathan Kaplan | South Africa | 1966 | 2013 | 47 | | Y |
| Bryce Lawrence | New Zealand | 1970 | 2012 | 42 | | Y |
| Dave Pearson | England | 1966 | 2012 | 46 | | Y |
Note that these were the match officials. The list doesn't include touch judges, referee's assistants, or television match officials.
Why Do Rugby Referees Retire?
Most rugby referees retire because they reach a point where they are no longer fit enough to keep up with the match play.
I showed in the previous section that the average retirement age for elite referees is 45. That aligns with studies that show that adult fitness starts to decline rapidly from exactly that age.
Hopefully, referees make the decision themselves. However, some know their time is up when their governing committee no longer selects them for professional matches.
Retirement due to injuries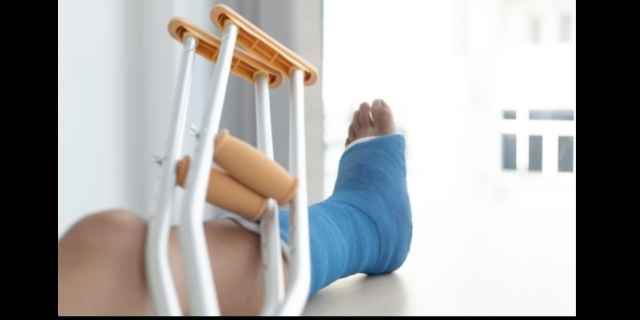 Although many rugby players unfortunately have to retire due to injury, this is rarely the case for referees. However, there are a handful of elite referees who have been unfortunate.
Joel Jutge is one example. But he carried an injury from his playing days into his refereeing career. Jutge played club rugby as scrum half in France until injuries to his knee ligaments forced him into hanging up his boots.
He then took up refereeing instead. He retired as a referee at 43, which is a few years short of the average retirement age of his peers. This was due to knee issues making it impossible for him to continue.
Matt Goddard was an Australian referee who got his first international matches in 2004. Unfortunately, he had to retire from refereeing in 2009 due to injury. He was only 34 when he stepped down.
Do Rugby Referees Retire When They Get It Wrong?
The rugby hierarchy tends to protect referees from the sideline gripes and complaints of managers and supporters.
There are only a handful of referees who may have been sidelined due to controversial decisions on the pitch. We don't actually know if they are "dropped" because the World Rugby committees would never publicly say that. But we can speculate.
Australian referee Stuart Dickinson is one example. Dickinson officiated in a match between New Zealand and Italy. Dickinson came down hard on the All Blacks in the scrum, and repeatedly penalized them.
I said earlier that the rugby hierarchy tends to protect referees from the gripes of coaches. Apparently, this isn't the case when the All Blacks are the "victims".
Public censure of a referee by his boss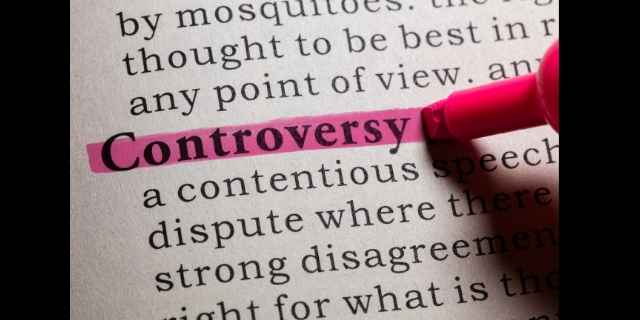 The head of referees at the time was Paddy O'Brien, a New Zealander (and very distinguished official). In an unusual move, Paddy O'Brien decided to hang his Australian referee out to dry.
The Head Referee didn't just publically apologize to New Zealand for Dickinson's decisions. O'Brien gave him a public rinsing. Here's an excerpt of his comments:
We need to educate that referee and get him [Dickinson]…

We've got to deal with the ref, which we will, just like Graham [Henry, the New Zealand coach] deals with a player who is not playing well."

Paddy O'Brien's public comments, The Guardian
I wasn't the only one who noticed that the New Zealand coach was referred to by his first name. It was all a bit too chummy.
I'm neither Italian nor a New Zealander. I watched the match on television at the time and thought that the All Blacks were hard done by.
But I also thought that the subsequent public statements and comments by the Head Referee were disgraceful.
Apologizing for apologizing!
The Australian governing board also shared my opinion. They made a formal complaint to the International Rugby Board. To be fair to the IRB, they stepped in and took action.
This led to Paddy O'Brien's second public apology. This time to referee Stuart Dickinson!
I have unreservedly apologized to Stuart Dickinson for the action of publicly discussing elements of his performance review.

Paddy O'Brien's public apology, Sky Sports
Dickinson retires
The last thing that the rugby hierarchy wants is for public fallouts and apologies by their top officials.
Stuart Dickinson was not appointed to the Six Nations panel of 2010. And despite the large number of elite referees needed for a World Cup, Dickinson didn't make the panel for the 2011 World Cup.
Apparently, the Aussie could see the writing on the wall. Later that year, Dickinson retired as a referee.
What Do Rugby Referees Do After They Retire?
Don't be surprised if you hear names of retired referees being mentioned by commentators during a match.
Some professional referees become Television Match Officials after retirement. This means they are watching television footage and helping the match referees with their decisions.
However, most will return full-time to their career outside rugby. They certainly won't have made enough money from rugby to retire for life!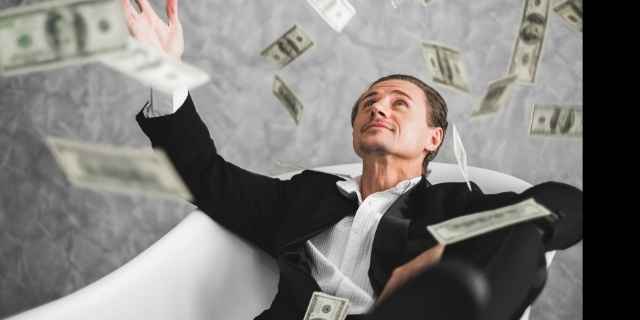 Check out our article on how much rugby referees earn through their refereeing careers.