Here is our collection of inspirational, hilarious, and thought-provoking quotes from or about forwards and the pack.
Commentator Quotes About Forwards
Bill McLaren, a commentating legend, had this to say about the Springbok pack.
When they get going, it's like watching cattle stampede. Huge fellows who thunder about the paddock like mad rhinos.
This is what the BBC rugby commentator quipped about the grizzled Munster pack back in 1995:
Mothers keep their photo on the mantelpiece to stop the kids from going too near the fire.
Rugby Coaches On Forwards
Warren Gatland appointed lock Alun Wyn Jones to captain Wales after Sam Warburton retired. This is Gatland about the consequences of his decision.
Since he [Jones] has been captain we don't have as many fights at training because he used to start most of them.
A head-scratcher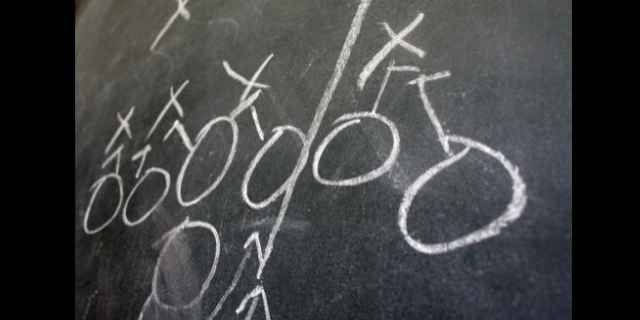 Let's hear from a rugby coach from Wellington, Australia. We had to think a little about what Clarrie Gibbons was saying.
A forward's usefulness to his side varies as to the square of his distance from the ball.

Clarrie Gibbons
Oh yeah, we get it now. Forwards have to stick close to the ball!
Mars bars
When Eddie O'Sullivan was Ireland coach, he laid into his forwards at a training session. He was furious about how poorly they were at protecting the ruck.
Peter Stringer was the Irish scrumhalf at the time. O'Sullivan shouted at the pack:
Stringer may as well be looking for a Mars bar in a bucket of s**t.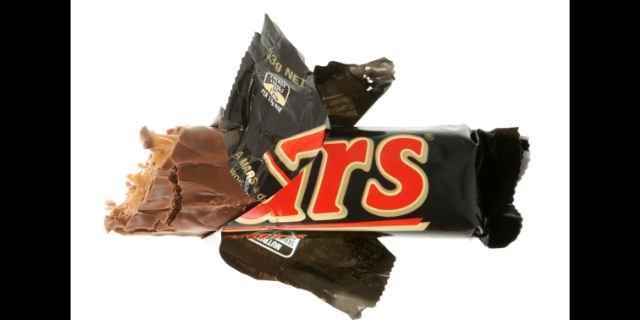 Quotes By Forwards On Hard Work Versus Talent
Let's start with Richie McCaw. Not just one of the greatest forwards, but one of the greatest rugby players of all time.
What does it take to reach those heights? Was McCaw marked out for greatest from the start? Not at all.
Here is what he said:
When I left school I wasn't the best player at schoolboy level. You have really got to want to be the best.

I think some people have the talent and get so far. But then they get sick of it or don't work out a way to get to the next level.

No matter what you do, if you feel you have reached where you want to reach, you are either going to decline because you haven't got that drive or you look at something else to do.

Richie McCaw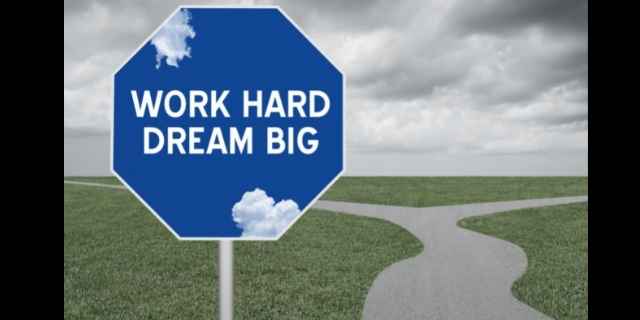 This is echoed by Ireland and Lion number eight, Jamie Heaslip.
I was strong, but I wasn't a muscleman. I was fast, but I wasn't an Olympic sprinter. I was tall but not as tall as other forwards.

Whatever natural talent I had, I built on it by outworking my competition and the opposition.

Jamie Heaslip
Ireland's great lock Paul O'Connell had a similar attitude to work ethic over natural talent.
There are so many things we can be better at, things that don't require any talent and have nothing to do with ability: fitness, work ethic, being prepared, being on time, attitude, body language, passion.

Paul O'Connell
Forwards In The Dressing Room
In 2007, Paul O'Connell captained Ireland against France in the Six Nations.
He gave a rousing speech to his teammates in the dressing room. Here's an iconic excerpt:
Listen to me now. I want them standing back thinking what the eff is going on here.

Not for the first five minutes. Every effing minute of the game. Effing manic aggression.

Did you scare anyone? Did you put the fear of God into anyone?

Paul O'Connell
Forwards On The Backs
When casual fans enjoy rugby, it's not usually the sight of mauls and scrums that draw them in. The highlights come from the dazzling wingers sidestepping the defense and sprinting for the line.
What does a grizzled old forward think about the flash harries dancing down the wing?
It turns out that Paul O'Connell appreciated the fleet-footed wingers who got the plaudits, like his Irish teammates Keith Earls and Tommy Bowe.
But he also knew what was expected of the pack.
In the front five, I can't let my intensity drop. I need to be going as hard in the 67th minute when we can break a team as I am in minute one.

Players like me don't have the ability to turn a game in an instant, like Keith Earls or Tommy Bowe.

We can turn a game maybe by being relentless for 80 minutes.

Paul O'Connell
Quotes From Backs About Forwards
Tasker Watkins was a president of the Welsh Rugby Union who had played flyhalf for Cardiff and the Army.
His quip from 1979 has aged like fine wine:
In 1823, William Webb Ellis first picked up the ball in his arms and ran with it.

And for the next 156 years forwards have been trying to work out why.

Tasker Watkins
Georgian rugby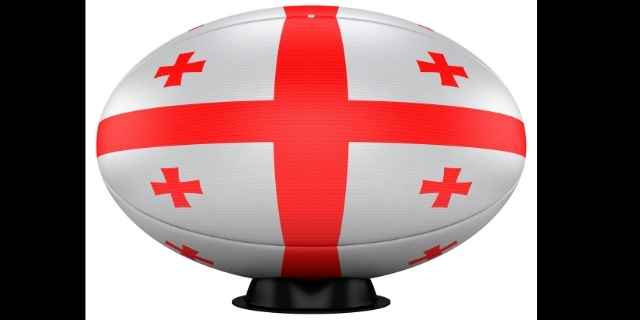 Georgia plays in the second tier of rugby tournaments and can struggle against the elite teams. But everybody knows their pack will front up until they run out of steam.
Fullback Soso Matiashvili was asked to explain why his forwards would go toe to toe with all opposition.
The biggest reason is because in all of Georgian history we have been fighting.

We've had wars and have been defending our country all the time.

We have it in our genes to fight, to wrestle. I think that's why we are good in the scrum.

Soso Matiashvili
Butcher during the week…
Jumping back to the 1950s, Wales had a tough flanker and captain who was also a butcher by trade. This is what flyhalf Clif Morgan said about Clem Thomas.
Clem was the only man I ever knew who took his profession onto the field.
A Gloucester Forward Nails The Rules To The Door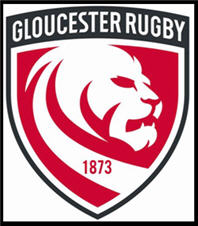 Dennis Ibbotson was a tough Gloucester flanker who wrote out the club rules.
The Holy Writ of Gloucester Rugby Club demands: first, that the forwards shall win the ball; second, that the forwards shall keep the ball; and third, the backs shall buy the beer.
When Forwards Score Tries
Everybody knows that the best forward tries are scored by burrowing over the line with the opposition pack on their back.
Sometimes, a back row gets to run in a try from further out. Ireland's number eight had a knack for supporting play and taking a final pass to run for the line.
He scored a memorable try against France in Ireland's run to the 2009 Grand Slam as he just about outpaced the covering defense.
Think of winners dotting down in style and a flick of their hair. This wasn't exactly the same, as Heaslip acknowledges:
Somebody told me afterward that I went over the line like a barrel of beer being thrown into a cellar.
Colin Meads On The Modern Game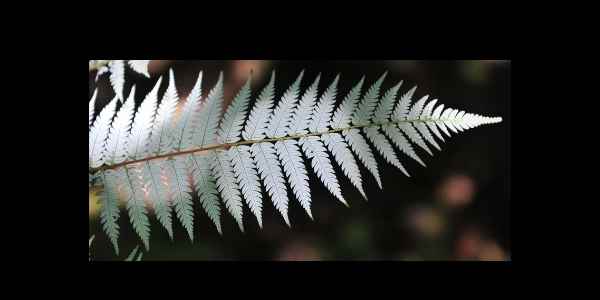 Rugby goes through cycles of coaches either picking the biggest forwards for a monster pack or selecting a more mobile fleet-footed set of operators.
Legendary All Black Colin Meads was known for his aggression on the field. This was back in a time when punches could be thrown and the only sanction was from the teammates of your opponent.
But Meads was unimpressed by some modern aspects of forward play.
We never missed tackles, but big hits never came into our game. It has become a little like gladiators now. A lot of players are looking for contact now rather than space.
More Rugby Quotes
We had some amusing quotes in this article. If you want more like that, check out our article on the funniest rugby quotes in the world.