This is our collection of inspirational, thought-provoking, controversial and amusing quotes by or about rugby captains.
Our Favorite Quote About A Rugby Captain
We could start with the great captains of the All Blacks or South Africa. We'll get to them.
But let's go to the rugby team that most wears their hearts on their sleeve. Argentinian number 8 Juan Fernandez Lobbe was delighted when his injured captain Felipe Contepomi was able to return to the Pumas starting team.
Lobbe is a burly back row while Contepomi was an extraordinarily gifted centre/flyhalf. That didn't dim Lobbe's appreciation for his captain.
Our captain is our leader, our soul.

He has just that kind of magic it's not easy to find in a rugby player and we're very, very happy he'll be out there with us.
How Rugby Captains Lead
Let's go back to 1995 when Scotland was behind in the last minute of a Five Nations match against France.
Fullback Gavin Hastings gathered his team behind the posts.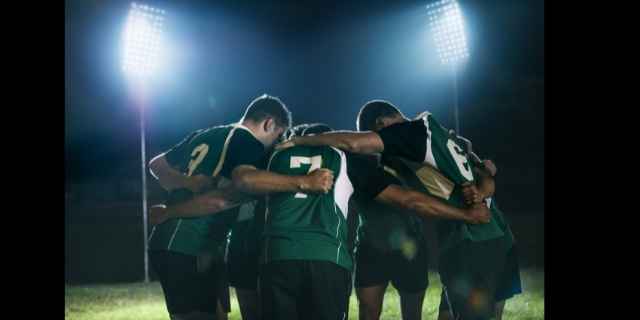 This is how he recalls his captain's speech.
I pointed out that we had come so far and so close that if we didn't go back downfield and at least give ourselves a chance of winning it, we would have let ourselves down and let our supporters down.
They did exactly that. As they worked their way into the French half, Gregor Townsend (a future Scotland coach) flicked a pass out the back. Hastings caught it and outran the cover for the line.
Alun Wyn Jones on captaincy
This is lock Alun Wyn Jones who captained Wales and the British and Irish Lions.
I don't really want followers, to be honest. That's what Twitter is for.

I want people who can make their own decisions and look after their own departments
Stuart Hogg on captaincy
Like Hastings, Stuart Hogg is a fullback who has captained Scotland. He was also given the captaincy of the British and Irish Lions in a provincial match before the 2021 tests in South Africa.
This is how he sees his role as captain.
The thing for me about being captain is that it doesn't change anything you do. You go out there and be yourself.

I've never been the one to scream and shout and boss people around. I like to lead by the way I perform.
Quotes From All Black Captains Who Won The Rugby World Cup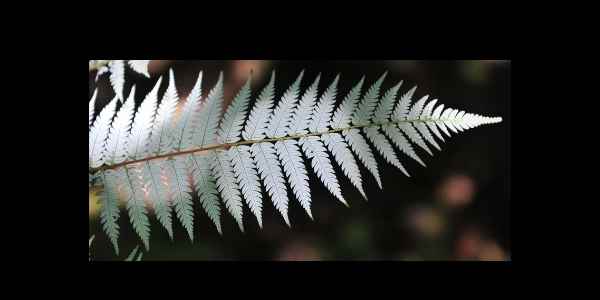 Let's start with the first world tournament in 1987. This new cup hadn't quite captured the imagination. And this was in the amateur days before the hoopla that professionalism and money bring to a sport.
This was All Blacks captain Sean Fitzpatrick.
My underlying memory was: "Thank God that's out of the way." We satisfied New Zealand and we all went back to work.
This was Richie McCaw in 2011 when New Zealand had finally gotten over their French hoo-doo. The sentiments were surprisingly similar despite being so many years apart!
At the end, in the moments after we beat France in the final, my first thought was 'I can stop now, I don't have to do this anymore. Thank Christ that's done.
Quotes From Springbok Captains Who Won The Rugby World Cup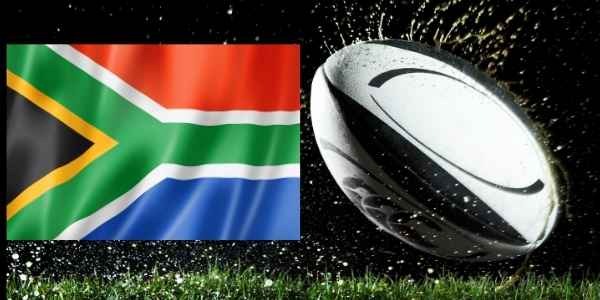 Let's work backward through the World Cup winning Springbok captains.
The most recent is Siya Kolisi. He recounted what coach Rassie Erasmus said to the team before the match, and then spoke about what victory meant to the people.
The coach just came and told us the last game, 'We're not playing for ourselves anymore. We're playing for our people back home'.

That's what we wanted to do today and we really appreciate all the support.

People in the taverns, people in the shebeens, people in farms, homeless people, and people in rural areas – thank you so much, we appreciate the support.

We love you, South Africa, and we can achieve anything if we work together as one.

Siya Kolisi, 2019
Jon Smit lifted the World Cup in 2007. This is what he said about returning home with the trophy.
For the first night honestly, it was more like a breath of fresh air. It was more like being able to breathe for the first time.

The elation really came, and the special moments came when we actually got back home to a packed Oliver Tambo, to city after city with thousands of people running behind our bus and actually realising the impact of what a tournament like this and the game of rugby has on a country like South Africa.

Jon Smit, 20007
This was 1995, with those iconic scenes of President Nelson Mandela presenting the cup to captain Francois Pienaar.
Here is Pienaar:
Looking back, 1995 became a story about us, new South Africa finding its identity through sport.

June 1995 was the moment in time when new South Africa took a long hard look in on itself and President Mandela showed the way towards reconciliation by putting his trust in the Springboks.

It was a healing process.

Francois Pienaar, 1995
Quotes From English Captains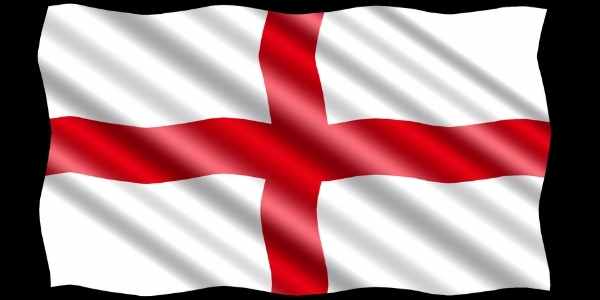 Those quotes from South African captains were from interviews months or years after their historic wins.
In contrast, here is Martin Johnson interviewed immediately after England's epic win in 2003 against Australia. He's breathing heavily, but doesn't forget to thank the fans, the staff, and pay tribute to Australia.
We've picked out his four-sentence summary of the match. Pretty much sums it up!
I can't say enough about the team. We had a lead and we lost it. Then we came back in extra time and held out. Then Wilko at the end, brilliant.

Martin Johnson, 2003
You probably know who Wilko is – but for those who don't, he's referring to Jonny Wilkinson who kicked the winning drop goal in injury time.
Chris Robshaw in harder times
The captain has a difficult role in defeat. This was Chris Robshaw speaking to his England team after a disappointing defeat against Wales in the 2013 Six Nations.
I gathered the boys together in a huddle at the final whistle of our defeat by Wales and told them to remember the hurt they were feeling in that moment.
Quotes From Disgruntled Captains
In 1995, the rugby world was coming to terms with entering the professional era. The Southern Hemisphere was practically there already, but the blazers in England were dragging their feet.
Captain Will Carling was increasingly frustrated with the 57-man committee who were failing to make decisive changes.
This is what he said in a TV interview in 1995:
If the game is run properly as a professional game, you do not need 57 old farts running rugby.
The aftermath was a sacking, a quiet player revolt, and Carling's reinstatement. You can check out more about this in our write-up on Will Carling.
Paul O'Connell on the blazers
The RFU wasn't the only European union clinging to the old ways. Ireland had a similar set-up (although I think the blazers were less well paid).
Unlike England, this continued on for years after 1995. In 2007, Ireland was able to win three games in the Six Nations and take the Triple Crown trophy. But they couldn't put enough wins together to win the tournament.
Paul O'Connell was getting annoyed about being congratulated on Triple Crowns.
We wanted to win championships and Grand Slams.

We found it frustrating to have to listen to people from a different generation who didn't have the same ambition…the big committee guys, the 60-year-olds who told us that with two Triple Crowns to our name, we were part of a golden era.

Paul O'Connell
More Rugby Quotes
There are a few fullbacks in this article, but coaches are more likely to appoint a forward as captain. Check out our article on quotes for pack forwards.