Here is our collection of the funniest quotes from the world of rugby.
They come from 19th-century playwrights up to current rugby players and coaches. If you don't laugh, you lose!
Funny Rugby Quotes From Writers And Comedians
We'll start with Oscar Wilde, the famed comic playwright who penned "The Importance Of Being Earnest".
Rugby is a good occasion for keeping thirty bullies far from the center of the city.

Oscar Wilde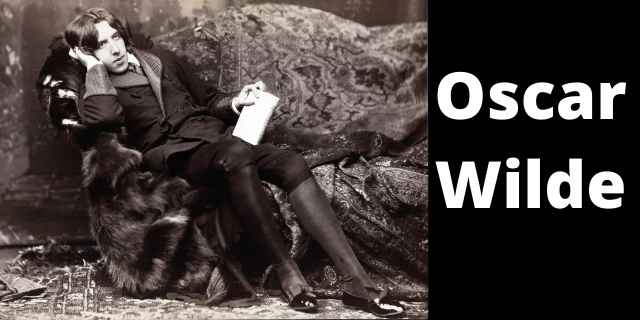 Unlike Wilde, fellow Irishman and playwright Spike Milligan enjoyed playing rugby. Well, he puts it his schoolboy playing days like this:
What always attracted me was the thrill – some would say the sheer brown-trouser terror – of running out knowing nothing about your opponents.

Humiliation or glory, pain or ecstasy, lie ahead.

But which will it be?
During the Second World War, Milligan played rugby with the 56th Heavy Regiment, which he described as full of "mad hard-drinking Welshmen".
He fit right in on the drinking side and made the most of his small but nippy stature on the field.
Rugby is a game for big buggers. if you're not a big bugger, you get hurt.

I wasn't a big bugger but I was a fast bugger and therefore I avoided the big buggers.

Spike Milligan
Peter Cook was a satirist and actor who had a somewhat different attitude to his school-playing days.
Playing rugby at school I once fell on a loose ball and, through ignorance and fear, held on despite a fierce pummelling.

After that, it took me months to convince my teammates I was a coward.

Peter Cook
Amusing Quotes By Rugby Coaches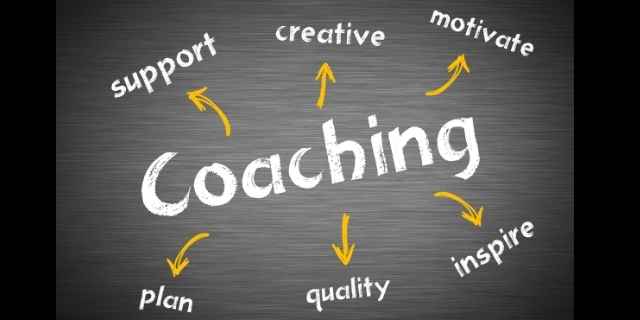 We seldom get to hear about the times when coaches dish out a verbal lashing to players in the privacy of the training ground.
But here's one that did the rounds in Ireland.
Eddie O'Sullivan was the Ireland coach and he hauled his forwards over the coals in a training session. He was angry about how they were protecting rucks and presenting the ball to the scrumhalf.
Peter Stringer was the Irish scrumhalf at the time. O'Sullivan shouted at the pack:
"Stringer may as well be looking for a Mars bar in a bucket of s**t."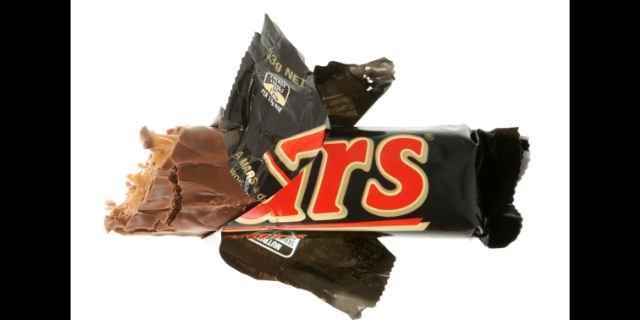 In 2017, coach Warren Gatland appointed legendary lock Alun Wyn Jones as captain of Wales. The coach remarked with a wry smile:
Since he's been captain we don't have as many fights at training because he used to start most of them.
Best/worst coach quote of all time
But my all-time favorite quote from a national coach was by Brian Ashton in 1998. The Englishman was appointed coach of Ireland but things didn't go his way.
After a disappointing loss to Scotland in which the players seemed to have met for the first time on the team bus, journalists asked Ashton about Ireland's tactics.
Ashton took public responsibility for the loss…oh wait…he did the opposite. This was his pithy comment:
I don't know whose game plan that was out there but it wasn't mine.
I laughed out loud when I heard this. The IRFU weren't so amused and made this his last match in charge.
Only the French can say stuff like this
France won the Grand Slam in 2010 with former player Marc Lievrement as national coach.
It's not always easy when a microphone is thrust in front of an emotional coach after the match.
But Lievrement was perfectly understandable about how he felt about winning the trophy.
It is a very nice baby, even if the birth was quite difficult.
Hilarious Quotes By Rugby Players
David Campese was an Australian winger who bamboozled both the opposition and his own teammates. Nobody knew what he was going to do on a rugby pitch.
Nick Farr Jones, the Wallaby captain, was convinced that this included the player himself.
He's the sort of player whose brain doesn't always know where his legs are carrying him.
England scrumhalf Austin Healy had toured with the Lions in 2001 but was writing a sports column for The Guardian by the time 2005 came around.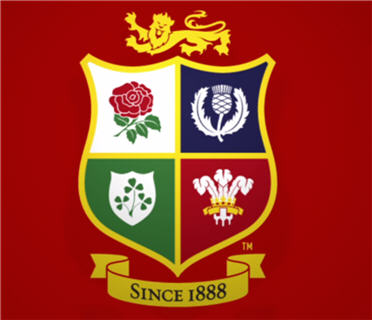 Healy was singularly unimpressed by the coaching after the first Lions test loss in New Zealand. He pointed the finger at assistant coach Andy Robinson.
Have you heard the latest from the Lions camp? Clive Woodward is sending Andy Robinson to a fancy-dress party tonight.

He's going as a pumpkin. They're hoping at midnight he'll turn into a coach.
England caused a shock by failing to reach the quarterfinals of the 2015 World Cup on their home soil.
South African Schalk Brits cheekily urged downcast English supporters to switch allegiances for the duration of the tournament.
We play a similar style of rugby to England but we have better-looking players.
Brian Moore is now a renowned rugby commentator. Of course, he was a feared front row forward for England and Harlequins. Here's a compliment from footballer Paul Randall:
I think Brian Moore's gnashers are the kind you get from a DIY shop and hammer in yourself.

He is the only player we have who looks like a French forward.
Back in 1979, legendary Irish back Mike Gibson was asked to do a write-up for a match program.
Gibson had his tongue firmly in cheek when he wrote this about Tony Ward, the Ireland flyhalf and goal kicker.
Tony Ward is the most important rugby player in Ireland.

His legs are far more important to his country than even those of Marlene Dietrich were to the film industry.

A little hairier, maybe, but a pair of absolute winners.
Hilarious Quotes From Older Times
These still have us laughing.
Sir Tasker Watkins was a deputy Lord Chief Justice. He was also a rugby player who went on to be President of the Welsh Rugby Union.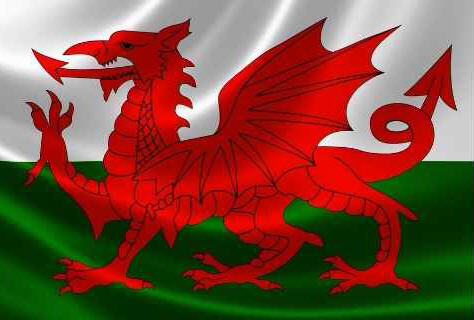 Here's a quip from the esteemed Welshman:
In 1823, William Webb Ellis first picked up the ball in his arms and ran with it.

And for the next 156 years forwards have been trying to work out why.
Clarrie Gibbons was a renowned rugby coach in Wellington, Australia. This is an amusing quote that makes you think for a moment.
A forward's usefulness to his side varies as to the square of his distance from the ball.
If you haven't worked it out, he's telling forwards to keep up with the ball!
Dennis Ibbotson was a tough Gloucester flanker who held the role of the backline in high esteem.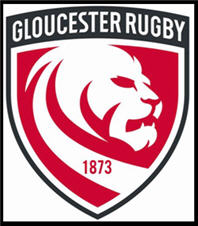 Or perhaps not. This is the notice that he put up on the dressingroom wall:
The Holy Writ of Gloucester Rugby Club demands:

first, that the forwards shall win the ball;

second, that the forwards shall keep the ball;

and third, the backs shall buy the beer.
Rugby Quotes Quiz!
Think you know your rugby?

Let's see if you can match the quote to the player or coach!
Here are seven quotes. How well will you do?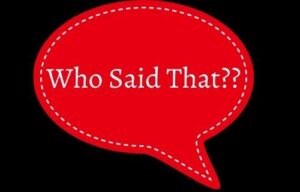 Want More Laughs?
All the quotes in this article are from real life. But if you want more chuckles, here is our list of the best rugby puns.
And if you want a full book of rugby jokes, we've got just the answer:
Love a good laugh? Check out our book of Best Rugby Jokes on Amazon – a hilarious collection of quips, jokes, and one liners.