This article takes a close look at the current owners of Leicester Tigers.
The professional rugby club is officially named the Leicester Football Club but is commonly known as the Leicester Tigers.
Who Owns Leicester Tigers?
The Leicester Tigers rugby club is a public limited company owned by shareholders.
Two English businessmen own the majority of the shares. Tom Scott owns just over 46% and ex-player Peter Tom owns 9%.
Other shareholders include club members who were allocated shares when the PLC was formed. 
Both Tom Scott and Peter Tom reside on the Channel Islands where they have separate business interests.
As directors of Leicester Rugby, they've overseen considerable investment in expanding the home stadium and improving facilities.
Through 2020 and 2021, all professional rugby clubs experienced financial difficulties due to the Covid pandemic. In early 2021, Scott and Tom gave the club a substantial loan of about £3 million.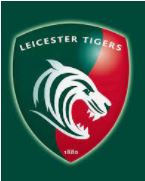 Peter Tom, Minority Owner Of Leicester Tigers
Peter Tom's long history with the club goes back to his rugby playing days.
Rugby background
Born in Cornwall, Tom came to Leicestershire as a teenager in the 1950s to work in the quarries.
While working for the Bardon Hill Quarries firm, Tom joined the Leicester Rugby club. Of course, this was in the amateur days.
Peter Tom lined out for the Tigers for five years from 1963 to 68. He played in the forwards as a lock and was selected for both Leicestershire County and the Midland Counties representative teams.
When he hung up his boots, he continued his involvement with the club as a committee member.
He was appointed Chairman of the club in 1997 as the club moved into the professional era.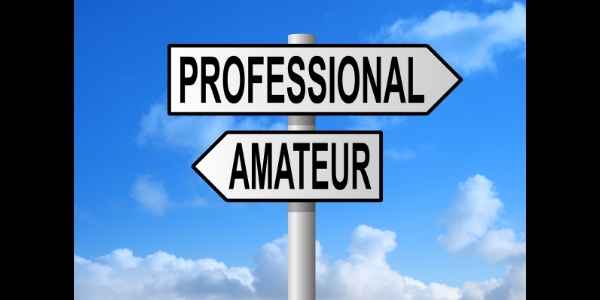 Business background
While Tom was playing for the club in the 1960s, he was also working his way up the ladder at the Bardon Hill Quarries firm.
Eventually, he was appointed Managing Director in 1977. He became Chief Executive and then Chairman in the 1980s, and managed the merger of the firm which became Aggregate Industries.
Tom negotiated the sale of the building materials company for about £1.8 billion in 2005.
After the sale of Aggregate Industries, Peter Tom launched a new company. Breedon Holdings would become the largest independent construction materials company in the United Kingdom.
Tom stepped down from the company in 2019, when he sold shares valued at about £16 million.
Guernsey influence
Like his co-owner, Peter Tom moved offshore to settle in Guernsey. The island is a big draw for wealthy business owners, as it has extremely low corporate tax rates.
Although Tom retired from his construction materials company in 2019, he continued to acquire new business interests.
Local newspaper, Guernsey Press, reported in 2021 that he purchased a local boat repair company on the island.
Tom Scott, Largest Shareholder In Leicester Tigers
When the Leicester Rugby club first became a public limited company (PLC), its company rules stated that no shareholder could hold more than 10% of the shares.
This clause was dropped, and Tom Scott has increased his ownership over several years. Before 2015, Scott owned 29% of the Leicester club.
In 2015, the businessman offered to buy out the club's outstanding loans and take up three million shares. The club board accepted the proposal which resulted in Scott's shareholding rising to 46.35%.
Tom Scott's father
Tom Scott of Leicester Rugby is a second-generation millionaire businessman. His late father, also Tom Scott, was known in the Channel Island as Mr. Jersey.
Scott Senior was a butcher's son from Nottingham who built up a crane rental company with his brother Tim through the 1970s.
Eventually, the business got acquired and then went public. With a  big windfall in 1987, Scott Senior moved offshore to Guernsey.
He later settled in Jersey where he built and bought so many companies that the island administration enacted new competition laws.
Tom Scott's business background
The younger Tom Scott became a chartered accountant and worked in several of his father's companies.
He was residing in Dorset in 2007 when eyebrows were raised by a massive £500K donation to the Conservative Party in the name of Tom Scott.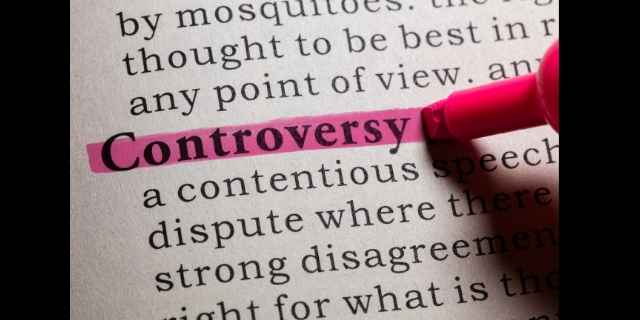 His father was a notable Tory supporter, but political parties aren't allowed to accept that level of donation from off-shore residents.
However, the donation was made by Tom Scott The Younger, who was working for his father's car dealership in Poole at the time. A neat sidestep to evade the rules!
Scott Junior was also a non-executive director at his father's company C.I. Traders, which was the largest trading company in the Channel Islands back in 2007. The company was acquired for £260 million that year.
Aside from C.I. Traders, Scott also became a director in his father's Channel Islands car dealership – which was the biggest motoring business in the islands. He took a bigger role in the company when his father died in 2012.
The motor firm was acquired in 2014 by an equity investment firm for nearly £42 million.
Club Supporters As Stakeholders
Before the sport of Rugby Union turned professional, the Leicester Rugby club operated as a Friendly Society. This meant that it was owned by the club membership as a not-for-profit concern.
When Leicester Tigers floated on the Stock Exchange as a Public Limited Company (PLC), season ticket holders were each allocated a few hundred shares. They also had the option of purchasing more to support their club.
Club shareholders don't receive a dividend or financial gain, nor do they expect to. It's accepted that profits and investment are plowed back into the club and its facilities.
However, shareholders have a vote at the Annual General Meeting and can make their voices heard about major decisions.
Shares are currently traded on the Channel Islands Stock Exchange.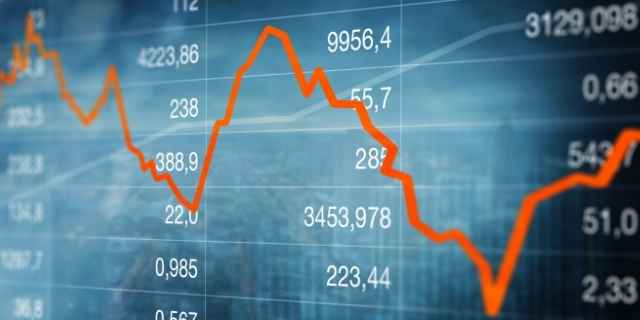 Leicester Tigers Cancel Their Proposed Sale
In 2019, the board directors wanted to initiate a sale of the club. The sale of a publicly traded company requires a lot of formalities under the financial rules on takeovers and mergers.
The board kicked off the process in June 2019 by informing the financial authorities of their intention to sell. They appointed external advisors to look for a good buyer.
However, they withdrew from the sales process in March 2020.
The rumors at the time were that they got offers that were many millions short of what was deemed acceptable.
What's In A Name?
Many rugby fans wouldn't know that "Leicester Football Club" is the club's official name. They simply know the club as Leicester Tigers, or just "Tigers".
If you want the full background, we have an article that covers lots of interesting facts about Leicester Tigers. It starts with how they got their nickname.
More Premiership Clubs
Traditionally, Bath Rugby Club and Leicester Tigers have a big rivalry. Check out our article on who owns Bath Rugby.
The Tigers also have a fierce rivaly with fellow East Midlands club, the Saints. Check out our article on who owns Northampton Saints.
We also have a full round-up of all the England Premiership rugby club owners.