Here is our pick of the world's greatest number eights that we've seen play. This article runs through their most memorable achievements and why they've made our cut.
There are some rules for who we considered. We only selected from players that played since 1975. Why? Because we saw them play!
That rules out legends of the game like Mervyn Davies of Wales, Jim Telfer of Scotland, and Walter Spanghero of France.
We also ruled out players who are still playing at the highest level.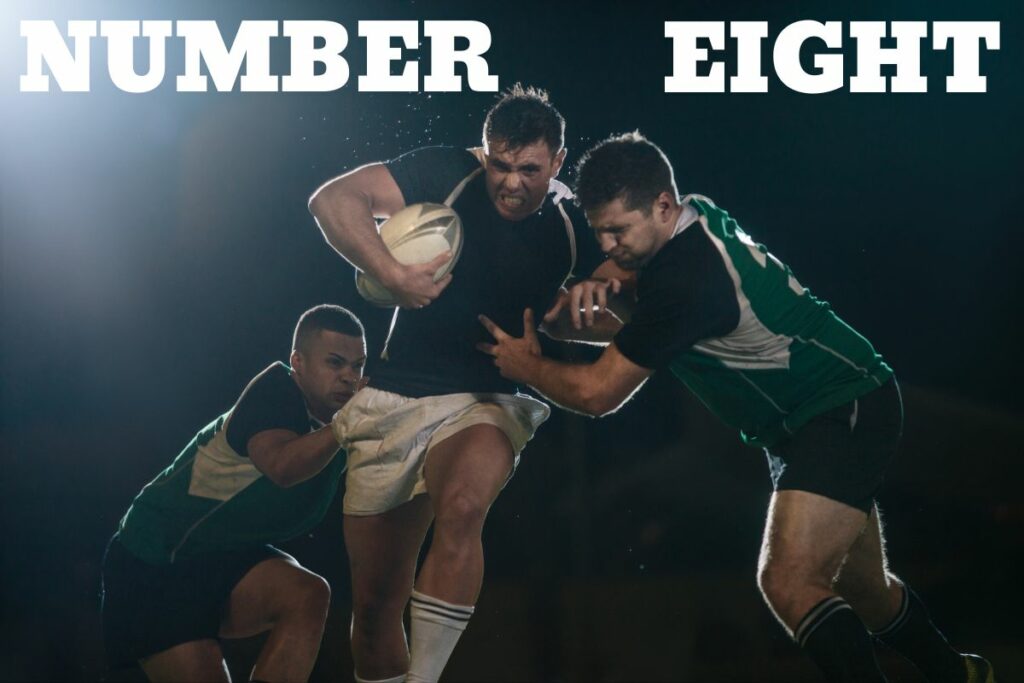 Number #7: Pat Lam (Samoa)
Pat Lam was born in Auckland to Samoan parents. He represented New Zealand at schoolboy level and joined the Auckland Blues.
Samoa gave him his first international cap in the 1991 World Cup. Although Lam had also played openside for his club, he packed down at eight against Wales in Cardiff.
The rugby world witnessed one of the great international upsets when Samoa took a famous win against the Welsh dragons.
But that was one heck of a Samoan team. Stephen Bachop was at ten, Frank Bunce was a centre, and Brian Lima was terrifying the opposition down the wing.
Lam went on to play in the 1995 and 1999 World Cups.
Meanwhile, he cemented his reputation as a great back row while playing club rugby in England. He joined Northampton Saints in 1998, and his fierce rucks and rollicking runs were integral to their run to second place in the Premiership.
Saints made him captain the following year. Lam led the charge as the club made a storming run to the Heineken Cup final. They were underdogs against a very strong Munster.
Lam was everywhere with ferocious tackles and rampaging runs as the Saints powered their way to become European Champions.
Number #6: Sergio Parisse (Italy)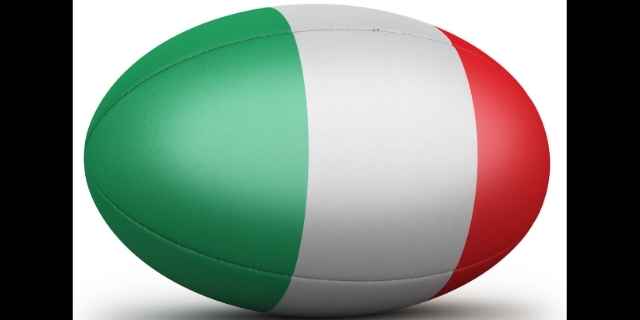 Like our number two pick, Sergio Parisse grew up playing rugby in Argentina. His Italian father worked in Argentina and had also played amateur rugby there.
Parisse moved to Treviso in Italy as a teenager and burst onto the international scene. The Italian Under 20s had picked him when he was seventeen.
Parisse was eighteen when he got his first senior cap for Italy in 2002.
Italy struggle at times to compete with the top European countries, but Parisse always stood out in matches.
Stade Francais, the giant Parisian club, signed him in 2005. He spent fourteen years with Stade and captained them to a domestic title in 2015.
Parisse was often considered a "flair" player. He certainly got involved in the grunt work, but his athleticism and handling skills put him apart.
He frequently leapt to catch high balls and soared above fullbacks and wingers. He would then take off on a rampaging run up field before deftly flicking the ball to a supporting player.
Number #5: Zinzan Brooke (New Zealand)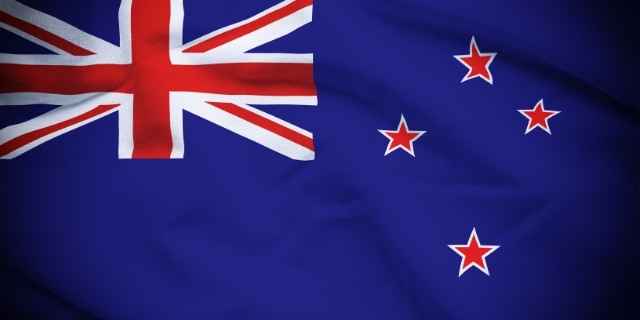 I rate Zinzan Brook as the most athletic number eight on this list. And I haven't seen a better athlete in the position since the New Zealander's heyday.
He made his test debut for the All Blacks aged twenty-three at the 1987 World Cup. But Brooke was behind Buck Shelford, a hard-as-nails All Blacks captain. It would take an outstanding player to knock Shelford off top spot.
Unlike some other great eights, Brooke's early international years were up-and-down as he struggled with injuries. But his great years started in 1994 as he nailed down his shirt.
He combined tough play with skills worthy of the best backs. His physical presence was felt all across the park, and he joined the attack with silky offloads and subtle passes.
His contemporary, England captain and centre Will Carling, had this to say about Zinzan:
better kicking and handling skills than some international flyhalves.
Drop Kicks!
Brook scored seventeen tries in 58 international caps. That was a record for test forwards when he scored his last in 1997.
But one of his most iconic moments was kicking a long-distance drop goal in the semifinal of the 1995 World Cup.
It says a lot for the moment that it's as well known amongst older rugby fans as Jonah Lomu's four-try demolition of England in the same match.
Remember, this was a backrow forward! And it wasn't a fluke. He repeated the feat against the Springboks and Wales.
Number #4: Lawrence Dallaglio (England)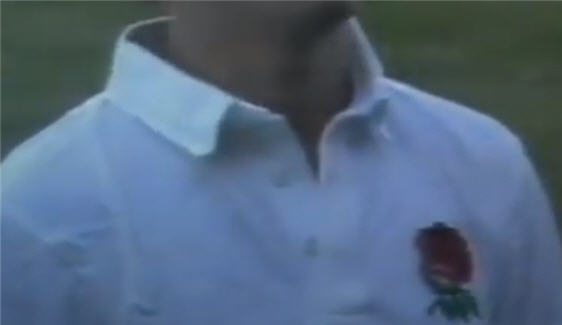 If you remember Dallaglio as a hard-as-nails forward who was always up the fight, you may be surprised to learn that he was a fresh-faced chorister as a schoolboy.
And this choirboy sang backing vocals for Tina Turner's iconic anthem "We Don't Need Another Hero" from the Mad Max film.
In fact, Dallaglio was a slim and rangy rugby player as a youngster who played in the back line. He gradually filled out to be the burly number eight who stood out in bruising games.
But he was athletic enough to play for the England Sevens team that won the World Cup Sevens title.
Dallaglio was a one-club man whose career spanned the amateur and professional era at London Wasps. The number eight was a true leader at the club.
He captained Wasps to their first league title of the professional era in 1998. He was also captain when Wasps won the European Championship title in 2007 against Leicester in Twickenham.
Dallaglio's final match was in the Premiership final the following year when Wasps took another league title.
Playing for England
England's first choice back row in 2003 was Richard Hill at six, Neil Back at seven, and Dallaglio at number eight.
For me, that was England's greatest back row. And they have the trophy to prove it.
Dallaglio was the only member of the England 2003 World Cup squad to play every minute of every England match in that tournament. He was a key player in England's march to be World Champions.
Playing for the Lions
Dallaglio went on three tours for the Lions but injuries meant that his debut tour of 1997 was his main achievement in a Lions shirt.
Dallaglio played in all three test matches in 1997 against the mighty Springboks. He actually played blindside in an all-England back row. Tim Rodber was at eight while Richard Hill was at openside.
Dallaglio was a key leader off and on the field as the Lions battled their way to a 2-1 test series win.
Number #3: Mervyn Davies (Wales)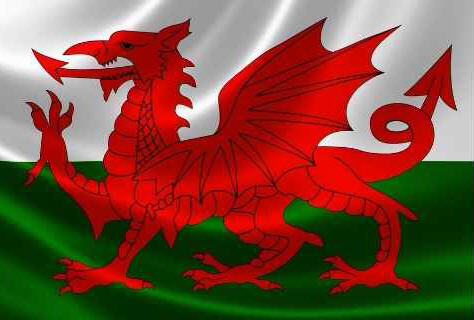 Mervyn Davies didn't have the large build of some of the eights on this list.
His tall lithe frame and long arms made him one of the great lineout jumpers in the era before lifting in the lineout.
Davies played for the dominant Welsh team of the 1970s. In a team best known for its stylish and skillful backs, Merv the Swerve was a crucial component of winning lineout ball, spoiling opposition rucks, and joining the attacking line in full flight.
Although quietly spoken Davies was a natural leader. He captained Wales to the Five Nations championship in 1974 and to the Grand Slam in 1975.
Davies cemented his reputation as an all-time great on the 1974 Lions to South Africa. The touring team became known as The Invincibles because they didn't lose a match against the formidable Springboks.
Davies packed down with Englishman Roger Uttley at blindside and the Irishman Fergus Slattery at seven. They simply outplayed any opposition backrow they came up against.
Number #2: Juan Martín Fernández Lobbe (Argentina)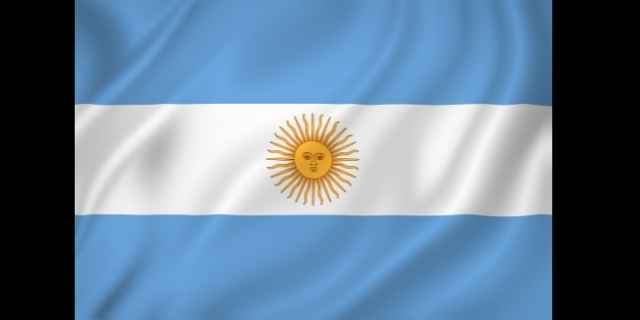 Some of the greats burst early onto the scene and have professional contracts before they turn twenty-one. Fernández Lobbe was a little more old-school.
He played amateur rugby in Buenos Aires while pursuing a degree in engineering. Argentina capped him in 204 when he was twenty-three. He was still playing in his home town.
Some standout performances drew the attention of several clubs, and Sale Sharks brought him to England in 2006.
That year, he played his part in a famous test match victory when the Pumas beat England in Twickenham.
Juan Martín was a big bruiser. He was devastating at the breakdown and shunted opposition forwards back in the tackle.
But he also had an eye for the game that put him in the right places around the park.
Sometimes it seemed like there were two Fernández Lobbes on the field. And sometimes there were, as his brother Ignacio also played for the Pumas!
Club achievements
Juan Martín leadership qualities were clear when Sale Sharks made him captain. But the Sharks couldn't hold on to him for long.
Toulon signed him in 2009. At the time, the French club weren't winning tournaments. The big number eight was a large part of turning their fortunes around.
Toulon dominated Europe in in the mid 2010s and lifted the European cup three years running.
Even more importantly to the French, the club won the domestic title. They were Top 14 winners in 2014.
International achievements
Juan Martín was a major part of the rise of the Pumas to the top table of rugby.
He was outstanding in their 2007 run in the World Cup when they beat Ireland in the quarter-final. Plenty of commentators thought that their loss to the Springboks in the semi-final would lead to a dispirited performance in the third-place playoff.
They were also up against France who were the host nation and expected to put on a performance for the home fans.
Fernández Lobbe actually played at seven in that match. He and his teammates threw themselves at the French with gusto and finished third in the world.
That was an outstanding Pumas team. Agustin Pichot captained the team, and the scrumhalf is in our list of the greatest scrumhalves in rugby.
Fernández Lobbe was one of the leaders in the team. He would occasionally step in as captain, although Felipe Contepomi was the main captain when Pichot retired.
The big backrow was the captain in that famous win I mentioned against England in 2009.
Eventually, Fernández Lobbe took over the captaincy completely. He led the Pumas as they joined the Southern Hemisphere giants for the first time in the Rugby Championship.
It took a few years for the Pumas to start winning matches. But the Wallabies, the Springboks, and the All Blacks did not find them easy opponents.
After several close matches that went to the wire, Argentina got their first win against Australia in the 2014 Championship.
Number #1: Kieran Read (New Zealand)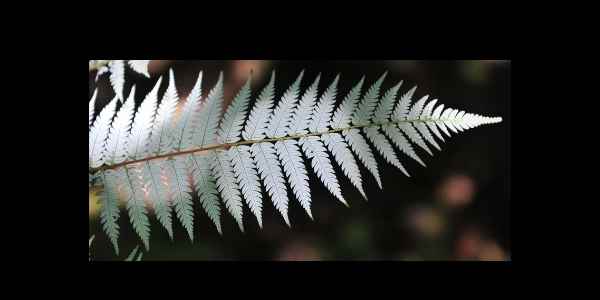 Each of our top four picks had outstanding skills as well as being tough operators.
Kieran Read was a sporting all-rounder as a boy. He made underage international cricket teams for New Zealand as a promising batsman. But he chose rugby once he left school.
His early rugby career was as a flanker, but Graham Henry kept him at number eight for the All Blacks.
He got his first international cap in 2008. Two years later, he was voted New Zealand Player Of The Year.
He was first-choice number eight in the 2011 World Cup winning team.
His leadership qualities were increasingly in evidence as he stood in as captain when Richie McCaw wasn't available.
When the All Blacks went on a lengthy unbeaten run in 2013, Read was voted World Player Of The Year.
Skills
There are times when big heavy number eights are in vogue. In contrast, Read was a tall and rangy player with extraordinary athleticism.
He could push past tackles and run rampant into open space.
Read's athleticism also made him an outstanding lineout operator, and he could pick off opposition throws.
But what sets him apart was his link play and passing. There were plenty of All Blacks moves that were kept alive by a deft offload by Reid.
Try-scoring machine
A tally of twenty-six international tries from 128 caps tells its own tale. In 2010, he was the second highest try-scoring All Black. Only the fullback Mils Muliaina topped him!
To put that into context, our study of the average number of tries scored by position showed that number eights were 10th out of the 15 positions.
Read certainly bucked that trend.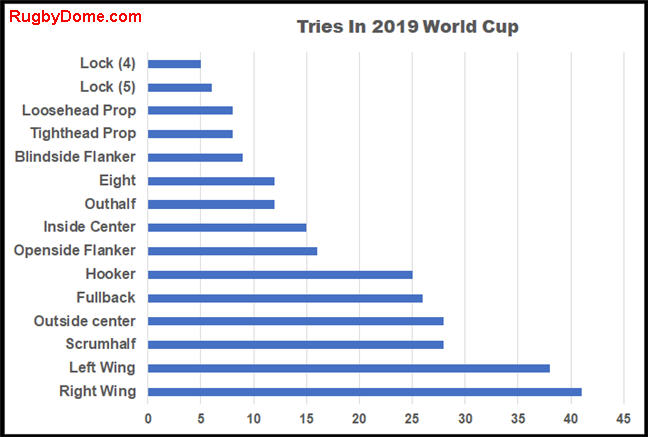 Downs as well as ups
Reid was unfortunate with injuries through his career.
He was out for lengthy spells from a toe injury in 2013 and a wrist injury in 2018. He also picked up some concussions.
But when he was fit, he was first choice on the team sheet.
Aside from injury, he also had some downs in his playing career. In 2018, he led the All Blacks to their first defeat to Ireland in a test match in Chicago.
Read had a poor game and didn't look entirely fit.
Worse was to come. Read was captain when England soundly beat the All Blacks in the semi-final of the 2019 World Cup. It turned out that he was playing with a calf injury.
It seems to us that the All Blacks coaching staff deemed Read to be so important that they played him when he wasn't fully fit. That was a mistake on several occasions.
More About The Back Row
If you want to learn a bit more about this crucial position, check out these articles:
Video Highlights
If you want to see the greats in action, check out this video.