The Utah Warriors are a professional rugby franchise based in Salt Lake City. The franchise played in the inaugural season of Major League Rugby (MLR) in 2018.
This article takes a close look at the business and rugby backgrounds of the Utah Warriors owners.
Utah Warriors Owners
Entrepreneur and former U.S. Eagle Kimball Kjar is the majority owner of the Utah Warriors. Several minority owners have invested in the franchise:
Luke Kjar, auto dealership owner and cousin of Kimball
Wade Sherman, a senior business executive with legal expertise
Investors in Minnesota United, a soccer club in the MLS
Kimball Kjar, Utah Warriors Majority Owner
Rugby and business have been intertwined for Kimball Kjar since his college days. Let's start with the rugby, and you'll see the intersection with his business career.
By the way, Kjar is pronounced "Care".
Rugby playing career
When Kjar went to Brigham Young University (BYU) in 1996, he intended to join the wrestling team. But there was some upheaval in that program which left him hanging.
Kjar was friends with Taylor Nadauld, who had four older brothers who all played rugby at BYU. Taylor urged him to check out the rugby team.
Kjar never looked back. He played scrumhalf to a standard that saw him named as an All-American Collegiate player in 2001.
U.S. Eagle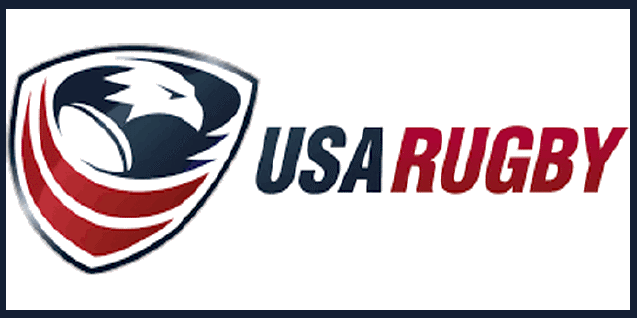 In the same year, he was called up for the national team.
His first start was against Argentina. Kjar's opposite number was the great scrumhalf Augustin Pichot.
Pichot had the renowned outhalf Juan Hernandez at ten, and mercurial center Felipe Contemponi at inside center. The Jaguares got the upper hand.
Kjar got 21 caps in all and started 12 matches for the Eagles. One of the most memorable was a 35-22 win against Chile, in which he scored a sniping try.
Business career
I mentioned that Kjar's friend Taylor had rugby-playing brothers at BYU. Justin Nedauld was one of the brothers.
Justin was a co-founder of Venator Ventures, a high-tech recruitment agency. He brought in Kjar as an intern.
Since 2008, Kimball Kjar has been the managing principal of the talent acquisition firm. Their focus is on Utah, the Bay Area, and Silicon Valley.
Kjar is involved in other successful ventures. He's a co-founder of a consultancy firm targeting financial services, technology firms, and healthcare.
Utah rugby administration
While Kjar was building his business career, he didn't leave rugby behind. He coached at his alma mater, BYU, and got involved with the administration of youth rugby in Utah.
A small group of rugby administrators met in Texas in 2016 to discuss the formation of a professional league. This was after a short-lived attempt that lasted for one season.
Kimball Kjar was part of these early innovators. He funded the initial fees for a Utah franchise and set about assembling further investment.
Luke Kjar, Minority Owner Of Utah Warriors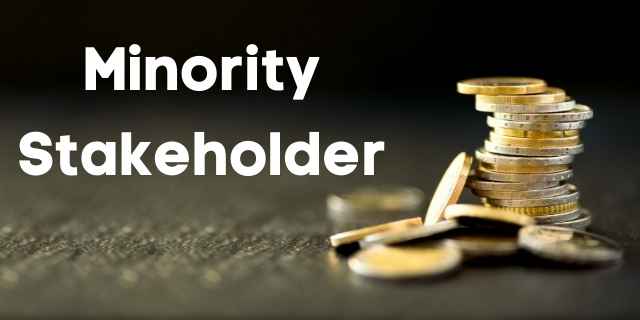 Two Kjars in the same club?
The excellent Rugby Revealed podcast had an interview with Kimball Kjar. The host Gavin Hickie understandably assumed that Luke and Kimball are brothers until Kimball put him straight. The two Kjars are cousins.
Luke founded an automotive business in 2005 in Woods Cross, Utah. They are the largest dealership in branded titled vehicles in the United States. These are vehicles that have undergone repair after damage.
Luke Kjar has a particular interest in boys' rugby. He believes strongly in the benefit of rugby values in the education of boys and young men.
Aside from his investment in Utah Warriors, Luke is developing a boys rugby academy in Utah.
Wade Sherman, Utah Warriors Minority Owner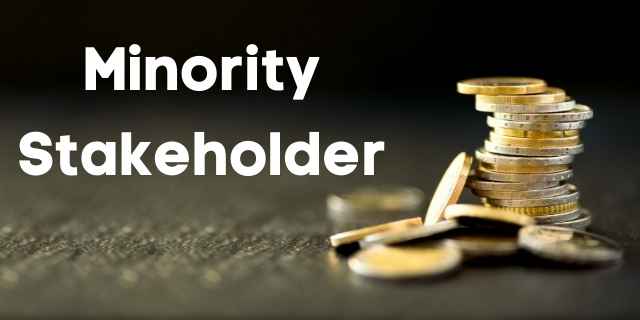 Like Kimball Kjar, Wade Sherman also played rugby at Brigham Young University.
Before he attended BYU, Sherman studied Biology at the University Of California, Berkeley. He played on the Berkeley team that won national championships in 1991 and 1992.
Sherman got his qualifications as a patent attorney and joined a Utah tech firm as a specialist in privacy and legal affairs. The company, Omniture, was acquired by the giant tech firm Adobe Systems in 2009.
By then, Sherman was Vice President of IP & Licensing. He took the role of VP at Adobe's operations in Utah.
Sherman took a minority stake in Utah Warriors in early 2018.
Other Utah Warriors Owners
Kimball Kjar has spoken of following the example of the U.S. professional soccer league. So, it's not surprising that there is some overlap when it comes to investment.
Midwest Sports Marketing is a private sporting goods company in Minnesota. Some of its owners have invested in Minnesota United Football Club, which plays in the MLS.
The same business owners have taken minority equity in the Utah Warriors.
Other Franchise Owners In Major League Rugby
Check out our overview on MLR owners, which gives summaries and a brief rundown of every franchise.
We've also got a detailed article on each group of owners, you'll find the links in the overview.