The San Diego Legion rugby franchise was established in 2017 when Ryan Patterson, a San Diegan real estate developer, provided the funds for the new franchise to join Major League Rugby.
Patterson was approached by a small group of people who had been involved with a previous attempt to bring professional rugby to San Diego. He subsequently brought in a UK-based sports investment company as co-owners.
This article takes a closer look at the business and rugby backgrounds of the San Diego Legion owners.
Who Owns San Diego Legion?
Real estate financier Ryan Patterson and employment law expert Darren Gardner are two of the principal owners of the San Diego Legion rugby franchise.
Ex-Springbok Bob Skinstad's management company is another co-owner.
Other founders include Matt Hawkins and David Pool, who have a long involvement in local rugby.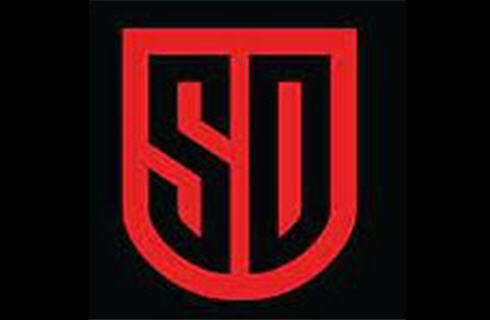 Ryan Patterson, San Diego Legion Owner
Ryan Patterson is one of the co-owners of San Diego Legion. He is a major figure in real estate development in California.
Patterson got into real estate while he was a Vice President of the investment branch of Key Bank. His deals included financing multi-family housing to the tune of 800 million dollar value.
He then joined Hunter Chase, where he led equity investment in shopping and office buildings.
His next stop was Vintage Housing. Patterson is currently President of the company that specializes in developing affordable housing along the west coast.
Ryan Patterson grew up playing football in Nevada. He first encountered rugby with some pick-up games in college but never played seriously. So, how did he get involved in rugby?
Patterson's Path Into Rugby
When his young children got involved in rugby, Patterson was asked by other parents to coach the youth rugby teams. Watching his kids enjoy the sport was the start of Patterson's passion for rugby.
When Major League Rugby was getting off the ground, San Diego was a natural choice for a franchise.
A small group of enthusiasts asked Patterson to lend his business expertise to discussions on funding and investment. I'll write more about them in the next section.
At this point, Patterson was an interested spectator at the prospect of professional rugby in the United States.
Irish trip
Then he accompanied his children's youth rugby tour to Ireland.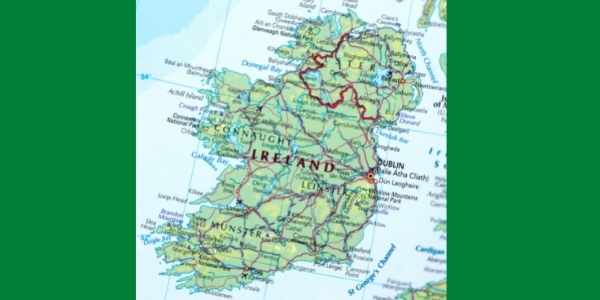 They were playing under 15s and 16s teams across Ireland, where the kids go to rugby-playing schools and encounter the sport at an early age.
The Irish youth coaches were surprised and impressed at the standard of play by their American opponents.
Patterson said in an interview with Rugby Revealed that this was when he knew he wanted to be fully involved in growing professional rugby back home.
Matt Hawkins, Co-Founder Of San Diego Legion
I mentioned that a small group of rugby enthusiasts drew Patterson toward investing in a rugby franchise in San Diego. Matt Hawkins was one of these men.
Matt Hawkins grew up in South Africa where he played schoolboy rugby.
He moved to San Diego after graduating college and played with local club Old Mission Beach.
U.S. Eagle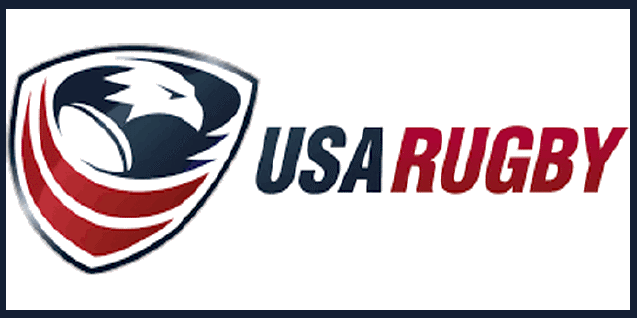 Hawkins would ultimately become a U.S. citizen. He was capped for the U.S. Eagles, and went on to coach the national team.
When the first professional league was set up in the U.S., Hawkins was the San Diego director of operations.
He was also an assistant coach for the San Diego Breakers, a short-lived professional franchise in the PRO league. Although the PRO league folded after a year, Hawkins was still focused on having a professional rugby team in San Diego.
He and David Pool approached Ryan Patterson for assistance.
David Pool, Co-Founder Of San Diego Legion
David Pool grew up playing rugby in New Zealand. An accountant by trade, he settled in San Diego where he is the CFO of a biotechnology company.
Pool has a long involvement with local youth rugby. He was president of the San Diego Mustangs, a youth rugby club, and a committee member for the local youth and high school leagues.
Pool worked closely with Matt Hawkins to drum up interest in investing in a new professional franchise. He is one of the founders of San Diego Legion.
Darren Gardner, San Diego Legion Owner
Darren Gardner is Patterson's co-owner of San Diego Legion.
Gardner is an Australian and grew up playing schoolboy rugby. He played fly-half for Eastern Suburbs, a club that plays in the top amateur league in New South Wales.
Gardner is a lawyer and a specialist in international employment law. He consults on massive compliance projects for fortune 500 countries.
When Gardner was playing club rugby in New South Wales, there was a small but fierce hooker playing for Randwick in the same league. That was Eddie Jones, coach for Australia, Japan, and England.
Gardner reached out and secured Jones as a consultant for San Diego Legion, which was quite a coup.
Springbok Bob Skinstad, Minority Owner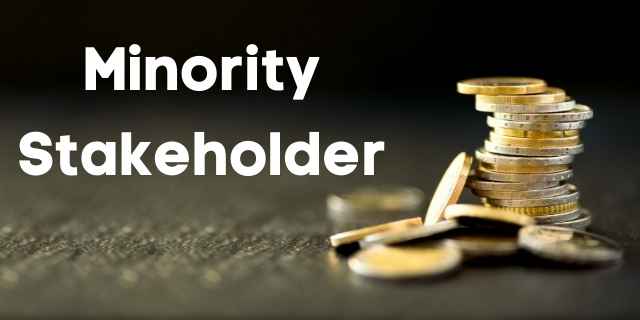 When I read the account from the San Diego Magazine about Skinstad's involvement with Legion, I wondered if this was a different Bob Skinstad to the renowned South African international.
Co-owner Bob Skinstad competed on a global level, captaining South Africa's under-21 team and playing for its Sevens team.

San Diego Magazine
The quote implies that this Skinstad hadn't played fifteens rugby at senior level. So, I had to double-check if this was a less successful cousin of the guy I remember captaining the Springboks.
Nope, the Magazine seems to have failed to turn past the first page when reading about Skinstad's rugby career.
It's actually a fascinating rugby life that had ups and downs that included being out of the Springbok squad for some years before a successful return.
But Bob Skinstad earned 42 Springbok caps and played in the 2007 world cup (which the Boks won).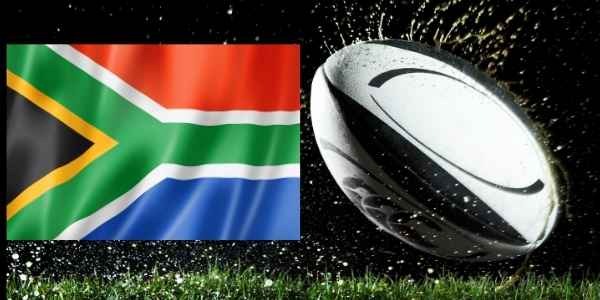 After the Springboks
Skinstad played for the Dragons in Wales for a season in 2004 and started sports management company Esportif.
He had the ambitious aim of buying an English lower division club, recruiting South African players, and targeting promotion into the premier division.
This wasn't pie in the sky. He was working with tycoons like Wayne Huizenga, co-owner of Blockbuster Video and the Miami Dolphins.
South African business magnate Johann Rupert (of Cartier and Mont Blanc fame) was also involved. He would later invest in another English club. You can read about it in our article on the owners of Saracens.
The English project never got off the ground.
About fourteen years later, Ryan Patterson reached out to Skinstad and invited him to invest in San Diego Legion. Skinstad's management company is now a co-owner of the franchise.
Other Owners In Major League Rugby
We have a separate overview that covers all the Major League Rugby owners, which summarizes the main details.
The overview also has links to in-depth articles about the ownership of each of the franchises.