Rugby ATL is a professional rugby franchise based in Atlanta, Georgia. The franchise was formed in 2020 and played in the truncated 2020/2021 season of Major League Rugby (MLR).
This article takes a close look at the business and rugby backgrounds of two owners of Rugby ATL.
Who Owns Rugby ATL?
Atlanta real estate attorney Marcus Calloway is the majority owner of Rugby ATL. Calloway is a longtime member of local rugby club Atlanta Renegades.
Minority owner Scott Lawrence was capped for the US Eagles and was involved in the Eagles coaching setup since 2008. Outside of rugby, Lawrence has a long executive career in software.
Most references to ownership of Rugby ATL only mention Calloway. This includes the franchise website. However, Scott Lawrence confirmed he had "some equity" in the club on the Rugby Revealed podcast.
Bob Taylor is the President of the Atlanta rugby union club. Taylor is also part of the ownership team of the Atlanta Rhinos, the rugby league club.
It wouldn't surprise me if Taylor also had equity in Rugby ATL, but I don't know for sure.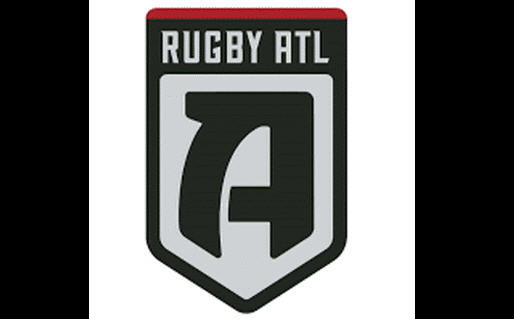 Marcus Calloway, Rugby ATL Owner
Marcus Calloway studied law at Atlanta law school Woodrow Wilson. His specialty is real estate and title, and he established his own law firm in 1997.
Calloway Title operates both locally and nationally. Their high-profile commercial development projects include the CNN headquarters and some of the tallest skyscrapers in Atlanta.
Marcus was a talented high school wrestler and was a key member of the Troy State University wrestling team. He still sponsors local youth wrestling teams.
Calloway has a long involvement with Atlanta Renegades, one of the oldest rugby union teams in the region. Calloway is currently acting as secretary for the club.
Market Research
As a rugby fan, Calloway was confident that there was an appetite in Atlanta for professional rugby.
But he didn't just go on instinct. The Rugby ATL management team commissioned a market research company to test the market.
Research company Escalalent polled the Atlanta region to gauge interest in the sport.
The numbers were higher than expected. Escalent reported that there were at least two million casual rugby fans in greater Atlanta, with about a quarter of a million avid fans.
Scott Lawrence, Rugby ATL Minority Owner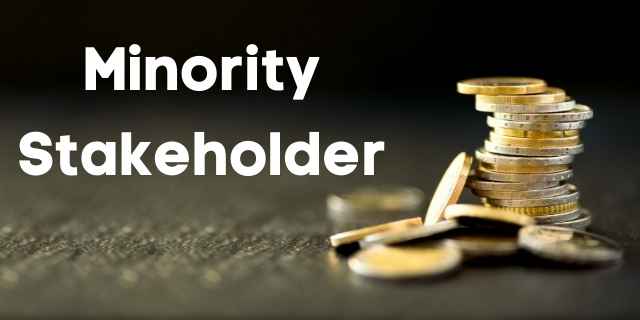 Scott Lawrence has a far higher profile in U.S. rugby than his majority owner.
He was capped for the U.S. Eagles in 2006 at the Churchill Cup, where their pool had Ireland A and the New Zealand Maoris. His teammates included Todd Clever and Paul Emerick.
He played on the Life University rugby team and went on to coach there for a ten-year period. He was coach when the college team won the National Championship in 2016.
Lawrence coached the Eagles Under 20s team from 2008 to 2012. He finished with an outstanding high when the U.S. won the 2012 Junior World Rugby Championship.
This is the second-tier junior world tournament, but the youngsters showed their mettle against teams like Tonga and Japan.
Aside from the youth level, Lawrence was also part of the coaching ticket with the senior Eagles. He was defense coach from 2015 to 2020.
Of course, Lawrence isn't just a minority owner in Rugby ATL. He is also the head coach.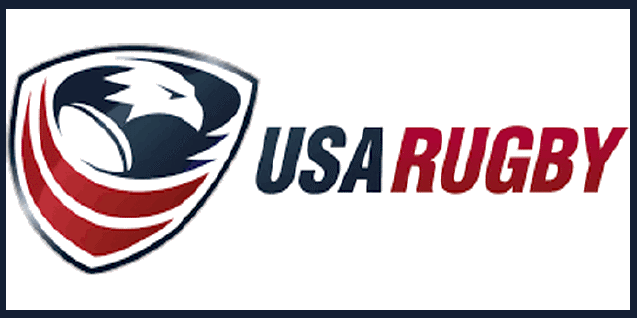 Business Career
It's fair to say that coaching with the U.S. Eagles doesn't bring in the big bucks.
So, I was mildly surprised to learn that Lawrence had equity stakes in a professional rugby franchise. But then I saw his business resume, which is impressive.
Lawrence has a degree in mathematics and went on to study business administration. He joined Accenture, the global management consultancy firm, and spent nearly ten years there in senior management.
More recently, he has been a senior VP with Oracle, the software giant.
Scott Lawrence gave an interesting interview to the Rugby Revealed podcast (always a great listen with those guys). He noted that having equity in the Rugby ATL franchise means that he gets a seat at the committee table of Major League Rugby.
Co-owner, head coach, and committee member…that's a lot of hats for one guy in MLR.
And Lawrence is still a young man with a young family. He mentioned that he'd like to get coaching experience abroad.
That kind of ambition suggests to me that he would eventually circle back to heading up the U.S. Eagles.
Other Major League Rugby Owners
Check out our overview of the other franchise owners in MLR, which has summaries and brief details for each franchise.
The overview also gives you links to detailed articles about the owners of each franchise.