The NOLA Gold professional rugby franchise was established in 2017 by Tim Falcon, owner of a Louisiana legal firm. Falcon had joined talks in 2016 about a new professional league, and his franchise was one of the inaugural clubs in Major League Rugby.
This article takes a closer look at the business and rugby background of the NOLA Gold majority owner. We also review an investment in the New Orleans franchise by a French club giant.
Who Owns NOLA Gold?
Tim Falcon is the majority owner of the NOLA Gold professional rugby franchise.
Clermont Auvergne, a renowned French rugby club, purchased a minority stake in 2020.
Falcon has stated that he'd like to expand the ownership group with local New Orleans investors.
Many of the other MLR franchise owners come from investment or entrepreneurial backgrounds. In contrast, Tim Falcon has a legal firm that specializes in maritime law and corporate litigation.
However, Falcon has a long involvement with rugby. In 2021, he was still lacing up his boots to play matches at the D3 level!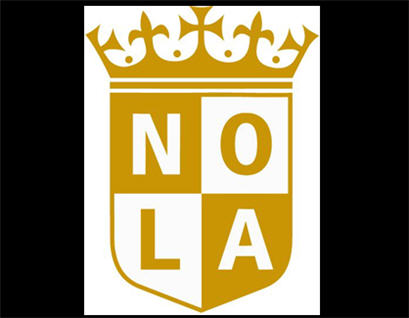 Tim Falcon, NOLA Gold Owner
Falcon comes from a hard-working family, with his father involved with tug boats. He paid his way through law school by working on the river.
He established the Falcon Law Firm in 1990. Due to his background, he specialized heavily in complex maritime law. His company worked on both domestic and international maritime projects.
They have more recently specialized in the area of radiation exposure litigation. This focus is on "wanton, reckless, and negligent actions of oil companies and corporations."
That might make for interesting conversations with the majority owner of the Houston SaberCats (he's an oil baron!).
The company currently has four attorneys, including one of Falcon's sons.
That's actually quite a small firm. The owner of a sports franchise needs deep pockets, so Falcon's legal income streams must be lucrative.
Tim Falcon's Rugby Background
Some of the MLR owners have no background in the sport, but Tim Falcon is a rugby man.
He played high school football but discovered rugby at Louisiana State University. He played college rugby at Louisiana State, and then later at law school.
Falcon joined the New Orleans Rugby Football Club, where he captained the team from the front row of the scrum. He continued a long involvement with the club and went on to be President for some years.
He also took a great interest in youth rugby and was heavily involved in developing high school rugby programs in Louisiana.
That included Shaw High School where his son Cameron played in the front row. Cam was a High School All American and went on to captain the Eagles Under 20s.
The Founding Of NOLA Gold
Back in 2016, the big Texan amateur clubs were talking amongst themselves about a new professional league.
Tim Falcon joined the discussions and traveled to Houston to put together a more formal set of plans.
Falcon's NOLA Gold was one of the inaugural seven franchises that formed the MLR in 2017.
And the inaugural game of the first season was played between NOLA Gold and the Houston Sabercats in April 2018.
Clermont Auvergne, Minority Owners Of NOLA Gold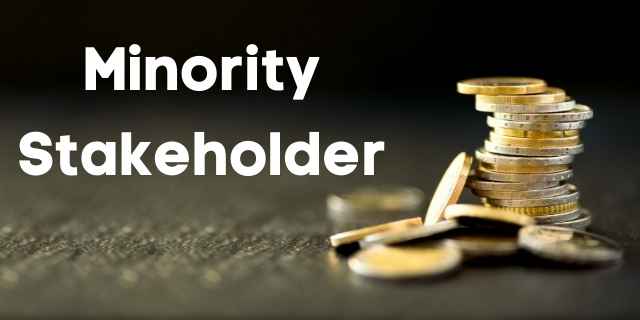 ASM Clermont Auvergne plays in the Top 14, the premier division of the French professional leagues.
Clermont won their national championship in 2010 and 2017. They've long been a hugely competitive team domestically and at European level.
The club was founded in 1911 by Marcel Michelin, the son of the founder of the Michelin tire company. Michelin is still the major sponsor.
In 2020, Clermont Auvergne purchased a minority stake in NOLA Gold.
Rumor has it that the French powerhouse was in earlier talks with the Austin Huns, who at one time had ambitions for professional rugby.
But the Huns didn't move forward with their plans. Instead, the Austin professional franchise was awarded to Austin Gilgronis, owned by Adam Gilchrist.
The French Connections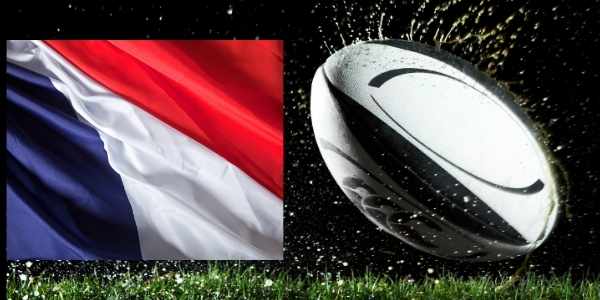 Once the French club settled on NOLA Gold as their partners, the connections seemed natural and obvious.
There's no doubting the historic French influence on New Orleans. The coastal city was the main port city for French-occupied North American territories until Jefferson purchased Louisiana.
Clermont intends to establish cultural exchanges for young rugby players to transfer between colleges and universities of Louisiana and the Auvergne region.
There are also strong benefits to NOLA Gold in terms of the professional expertise of the venerable French club. Clermont has sent members of their strength and conditioning teams to New Orleans for exchange of expertise.
Future Investment And Investors
NOLA Gold is still putting together its professional foundations. One challenge is a home stadium of adequate capacity.
The club played home games at a local high school for the first three seasons of the MLR. It was widely recognized that they would outgrow this space of 3,000 seats.
The club has now moved to the Shrine on Airline, a multi-sports complex on the East Bank.
The facility has a 10,000 seater stadium, which is a great fit for a young but growing league. There are also proper locker rooms (not for schoolboys!) and a well-equipped medical room.
This kind of expansion also signifies a need for more investment in the franchise. Tim Falcon has stated in interviews that he is seeking further minority partners from New Orleans based investors.
Another intriguing angle for potential partnership is local NFL team, the New Orleans Saints.
Falcon has already established connections and friendships with the Saints management and coaching staff. There's also been some movement back and forth amongst youth players across the two codes.
Other Major League Owners
You can read our overview of all the MLR owners, which covers every franchise in Major League Rugby.
The overview also has a link to a detailed article about each franchise.