This article takes a close look at the business backgrounds of the current and former owners of Harlequins Rugby Football Club.
Who Owns Harlequins Rugby?
Harlequins Rugby is owned by investment partners Duncan Saville and Charles Jillings, who first bought significant shares in the club in 1997.
Saville's early financial success was in the UK water privatization boom, with Jillings managing their utilities investment fund.
Jillings is on the board of Harlequins, while Saville has a hands-off role. There is a dramatic story behind how they got involved with the London club. Read on…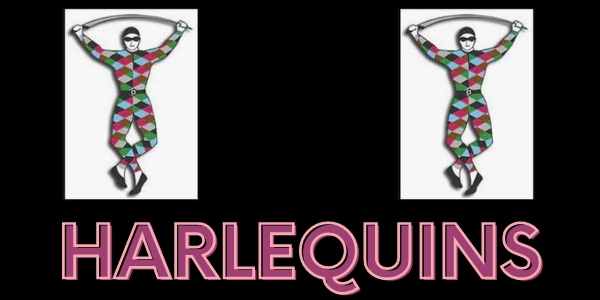 Duncan Saville, Current Harlequins Rugby Owner
Duncan Saville has been described as one of the most reclusive businessmen in Australia.
He is also known to be a fan of both cricket and rugby. People who work with him mention that he organizes his schedule around the major sporting tournaments.
Early business success
Saville, an Australian citizen, made his fortune during the UK privatization boom. Margaret Thatcher famously privatized the water companies in England and Wales in 1989.
With an eye for the main chance, Saville bought up a pile of undervalued company shares at the start of privatization.
He formed the Special Utilities Investment Trust as an investment fund for his holdings.
The ensuing share boom was a launchpad for Saville into investments and business interests through Australia and New Zealand.
What attracted Saville to Harlequins?
There is a dramatic story about how a telephone call prompted Saville to fly to London to see the club.
Former England center, Simon Halliday, was heavily involved – and he gives an entertaining account in his autobiography (you can get Halliday's book here).
When the big England clubs turned professional, some like Harlequins went heavily into debt.
British businessman John Beckwith (more on him later) had pumped millions into the club for a substantial shareholding.
But Beckwith's company wouldn't underwrite the outstanding loans and the club was heading for the rocks. There was speculation that Beckwith might buy the club if it was insolvent.
A chance conversation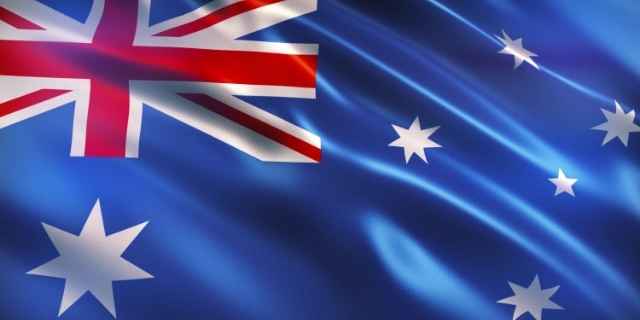 Simon Halliday had coached at Harlequins, and the club also appointed him as a trustee. His day job was in banking with UBS where he discussed his worries over the club's future with a colleague.
Fellow banker David Wilson suggested that Halliday gets in touch with rugby fan Duncan Saville as a potential investor. So, Halliday picked up the phone and called the Australian businessman.
Saville was so interested that he jumped on a plane from Sydney to London. Halliday took him on a tour of the stadium, which was undergoing construction.
By the end of the day, Saville shook hands with Halliday on a promise to invest in Harlequins.
At the time, Saville bought all but 10% of Beckwith's shares in the club. He owned 39% total shares, with the club trustees retaining the controlling 51%.
Saville's involvement with the club
It's fair to say that Duncan Saville doesn't take a hands-on role with the club.
Instead, his close business associate joined the board as Chairman. That was his co-investor, Charles Jillings.
Charles Jillings, Current Harlequins Rugby Owner
Charles Jillings studied at the University of Cape Town and qualified as a chartered accountant in 1980. He came to London to spend ten years working in corporate finance at Hill Samuel Bank.
In the early 90s, Duncan Saville was seeing massive success with his utilities investment fund. Charles Jillings was managing the fund.
The two men joined forces to form several investment vehicles through the 90s and beyond.
Charles Jillings and Duncan Saville are also co-directors of the companies that own Harlequins Rugby Club.
Jillings has been described as Saville's right-hand man by Harlequins club trustee Simon Halliday. The two men came to see him together to discuss the club finances during their initial investment.
It was Jillings who took the role of chairman of Harlequins. He held the role until the extraordinary events of Bloodgate in 2009.
Jillings resigns from the Harlequins board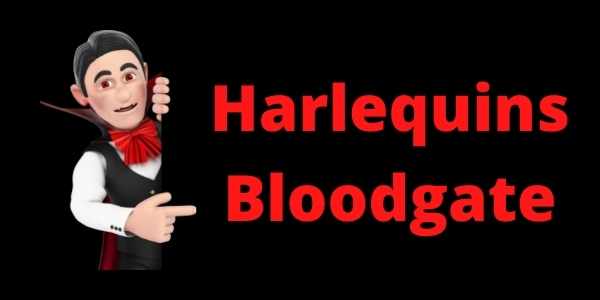 I've written elsewhere about how Harlequins faked a blood injury to gain an illegal advantage from a substitution in a big match.
If Harlequins had gone on to win the quarter-final of the European cup, the entire tournament would have been damaged. Thankfully, Leinster beat them by a single point (and went on to win the title).
The fallout was limited to the player, club physio, head coach…and the chairman. It's fair to say that Jillings had no knowledge of what the coaches of the club were up to.
But Jillings fell on his sword and resigned his position.
Jillings reappointed as chairman
Despite Jillings stepping down from the board, he and Saville continued their investment with the club. That included funding a major stadium project.
In 2018, Charles Jillings returned as a director to oversee the expansion project.
John Beckwith, Former Owner Of Harlequins
Peter and John Beckwith are two brothers who made their fortune during the eighties property boom in the United Kingdom.
The brothers were almost the stereotype of Harlequins supporters.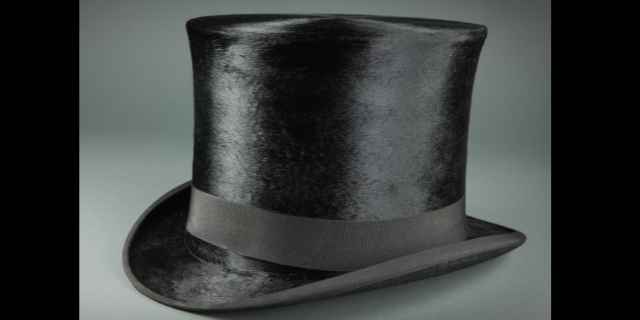 Educated at Harrow (a famous private school), they graduated from Cambridge University and formed a property investment company that was listed on the London Stock Exchange.
The Beckwith brothers also built up a chain of upmarket gyms, called Riverside Sports & Leisure.
I mentioned that Harlequins had significant financial problems in the mid-1990s. They invited the Beckwiths to invest in the club.
John Beckwith joined the board, but the club was disappointed when there seemed to be no inclination to bail out the bank loans.
Club trustee Simon Halliday wrote about a nightmarish time.
The trustees had a series of grim-faced meetings, mainly around the fact that the Beckwith Brothers were unprepared to underwrite the club with the bankers.

Instead, they were ready to assume a majority holding in the event of the Harlequin club effectively going under.

City Centre by Simon Halliday
It was during this time that Halliday phoned Duncan Saville for a rescue deal. The rest, as they say, is history.
More Premiership Rugby Owners
There are a lot of parallels between the financial difficulties of Harlequins and those of Bath Rugby club at a similar time. The owner of Bath rugby was also looking to sell to another investor. Check out our article on the ownership of Bath rugby.
Wasps are the traditional rival of Harlequins, dating back to when both rivals were based in London. Wasps has an even more turbulent ownership history than Quins! You can read about it in our article on the owners of Wasps rugby club.
Saracens Rugby Club have also moved around, but they currently play home matches in the Greater London area. So, they can be considered a London rival of Quins. You can check out our article on the current and former owners of Saracens.
There is one more Premiership club in the greater London area. We have an article on the current and former owners of London Irish.