The IRFU, the Irish Rugby Football Union, owns Connacht Rugby.
Connacht earns a significant portion of its income through sponsorship details, merchandise, and season tickets.
However, the IRFU take their TV licensing income and some other revenue streams. Eventually, the IRFU redistributes part of that revenue back to the western province.
This may seem complicated, but this article breaks it down clearly.
Connacht Ownership Model
Connacht operates under a typical subsidiary/parent company model with the IRFU.
Connacht has a Chief Executive Officer and other officials that run the day-to-day operations of a large sports club. However, these officers ultimately report to the IRFU.
Major decisions must be cleared by the head office in Lansdowne Road, Dublin.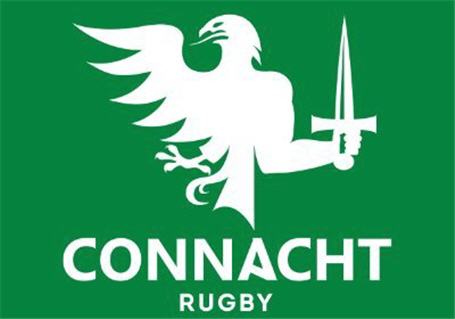 Legal Structure
When rugby turned professional in 1996, the Irish authorities were not keen on this new-fangled idea from the Southern Hemisphere. But they had no choice but to follow the rest of the rugby world.
The IRFU formed a company in April of 1997 called "Connacht Rugby Company Limited" to manage professional rugby in the western Irish province.
If there's any doubt as to ownership, I'll tell you that the registered address of Connacht's holding company is:
"Irish Rugby Football Union, 10-12 Lansdowne Road, Ballsbridge, Dublin 4."

Company Registrations Office
If there's also any doubt as to whether the rugby province is spelled "Connacht" or "Connaught" – there's a clue in the company name!
How Connacht And The IRFU Split Their Revenue
Connacht hasn't won silverware since their glorious season of 2015/16 when they beat Leinster in the PRO 12 final.
Unfortunately, they've been falling short of hitting the quarterfinals and semi-finals of domestic and European tournaments.
So, they don't get a lot of prize money as part of their income.
But even if they did, the IRFU gets all the prize money for results in the European Championship.
That doesn't just apply to Connacht by the way. The same happens for Leinster.
The parent company (the IRFU) will also hoover up a significant portion of prize money if Connacht finishes in a high position in the domestic tournament (the URC).
The IRFU also takes all the TV licensing money when Connacht matches are shown on TG4, RTE, and any other TV networks.
The IRFU also takes half of the gate receipts for Connacht's pool matches in the European Championship.
Connacht ultimately benefits from what the IRFU takes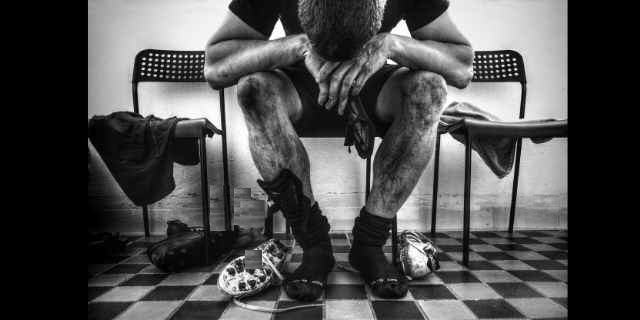 You may be thinking that this seems a tad unfair.
However, after the IRFU has pocketed this revenue, they redistribute it back to their subsidiary branches.
In other words, a significant portion of Connacht's annual budget comes back from the IRFU.
The downside (purely from the Connacht point of view) is that they share this redistribution with three other provinces: Leinster, Ulster, and Connacht.
Wait, aren't they Connacht's biggest rivals? Well, yes. But that's how Irish rugby works.
Does Connacht Control Any Revenue?
Connacht keeps a portion of the gate receipts at their home grounds, but they also have direct control over other revenue sources.
For example, they keep all revenue from sales of season tickets.
The Connacht executives are responsible for negotiating sponsorship deals, and the branch also keeps all that income.
Their sponsors include a local oil company, a local timber firm, and several drinks companies.
The Connacht branch also retains income from the merchandise that they sell online and at their stadium in Galway.
They also are mandated by the IRFU to arrange specific sponsorships or salary top-ups for their top players.
You can read more in our article on how much Connacht rugby players earn.
The IRFU retains oversight over Connacht
Connacht has control over season tickets and sponsorship, but the IRFU still sanctions the big decisions.
For example, Connacht couldn't just decide to double their season ticket pricing. The IRFU would have the final say on whether that was good for the sport in the region.
Similarly, Connacht must get sponsorships approved by the head office in Lansdowne Road. Any business with a shady or controversial background would be rejected.
Connacht Home Stadium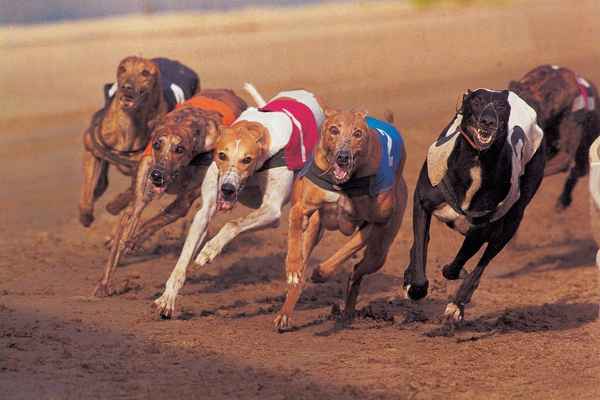 Connacht plays home matches at a venue called the Sportsgrounds.
This was originally built for greyhound racing, and it is still used for that purpose. The freehold is owned by a not-for-profit called the Galway Agricultural and Sports Society.
Connacht is a joint tenant with the Irish Greyhound Board.
Connacht is leading a project to redevelop the grounds to have a larger capacity. A large portion of the funding is coming from the Irish Government.
As far as I know, the IRFU has not committed to providing funds.
It's true that the IRFU has previously provided loans to Munster and Ulster for stadium redevelopments. But in those two cases, IRFU owns the stadiums.
Revenue benefits
Unlike with Munster's Thomond Park, the Galway club doesn't benefit from other uses of the Sportsgrounds for events like music concerts.
However, the long lease does give Connacht some extra income from food and beverage concessions on match days.
Connacht Is Partly Funded By The IRFU
I haven't seen an official statement from Connacht Rugby about what percentage of their income comes from the IRFU.
A former CEO of Leinster Rugby talked about this a few years ago and it worked out at about 21% for the eastern province.
However, Leinster has a much higher profile and a bigger population to sell tickets and merchandise to.
I suspect that IRFU funds are a substantially higher portion of Connacht's annual revenue.