Rugby United New York has played their home games in several stadiums since the team was founded in 2018. RUNY's first game was played at Gaelic Park in the Bronx, but they soon moved on to other facilities.
RUNY home games have also been played at MCU Park in Coney Island and Wagner College Football Stadium in Staten Island.
So, where does Rugby United New York play home games in the current season?
RUNY's Current Home Stadium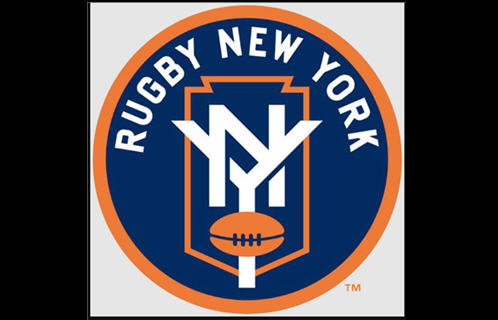 Rugby United New York plays their home games at MCU Park, a minor league baseball stadium in Coney Island, Brooklyn.
The stadium is beside the ocean and can seat about 7,000 people.
The stadium has also been used for soccer (New York Cosmos played there for a stint). But it was built for baseball. This means that supporters are quite a distance from the field of play.
It's true that you'll be able to see the entire pitch, no matter where you sit. But there's not much opportunity to get a close view.
Getting there
Because the stadium is part of an entertainment complex, there are lots of parking facilities next to the stadium.
However, most New Yorkers don't have a car! Thankfully, you can get to the island via the New York subway.
One of the drawbacks of MCU Park is that it's a long way to travel for everyone. Usually, there's one catchment area of happy fans who can rock up to their team's stadium within twenty minutes. That can't be said for MCU.
Other Facilities
If you're looking for food and drink before a match, keep an eye out for Kitchen 21. It's right beside the stadium. They sometimes put big matches on all their screens before the RUNY game.
For example, they showed the European rugby cup final, conveniently aired at noon New York time.
Coney Island
There's a lot to be said for Coney Island as a tourist attraction. It really livens up during the summer, and visiting rugby supporters can make a full day out of going to a match.
However, it's fair also to say that the area can be a little grim in the cold early months of the year. And there can be quite a chill wind blowing in from the Atlantic Ocean.
Other Stadiums Used By RUNY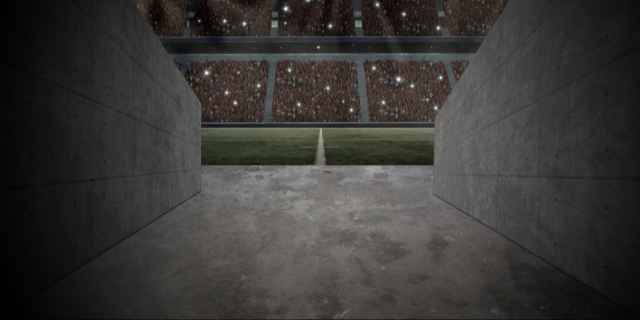 The inaugural match played in 2018 by the new rugby club was at Gaelic Park. The match was played against a team made up of local prospects recommended by coaches across the city.
Fans liked the stadium, but the team moved to MCU Park for the 2019 season of Major League Rugby.
RUNY only spent one season at MCU Park, before announcing that it was no longer the home venue.
Of course, nobody knew that the 2020 season would be short-lived, due to the pandemic. RUNY played one pre-season match at the football stadium of Wagner College in Staten Island. They played a few matches on the road before MLR suspended the season.
Will RUNY Ever Play In Their Own Custom Built Rugby Stadium?
James Kennedy, the founder of RUNY, talked about plans for a custom-built rugby stadium. Fans were understandably excited by the prospects. After all, Kennedy's main business was a construction firm.
Kennedy announced in 2019 that his club was in talks with the New York City Economic Development Corporation (NYEDC). He talked about Staten Island as an ideal location.
The problem was that the businessman was hoping that (or at least talking about) NYEDC paying most of the costs. That didn't go anywhere.
The new owners
We have another article about the new Rugby United New York owners. In early 2021, the investment company Bolton Equities took a majority shareholding in the club.
The headquarters of Bolton Equities are in Auckland, New Zealand. The company previously bought a stake in Auckland Blues, the professional Super Rugby club.
Bolton Equities had a chequered history with the Blues, which I've touched upon. However, one of their contributions was to fund a new high-performance training facility for the club.
Supporters will hope that the company goes one step further in New York.