The Rugby Network is a website that has Major League Rugby, Sevens tournaments, and other rugby broadcasts.
You can watch the available matches for free directly on the website. However, many prefer to watch rugby on TV.
There are free ways to watch The Rugby Network on your TV, but you may get better quality by paying for extra equipment. We'll run through your options in this article.
How Much Does The Rugby Network Cost?
The Rugby Network is currently free. The MLR Commissioner has stated that the service will introduce a paid tier in the future.
However, all matches and shows are currently available by signing up for free membership on the website.
How to sign up for a free membership with The Rugby Network
Go to the website home page.
Click on the "Join Free" item in the top menu.
Provide an email and password for access.
You are not asked to provide any payment or card details.
Are there really no costs?
As long as you have internet coverage and a computer or phone, there are no further costs if you watch matches directly on their website.
But let's run through how to get the benefits of a bigger TV screen.
How Can I Watch The Rugby Network On My TV?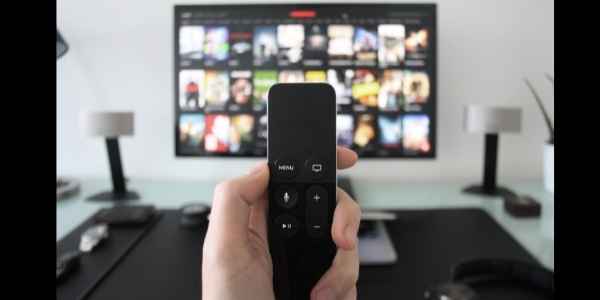 You have several options for watching the service on your TV.
TV browser (free with your TV service)
Game console browser
Chromecast and Android phone
Airplay and iPhone or iPad
Firestick
Roku
The first option is free. The rest require an extra purchase if you don't already have the equipment.
What's the best option?
In the later section on using Chromecast, I mention that the streaming quality isn't as good for me as I'd like it to be.
However, you may not experience any issues when streaming with devices like a Chromecast or Firestick. If you already have one, then give it a try with The Rugby Network.
If you do have streaming issues, you could take a look at a Roku with an ethernet port (many of the newer models rely on Wi-fi). It's a pricier option than the others, but you should get the highest viewing quality possible.
Use The Browser On Your TV
Most TV services now come with a web browser.
If you haven't seen it on your TV, try searching or scrolling through the apps section in your TV menu.
You can simply use the TV browser to go to the TRN website and watch matches on a bigger screen than your laptop.
Use The Browser On Your Game Console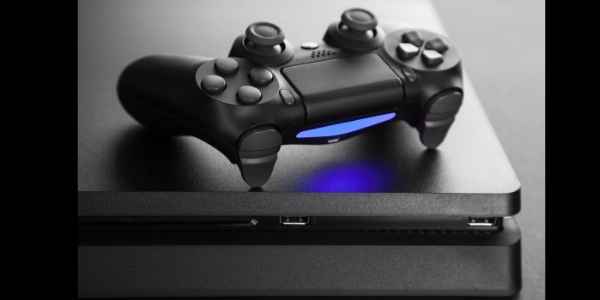 This would be an expensive option if you had to go out and buy a Playstation or an Xbox. But I'm assuming you already have a console. If not, skip ahead to a cheaper device.
I have a Playstation 4 and this is one of my preferred methods. The built-in browser is easy to access.
With this method, you use the browser on your game console to go to the TRN website.
Use Chromecast To Stream From An Android Phone To Your TV
This is my least preferred method as I find the quality isn't great. However, that may be because of my broadband service. The Rugby Network isn't the only streaming service that buffers for me.
If you want to cast matches from your Android phone to your TV, you can do so using an app provided by The Rugby Network.
Use your phone to search for and install "The Rugby Network" app on the Google Play Store (Android).
The app is designed to stream with Chromecast.
Use Airplay To Stream From An iPhone To Your TV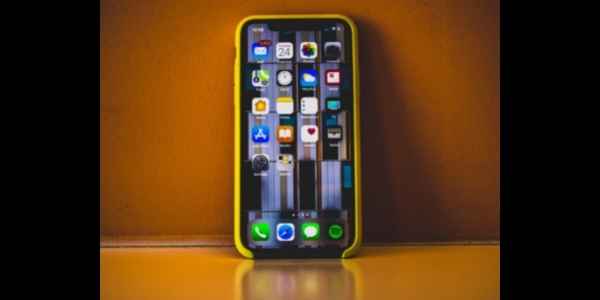 I don't have an iPhone but I assume this is as simple a set-up as with an Android phone.
If you want to cast matches from your iPhone, you can do so using an app provided by The Rugby Network.
Use your phone to search for and install "The Rugby Network" app on the Apple store.
The app is designed to stream with Airplay.
Use Firestick to Watch The Rugby Network
The simplest way to get this working with a Firestick is to use the built-in silk browser.
Open the browser and go to the Rugby Network website. You'll find it saves a bit of time by adding it to your favorites.
Getting The Rugby Network On Roku
If you're not sure what a Roku is, it's a small device that connects to your TV and uses your Wi-fi to stream content.
If you have a Roku, you'll be pleased to hear that The Rugby Network has been added to their channels. Simply search for the channel and away you go!
You can also cast from your phone via Roku to your TV if you prefer things that way.