This article looks at the salaries of Wasps rugby players in the English Premiership.
It's true that individual salaries are private contracts and the full details are rarely made public by the club.
However, several companies associated with players publish annual statistics and other details. So, we can easily identify the wage ranges in the club.
How Do Wasps Rugby Players Get Paid?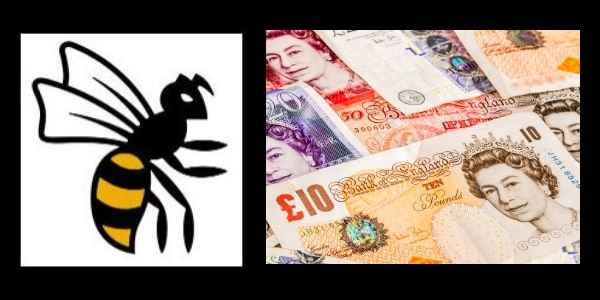 Let's take a look first at how the players earn their corn. It's not just through monthly paycheques from Wasps rugby club.
Their entire salary is made up of several income streams:
Monthly wages from Wasps RFC
Win bonuses for playing in Premiership matches
Endorsements, brand deals, and sponsorships
Image licensing and rights
Fees for international matches i.e. for England or other countries
Fees for playing for the British & Irish Lions
Wasps are on the hook for the monthly salary and bonuses.
Brand deals and endorsements from outside companies are worth very different amounts across players, so I won't go into these.
This article focuses on wages paid by Wasps and by England.
Image and brand deals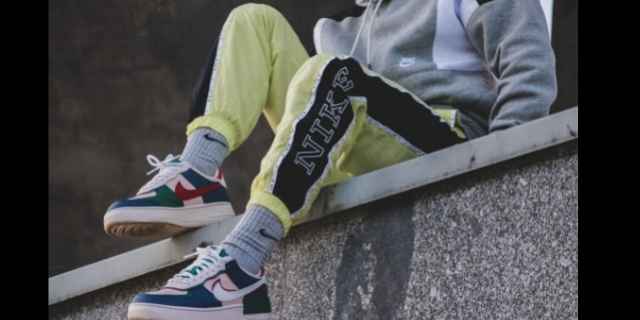 Image rights are paid by third-party companies who want to use player photos in their brand advertising.
This could involve huge brands (e.g. boot brands) or smaller or local companies. If you live near Wasps home grounds, you may see the faces of less well-known players in local adverts.
More senior players have agents to find and negotiate sponsorship and endorsement deals with outside companies.
Younger players starting out in their club career might rely on their father or a relative with a business background.
How Have Covid Restrictions Impacted Salaries?
The 2020/21 Premiership season was shortened due to Covid restrictions. Match attendances were also curtailed.
TV revenue was reduced due to the shorter season. The drop in gate receipts also hit club income.
Wasps players agreed to take a 25% pay cut across the roster. The club also negotiated with the highest-paid players to take further pay cuts.
This article uses the averages and reported salaries of more normal times. You can mentally reduce the figures by a quarter in the immediate aftermath of the pandemic.
What Is The Average Salary Of A Wasps Rugby Player?
The average salary for Wasps rugby players is about £120K for senior players.
Young Wasps players in their first year on a full contract earn about £40K. This will double within the next few years.
Academy players earn between £15-25K depending on their academy year.
These are average salaries but the star players are on significantly higher amounts, as I show in the next section.
However, clubs must keep their whole budget underneath the agreed salary cap for the league.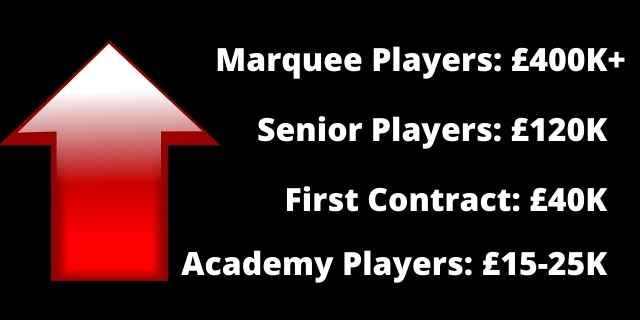 Who Are The Highest Paid Wasps Rugby Players?
While the average salary for players is £120K, the range for middle-ranking players is from £70K to £140K.
The marquee players can earn over £400K. But who are the marquee players?
Marquee players
Up until recently, New Zealander Lima Sopoaga was the highest-earning player at Wasps. His contract was reputed to be £720K per year.
This left a rather sizeable hole in the player roster (he's a big guy), but Wasps may have been partly relieved to lose the biggest pay packet.
It also means that Wasps centre Malakai Fekitoa is the highest-earning player on about £450K.
England lock Joe Launchbury earns a little less on £420K per year.
Clubs can nominate two marquee players whose salaries are excluded from the salary cap (more on this later). So, this pair doesn't need to be counted when Wasps report the total of their roster wages to the RFU.
Other players in the higher salary range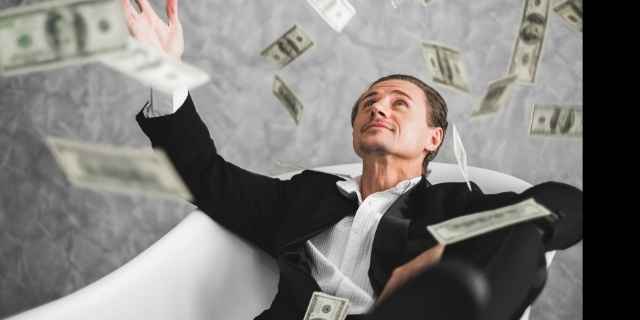 Given that the salary range for senior players is from £70K to £140K, who is at the top of the range?
Esportif publishes statistics for which positions earn the most in the Premiership. These are the top six:
Fly half
Locks (either 4 or 5)
Outside centre
Tighthead prop
Fullback
We can expect that the highly experienced fly half Jimmy Gopperth is at the top of the range at the £140K level.
We've already mentioned lock Joe Launchbury as a marquee player well above the usual rate of pay.
English Premiership Salary Cap
English Premiership clubs are not allowed to exceed an agreed cap on the total salaries for their squad.
Clubs get extra credits for players that they bring through from their academy to a full professional contract.
They also get credits for players who are capped by England.
How Much Do Wasps Rugby Players Get For Playing For England?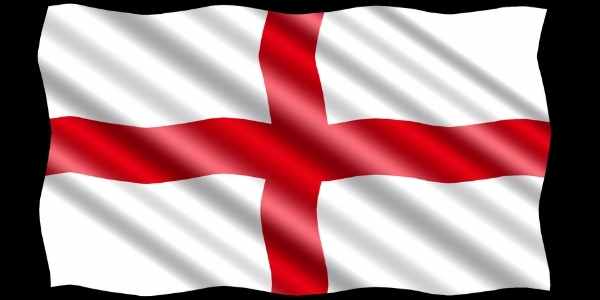 The England squad collectively agreed to a reduction in match fees during the COVID period.
In more usual times, the match fee is about £23K for players who are selected in the 23-man squad for a match.
Players don't get paid just for being called into camp. So if you see a promising Wasps youngster has joined an England training camp, don't assume that they're getting an immediate bump in income.
In the 2021 Autumn internationals, Wasps were in an unusual situation of not having any players in the England squad.
If you want a more detailed review, read our article on how much money England rugby players earn. It includes detailed comparisons to salaries in other countries.
What about selection for the British And Irish Lions?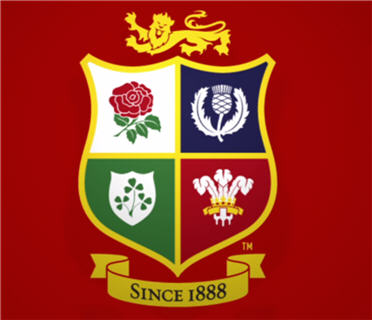 The tour that comes around every four years is a good bump to a player's salary that year. The 2021 tour paid £75K to the squad members.
If the Lions had won the 2021 series in South Africa, the players would have received a £10,000 bonus.
Sadly, the Lions lost the series. And there were no Wasps players in the squad (maybe that was the problem!).
How Does Wasps Rugby Afford High Salaries?
You may be wondering if the gate receipts are enough to cover these types of salaries. The answer is that they're not.
The club shared in a one-off payment to all Premiership clubs in 2018 when they agreed to sell a minority stakeholding to the investment company CVC.
The club also has a wealthy owner who has invested in the infrastructure and the players. You can read more in our article on who owns Wasps Rugby.