What happens to players who don't get picked in the NFL draft? Do they have any chance of making it?
And what about players who want to avoid the draft? Is there another route into the NFL? We've taken a look at this from all angles.
The All-Important Draft
Here's a quick rundown of how important the draft is to start NFL playing careers.
Every year the NFL has a pool of close to three thousand players looking to enter the draft. The pool of players is made up overwhelmingly of college football players.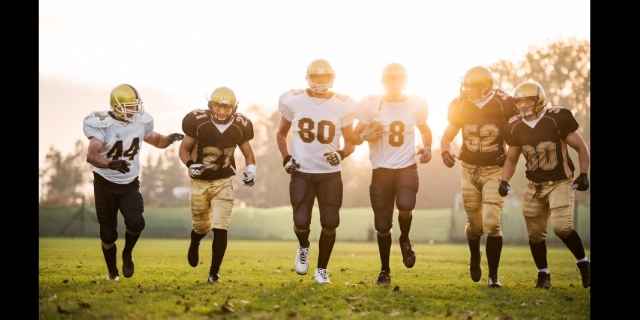 Each team has a certain number of picks in each round. If you want to know more about how this works, check out our article on the history of the NFL draft.
When the last team has made its final pick, the draft is over. Anyone who remains undrafted will never be drafted. Does that mean that their football journey is now over?
And what about those who never entered the draft in the first place? Read on.
Undrafted Free Agents
Every player who is not taken in the draft is known as an undrafted free agent.
While this isn't an ideal way to start an NFL career, it's not a death sentence either.
Post-draft scramble
It's a little-known fact, but once the draft ends, the scramble to sign undrafted free agents begins!
Every team is looking for the undiscovered gem that will complete their roster or help out on the practice team. Teams may actually end up competing over undrafted players!
Why Some Players Prefer To Be Undrafted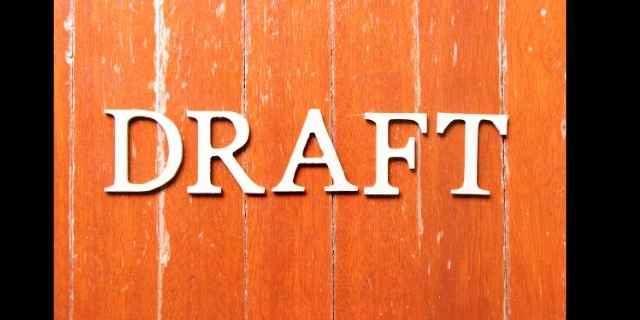 Players who are drafted in the first few rounds have huge advantages.
They get signed for bigger money and they start out already on the coach's radar. They know that the team is invested in their success and that they'll be given every opportunity to succeed.
Once a player gets to the last few rounds without getting picked, many would rather go undrafted.
There is no real difference between the salary of a late-round draftee and an undrafted free agent. But, the free agent has much more say in where he ends up.
A guard drafted in the seventh round by a team that already has several good guards may just get cut early. That same guard, if he's an undrafted free agent, can look for a team that only has a few good guards, or whose guards are older or injury-prone. This sets him up in a situation where he's far more likely to succeed.
Essentially, being an undrafted free agent gives the player choice.
Have Any Undrafted Free Agents Made It In The NFL?
Several legendary players started as undrafted free agents and many more had long and successful careers.
Free agents getting to the Pro Bowl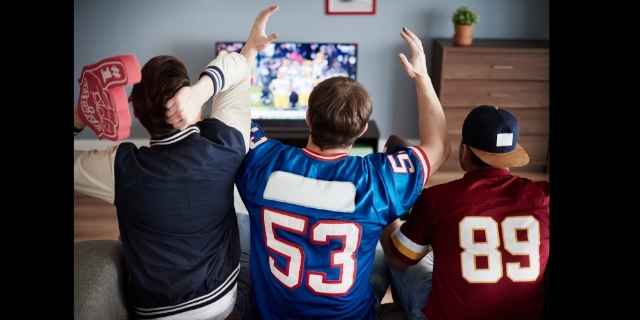 The Pro Bowl is the NFL's all-star game.
Wes Welker is an undrafted legend who went to five Pro Bowls. He also played in multiple Super Bowls for the Patriots
Former Cowboys quarterback Tony Romo is a four-time Pro Bowler.
Free Agents as Hall of Famers
Former Houston quarterback Warren Moon played in nine Pro Bowls. What else marks him out from the players we just mentioned?
Moon didn't even enter the NFL Draft. He went instead to the Canadian Football League for years before coming back to the NFL as an undrafted free agent.
He's now in both the Canadian and American Football Halls of Fame.
Kurt Warner: the GOAT
The most famous of all is Hall of Fame quarterback Kurt Warner.
Warner graduated from college and went undrafted in 1993. He was unsigned for three years, then was signed and cut before the season by the Green Bay Packers.
He then played three years of Arena Football before finally being signed by the Los Angeles Rams as a backup quarterback.
The following season, he was the starting quarterback and led one of the most prolific offenses ever to a victory in Superbowl XXXIV.
That year he was named both the league and the Superbowl Most Valuable Player.
He is the only undrafted player to win those awards. Warner is generally considered the greatest undrafted player in the history of the game.
Can Players Refuse A Draft Pick?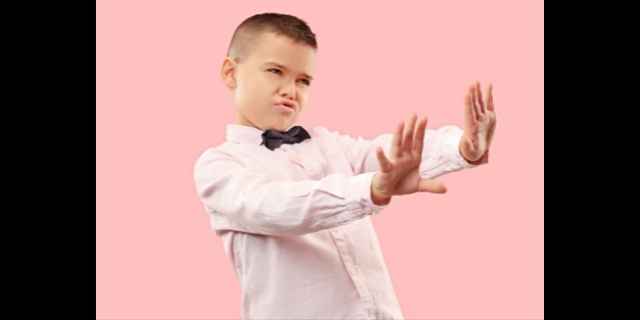 Players can refuse to play for the team that drafts them. However, there are consequences.
Once they are drafted, no other team can sign them or talk to them. A player who refuses to show up for the team that drafted them will be out of the NFL.
This doesn't mean that a few players who have a lot of leverage can't use the threat of not playing to force a trade.
Famously, Eli Manning made it clear that he wouldn't play for the San Diego Chargers when they drafted him. He was quickly traded to the New York Giants.
Several other players have done this, but they were also very high-profile talents. This is not an option for any player other than a superstar.
Can Players Skip The Draft And Negotiate As Free Agents?
A player cannot skip the draft and just negotiate as a free agent. If this were allowed, it would make the whole draft an exercise in futility.
We mentioned Warren Moon as a free agent who eventually made it in the NFL. Moon made himself ineligible for the draft by signing a CFL contract. But he then had to play out that contract before he could return to the NFL.
Under the deal negotiated between the NFL and the Player's Union, a college player must enter the draft and be drafted, or go undrafted and negotiate as a free agent.
If the drafted player goes to a different professional league, the team that drafted him has his NFL rights for three years and has the right of first refusal if he comes back after that.
Can Someone Who Didn't Play College Football Play In The NFL?
Kickers have the best chance of making it in the NFL even if they didn't play college football.
It used to be fairly common for European or Central American soccer players to be brought in to kick for NFL franchises. This was before professional soccer started growing in the U.S. and gave other opportunities.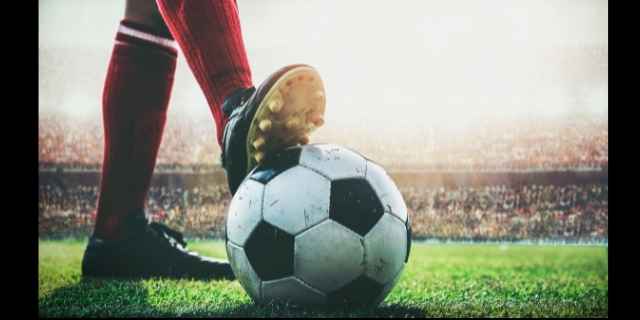 What about non-kickers?
Non-kickers in the NFL who didn't play in college exist, but are very, very rare.
The problem is that local semi-pro football teams are far below the level of even a second-tier college team. This makes the playing history mostly useless for developing NFL-level talent.
Players who enter the NFL from another pro league like Arena Football or the Canadian or German Football Leagues could theoretically not have played in college.
Tryouts offer another route
One way a player could make it to an NFL team without college is by getting a tryout. This mostly happens for kickers.
It's not uncommon for an NFL team to fire their kicker and just hold an open tryout. A man who was teaching high school the week before can find himself kicking in an NFL game on national tv the next week!
For non-kickers, tryouts are by invitation only, usually for someone like a track star who has shown amazing speed.
Invincible!
Vince Papale was a Philadelphia semi-pro football player who only did track in college. He was offered a tryout with the Philadelphia Eagles after an Eagles scout heard about him.
He got a tryout and the rest is football history. Papale made the team as a receiver and special teams player. Eventually, he became a special teams captain. He played from 1976 until an untimely shoulder injury ended his career in 1979.
His story was considered such an unlikely Cinderella story that Disney made a movie about him called Invincible, starring Mark Wahlberg!