This article looks at the salaries of rugby players at Stade Francais in the French Top 14. We also identify the highest earners at the club.
Of course, individual salaries are private contracts and the details are rarely published by the club.
However, the French regulators publish general statistics on pay. We can make reasonable estimates on averages and salary ranges within Stade Francais.
How Do Stade Francais Rugby Players Get Paid?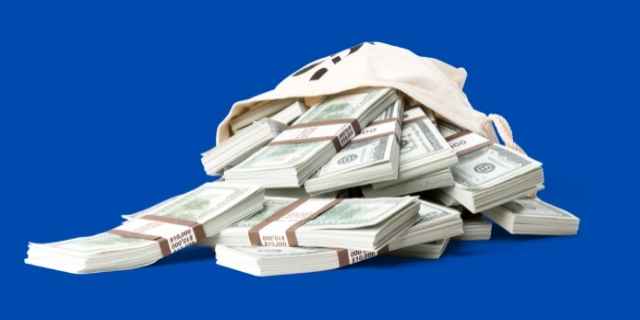 Before we dive into the numbers, let's take a look at how the players get paid. It's not just through club wages.
Their entire salary can be made up of several income streams:
Monthly club wages
Bonuses for match wins
Image rights, brand deals, and sponsorships (independent of the club)
International match fees (these are not paid by the club)
Stade Francais pays monthly salaries and win bonuses.
The club can give players up to 10% of their salaries in total bonuses without the amounts being counted toward the French salary cap (more on this later).
Image rights and brand deals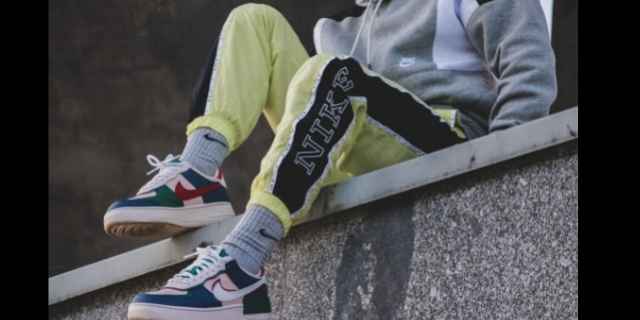 Licensing images and securing brand deals with external companies can be worth very different amounts across players. So I won't go into these in detail.
Sponsorships may be paid by firms who want to use player photos in their advertising. This varies from huge brands (e.g. sporting gear or aftershave) to local retail stores.
How Have Covid Restrictions Impacted Salaries?
The 2020/21 season was shortened for all French rugby competitions due to Covid restrictions. Match attendances were also reduced.
TV revenue took a dive due to the shorter season. The drop in gate receipts also hit club income.
The French clubs sat down with their players to discuss the impact of a lower salary cap.
This article uses the averages and reported salaries of more normal times. You can mentally reduce the figures in the immediate aftermath of the pandemic.
What Is The Average Salary Of A Stade Francais Rugby Player?
The average salary for Stade Francais rugby players is about €240K per annum for senior players. Star players earn significantly more.
Academy players on junior contracts earn about €16K. Their first senior contract jumps to €60K. This will double within the next few years of their career.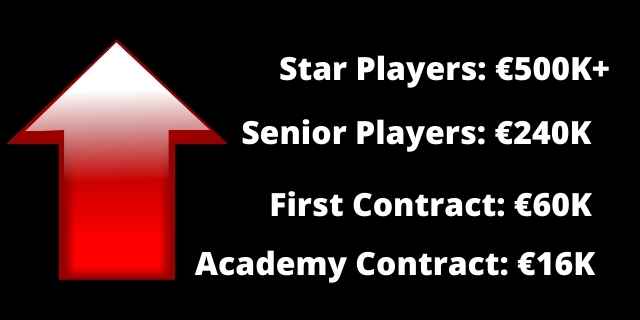 Academy players in their first year with Stade Francais must also attend educational courses. This includes French language courses for young overseas players.
These are average salaries but some senior players are on significantly higher amounts. You'll see this in the next section.
However, clubs must keep their budget within the agreed salary cap for the competition.
Who Are The Highest Paid Stade Francais Rugby Players?
Stade Francais's highest-paid player in recent years is Nicolas Sanchez. The Argentinian fly-half's contract is reputed to be about €682K per year.
Sanchez is highly paid, but he's well below the million euros reportedly paid to fly-half Handre Pollard at Montpellier.
If you're curious about star players in other clubs, check out our general overview on how much rugby players get paid in France.
New Zealand centre Ngani Laumape joined Stade Francais on a reputed salary of €600K per annum. This makes him the next highest player at the club.
Other players in the higher salary range
We've given you the average. But there will be players at the top and bottom of a range of different salaries.
Esportif publishes statistics for which positions earn the most in the Top 14. These are the top six rankings ordered from high to low:
fly-half
tighthead prop
outside centre
number eight
outside centre
locks
We've already mentioned that Laumape is highly valued.
We can also assume that French centre Gael Fickou was on the higher pay scale at Stade Francais before he moved on.
Top 14 Salary Cap
Clubs in the Top 14 are not allowed to exceed an agreed cap on the total salaries for their squad.
Stade Francais usually has a player or two in the French national squad. The club gets an extra €200K added to their cap for each player.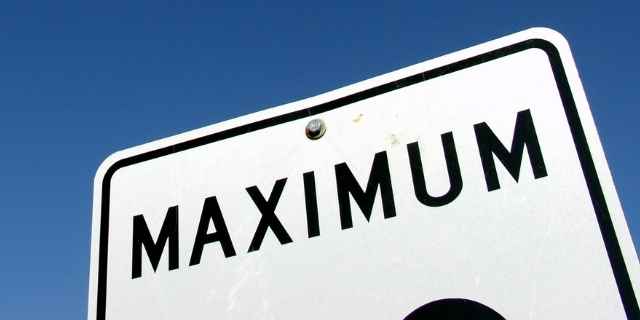 The junior contracts of academy players aren't counted in the cap.
How Does The Club Afford High Salaries?
You may be wondering if the gate receipts are enough to cover these types of salaries. The answer is that they're not.
Stade Francais is owned by successful Swiss entrepreneur Hans-Peter Wild. This helps the club fund the annual wage bill.
How Does This Compare To Club Players In Other Countries?
Check out these articles: