There are plenty of rugby players who became lawyers when they hung up their boots and some who got their legal qualifications while playing.
Which ones are the most famous? Did you hear about the former England captain who went to prison and coached the inmates' rugby team?
Can you name the two American presidents who played rugby while studying law? Read on.
Brian Moore – Lawyer And Bulldog
Brian Moore is the only Englishman on our shortlist of the greatest hookers in the world.
Moore started his rugby career in the amateur days. He played for Nottingham RFC while studying law at the nearby university.
He was capped for England in 1987 and would later move to London to further his legal career. That's when he joined Harlequins and became a Quins legend.
Bulldog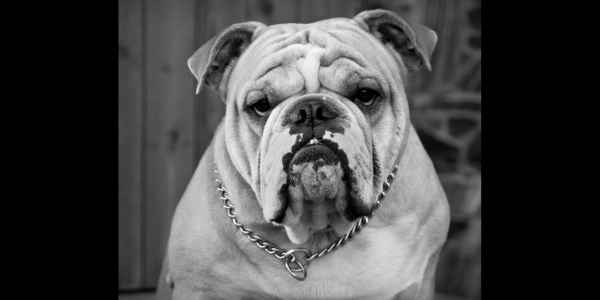 Moore's nickname was Bulldog, which reflected his aggressive must-win attitude on the pitch.
He was so disgusted by losing matches that he threw his "second place" medal from the 1991 World Cup into the Thames.
But he could combine his combative nature with humour and panache.
When he was playing for the Lions against Australia in 1989, a local fan threw an unopened can of beer at him while he was preparing for a lineout throw.
Moore popped the tab, chugged the contents, and tossed the can back into the crowd.
Commentator
Do you want to hear a rugby-lawyer-commentator losing his mind watching poor play?
Tony Neary – Lawyer And Convict
Tony Neary was capped 43 times as a flanker for England from 1971 to 1980. In those times, his number of caps was a record.
Neary captained England for two years and went on two British & Irish Lions tours. His exploits include playing on two club sides that beat a touring All Blacks in invitational matches.
Long after he hung up his rugby boots, Neary was convicted of theft. He was handed a five-year sentence in 1998 after he admitted stealing from a trust fund.
While he served his time, Neary coached a rugby team made up of prison inmates.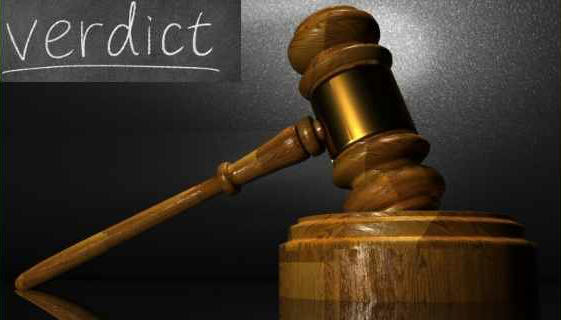 Francois Pienaar – Lawyer And Icon
Francois Pienaar is probably the player on our list that is most likely to be recognized by the wider public. After all, Matt Damon played him in a movie!
Pienaar's international rugby career only lasted four years. But those years included a glorious world cup and an iconic moment in history.
Pienaar captained the Springboks to come out of international isolation and win the 1995 Rugby World Cup in South Africa. He famously accepted the cup from President Nelson Mandela.
Pienaar had qualified as a lawyer by then.
He used his legal skills to help teammates navigate their way through the messy transformation from amateur to professional. That included leading the Transvaal club into a strike.
Conrad Smith – All Black And Lawyer
Conrad Smith is the most recent player on our list. Smith was capped an astonishing 94 times for the All Blacks and won two World Cups at centre.
He did a law degree while playing for the Hurricanes and the All Blacks and finally retired from test rugby after the 2015 World Cup.
He has since been called to the bar (i.e. he is a barrister). Smith has retained his involvement with rugby by taking a strong interest in player welfare. He has been involved with the New Zealand Rugby Players Association and the International Rugby Players Association.
Nick Farr-Jones – Wallaby And Lawyer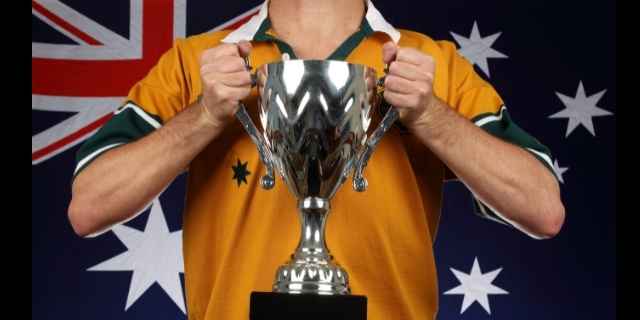 Nick Farr-Jones is on our shortlist of the greatest scrumhalves in rugby.
Farr-Jones wasn't just an outstanding player for the Wallabies. He also captained them to the 1991 World Cup final where they beat England in Twickenham.
This was still in the amateur days, and a young Farr-Jones studied law in Sydney. He started working at a law firm in 1985, a year after he got his first cap for Australia.
The scrumhalf was known for his cool head, which also lends itself to a legal career. However, even the most level-headed player can go a little wild when celebrating a big win.
After several losses to the All Blacks, Farr-Jones led his troops to a victory in Wellington in 1990. Later that night, he stripped buck naked and jumped into the icy waters of Wellington harbor for a swim.
American Presidents
At least two American presidents played rugby while they studied law at university. The brother of a president did the same.
Before I name them, can you guess who they are?
The eldest of the trio was the brother of the American president.
That was Ted Kennedy. He was a star player for the Harvard rugby team when he was an undergraduate in the 1950s.
The next eldest studied at Georgetown University before winning a scholarship to the prestigious Oxford College in England.
This was Bill Clinton, who played rugby at Oxford. The third of this group is the current American President. Joe Biden also played rugby while pursuing his legal studies.