Here is our collection of thought-provoking and amusing quotes by and about rugby coaches.
Let's start with what it takes to be one of the all-time great coaches.
What Makes A World Cup Winning Coach?
In 2007, the rugby world was shocked when the All Blacks were knocked out of the World Cup in their quarter-final against France.
Most of New Zealand expected Graham Henry, the head coach, to be sacked immediately. The NZRU turned for advice to Brian Lochore.
Lochore was a former All Black captain who went on to coach the team that won the first World Cup in 1987. His opinion held great sway.
Lochore advised the NZRU to go against the public mood and keep Henry as coach. After all, a loss hadn't made the man a bad coach overnight.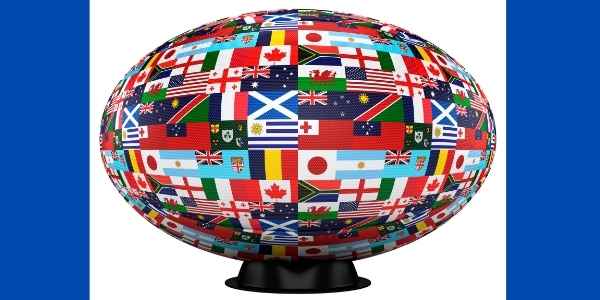 What defines the best coach?
What made the older man value Graham Henry so much?
He saw a quality in Henry that he believed defined the best coaches. This is what he had to say:
The best coach in my view is the best bush psychologist.

Somebody who can look at a fellow and work out what makes him tick, what makes him feel good.

That is very important in coaching.
History proved Lochore right as Henry guided the All Blacks to their 2001 World Cup win.
How Coaches Instill Culture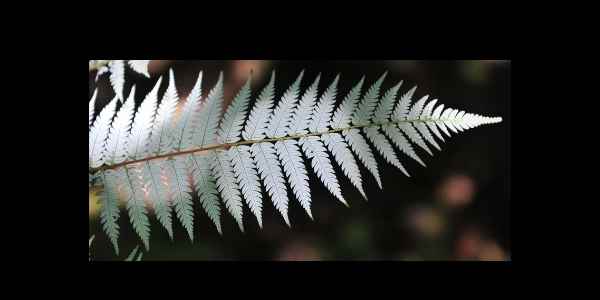 In 2003, a young Dan Carter was capped for the first time by the All Blacks. Years later, the all-time great was asked what the team culture was like in his early years.
Steve Hanson was coach at the time, and Richie McCaw was captain. Here is Carter's insight into how the coach and captain instilled the culture they wanted in the team.
From the very start, you learn humility. There are these structures in place, like the fact that we always leave the changing room as clean as it was when we walked in.

So you'll often see the likes of Richie McCaw and the coach Steve Hanson sweeping the shed.
Not Just The Sparkly Stuff
Dean Ryan has been around the blocks. He was a corporal in the British army while playing as a hard-nosed forward with Wasps and other clubs. He also picked up six England caps.
Ryan was never a flash number eight. But he was indispensable to his club teams for eighty minutes of hard work.
He has now moved into coaching and has a clear view of what makes a good team. This is what he had to say in 2019:
Good isn't always sparkly stuff.

In any side, you need people who can score from nothing.

But they are underpinned by someone who works harder than anyone else. It's a combination.
Coaching A Lions Pack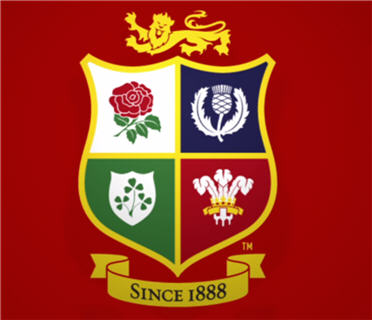 Jim Telfer played for the British and Irish Lions in 1966 and 1968. He was head coach on the Lions tour to New Zealand in 1983.
But perhaps he is best known for his role as forwards coach in the 1997 series win in South Africa.
Telfer gave a fairly lengthy speech to the forwards that has since become known as the "Everest" speech. We have a full transcript of Telfer's Everest speech in our article about Lions rugby quotes.
I'll pull a few choice quotes here for riling up a forward pack before a match.
They don't rate you
They don't rate you.

The only way to be rated is to stick one on them, to get right up in their faces and turn them back, knock them back.

Outdo what they do. Out-jump them, out-scrum them, out-ruck them, out-drive them, out-tackle them.
Remember the pledges you made
Remember the pledges you made.

Remember how you depend on each other at every phase, teams within teams, scrums, lineouts, ruck ball, tackles.
Keeping Feet On The Ground
Sometimes you bring a young player into the team and they do something really special in their first run of matches.
And you know you've got to keep their feet on the ground so that they can deal with the normal up-and-down cycle of a rugby season.
There was a big buzz in the late 200s around a young winger named Chris Ashton who had come into Union from Rugby League.
England coach Martin Johnson brought him into the national squad and the young man scored an outstanding try in an Autumn test against Australia in 2010.
It was length-of-the-field stuff in a slaloming run that ended in his typical flamboyant fashion.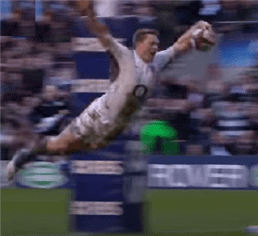 After the match, Johnson was asked about the fantastic try. The giant lock gave his judgment with a wry smile.
I think I scored one, from two yards against Italy, which I thought was better.
Putting It All Into Perspective
Our article on famous Welsh quotes gives a full telling of a famous club upset in Cardiff that spawned several pithy comments. I'll recount just one here.
The club match was a David-and-Goliath scenario and the Goliaths had a shock loss. The losing coach was Australian Alec Evans who would go on to coach the Welsh national team.
His players sat in the dressing room with their heads in their hands.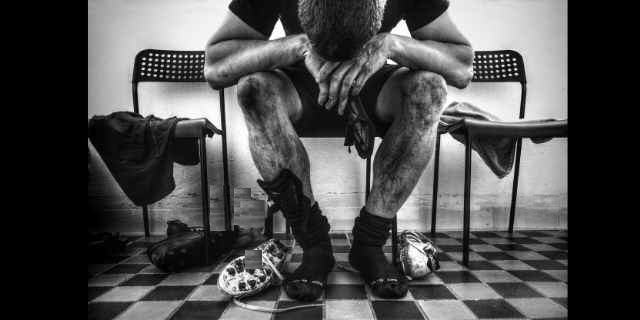 Evans addressed his devastated charges with these typically Aussie words:
Cheer up. There are a billion people in China who don't give a ****.
A quote that applies to so many situations in life!
Who'd Be A Rugby Coach?
Before Declan Kidney coached Ireland to a Grand Slam in 2009, he was the head coach at Munster. The geat lock Paul O'Connell was a talisman for the Munster team.
O'Connell was carrying a shoulder injury before a crucial European semi-final against Castres. In a training session, Kidney waved the physios away and conducted O'Connell's fitness test himself.
The coach picked up a tackle bag and told O'Connell to show if he had the necessary power.
This is what O'Connell wrote in his autobiography:
I launched myself at it and as my head came up it collided with his face and knocked out one of his front teeth.

He picked the tooth up, put it in his pocket, and pronounced me fit to play.
They've All Got It In For Me
Sometimes it's true that everybody is out to get you.
That Lions tour to New Zealand in 2005 would prove to be a setback for the reputation of the coaches led by Sir Clive Woodward.
After the first test loss, England scrumhalf Austin Healy started sharpening his knives. He had a sports column for The Guardian at the time.
He was singularly unimpressed by assistant coach Andy Robinson. This is what he wrote:
Have you heard the latest from the Lions camp?

Clive Woodward is sending Andy Robinson to a fancy-dress party tonight. He's going as a pumpkin.

They're hoping at midnight he'll turn into a coach.
Burrnnn!
Things Not To Say As A Rugby Coach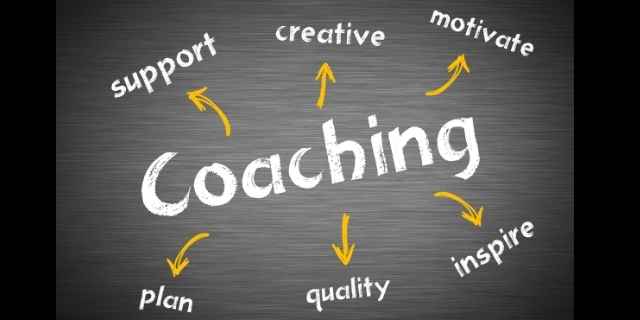 You may think your players are a bunch of idiots who are too stupid to follow your meticulous and brilliant instructions.
And you can tell them so in the dressing room after a loss.
But it's best not to walk out to assembled journalists and say it to the press. Especially when it's a national team and you're on the back of a string of losses.
Brian Ashton did exactly that in 1998 when coaching Ireland to a loss against Scotland.
I don't know whose game plan that was out there but it wasn't mine.
I wasn't the only one who figured he'd be out the door when I heard that pithy comment. Sure enough, that was his last match in charge.
Coach quotes for the dressing room wall
England had a must-win game against Australia in their final pool match in the 20015 Rugby World Cup.
Former England coach Sir Clive Woodward had sage advice for the England team.
Contrary to popular belief, they are not the brightest team.

They give away penalties and pick up yellow cards when they are stretched.
I doubt that the England coaches of the time thanked their predecessor for his polite words about this Australian team. The Wallabies ran up a 33-13 win.
More Quotes That Coaches Should Know?
Check out these lists: