This article looks at the salaries of professional women rugby players with the Black Ferns, the national New Zealand side.
Individual salaries are private contracts, and the details are seldom made public. However, the salary ranges have been published by the NZRU.
Note that we're reviewing the fifteen-player code here. The Sevens players are on a different program.
How Much Do The Black Ferns Get Paid?
Professional female rugby players with the New Zealand national team are on salaries that range from $60K to $130K (NZ dollars).
Black Ferns are also paid assembly fees that amount to about $20K in a World Cup year.
Players also receive medical insurance and pension funds.
The NZRFU (New Zealand Rugby Football Union) divides the Black Ferns into four payment tiers depending on experience and performance on the field.
Young players on their first contract are at the lowest Tier 4 level of $60K. The experienced stars are on the top Tier 1.
Here is a breakdown of the tiers: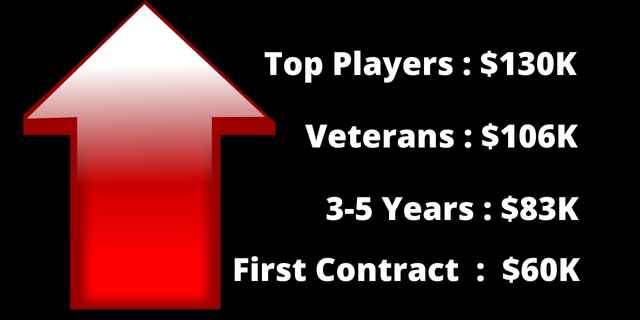 Here is the same information with currency conversions to British pounds and U.S. dollars.
| | | | |
| --- | --- | --- | --- |
| | NZ $ | £ | US $ |
| Tier 1 | 130,000 | 66,300 | 74,100 |
| Tier 2 | 106,000 | 54,060 | 60,420 |
| Tier 3 | 83,000 | 42,330 | 47,310 |
| Tier 4 | 60,000 | 30,600 | 34,200 |
Assembly Fees
The Black Ferns squad usually assembles for about 50 days in a non-World Cup year. They gather for
Training camps
August test matches
End-of-year tour to the Americas or Northern Hemisphere
The assembly fee is about $2,200 per week (it was recently increased from $2,000). For players picked in every squad, the total amounts to about $18K per year.
The number of days increases of course in a World Cup year. Squad players in 2022 can expect a total of about $20K in assembly fees for the year.
Other Financial Benefits
As employees of the NZRFU, the players on professional contracts get additional financial benefits in the form of:
pension payments
enhanced savings scheme
extra parental benefits
Black Ferns legacy fund
The NZRFU announced in 2022 that they had increased their contributions to the players' pension funds.
As employees of the NZRFU, the players can also participate in the general KiwiSaver program. This is open to all employees in the country.
Savings Scheme
The Players Saving Scheme is negotiated between the NZRFU and the players association.
If a Black Fern chooses to participate, the Union pays $2.50 into a savings scheme for every dollar the player saves.
There's a maximum top-up that the Union will pay out per year of $12.5K.
Parental benefits
Players get standard maternity benefits, but the NZRFU has an innovative extra fund.
When a player completes their maternity leave, there is a subsidy available to pay for a support person to travel to squad assembly locations and look after the infant.
Children below one year of age are eligible. There is a maximum cap of about $15K per year.
Black Ferns legacy fund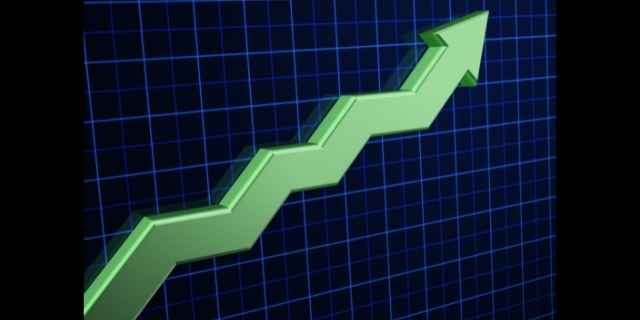 The Black Ferns legacy fund was established in 2018 when the first semi-professional contracts were awarded to women in the fifteen-player code.
But what is it? It's an endowment fund where the NZRFU invests a large sum of money with a long-term outlook. The annual dividends are used to pay various sectors within rugby.
This means that Black Ferns get a single payment at the end of the year as their piece of the dividends.
The actual percentage allocated to each player is based on experience and performance throughout that year.
Non-Financial Benefits
Because players in the Black Ferns squad are spread across the country, there hadn't been much standardization in their planning and conditioning when with their clubs.
The NZRFU has changed this by establishing five training hubs in:
Auckland
Christchurch
Hamilton
Tauranga
Wellington
The Black Ferns now get the additional benefits of targeted strength and conditioning programs in top-notch facilities. They also get specialist training from sports psychologists.
Development away from rugby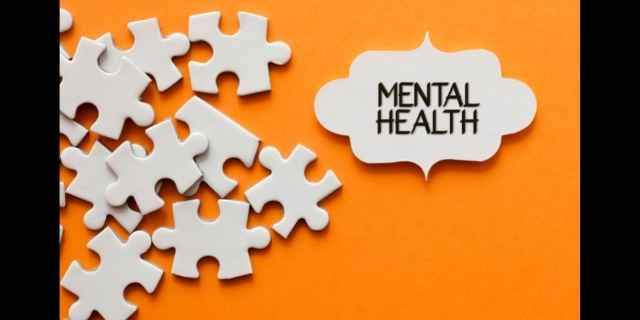 The Black Ferns get the benefit of a "Personal Development Day" as part of their contract.
This means that one day a week is devoted to career and welfare matters away from rugby. The players are encouraged to get educated on:
a career path after rugby
financial planning and investments
personal development and mental wellness
This sounds familiar to me. Many large companies are providing similar programs for their permanent employees.
For example, when I worked for a massive insurance company, the permanent employees got a half day every Friday to devote to professional training and mental well-being.
But I was a contractor so I couldn't participate!
How Much Does Super Rugby Pay New Zealand Female Players?
Female players aren't paid for playing club rugby in New Zealand.
However, a new Super Rugby tournament has been recently established on a professional level.
The Sky Super Rugby Aupiki tournament runs for one month in the year. There are four teams in the tournament with twenty-eight paid players.
The teams are part of an existing club in men's Super Rugby and the players sign short contracts with those clubs.
The 112 players were paid $1,250 per week.
When Did New Zealand Start Playing Women Players?
The NZRFU introduced payments in the fifteen-player sport in 2018.
Twenty-eight players were given contracts ranging from $12K to $20K. These relatively low amounts mean that these players were semi-professional.
Players were also paid assembly fees of $2K per week.
How Do They Compare With Men's Rugby?
If you're interested in how much the All Blacks earn, check out our article on salaries of New Zealand male rugby players.
We have a separate look at how much New Zealand Sevens men's players earn.
How Do They Compare To Women In Other Countries?
Check out our review of how much England women's rugby players earn.