There are some eye-watering high salaries reported for All Blacks stars, but sevens rugby contracts don't come anywhere near those figures.
This article looks at the salaries of professional New Zealand sevens players.
It's true that individual wages are private contracts. However, the New Zealand Union (NZRFU) negotiates pay agreements with the Players Association and some of the details are publicly disclosed.
How Do Professional Sevens Players Get Paid In New Zealand?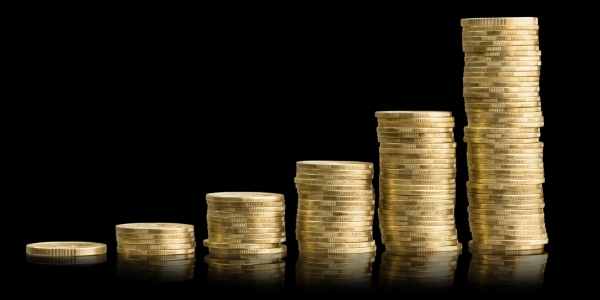 Before we look at the numbers, we should break down how professional sevens rugby players get paid in New Zealand.
A player's entire salary can be made up of several income streams:
Retainer from NZRFU
Appearance fees for international tournaments (about 14 per year)
Match fees for occasional appearances for a fifteens club or super rugby franchise
Private endorsements and sponsorships
Each player's base contract with the NZRFU falls within one of three broad ranges that are based on experience and perceived value.
Appearance fees and win bonuses
Sevens tournaments are usually two-day events held at specific weekends during the annual calendar. A small number of tournaments are three-day events.
Players are paid for appearing at each international tournament through that year. That could include:
Ten tournaments that are part of the World Series
Single event: Commonwealth Games
Single event: Rugby World Cup Sevens
Single event: Olympics (every four years)
Occasional invitational tournaments
Players aren't paid the appearance bonus if they are not selected to travel due to injury or because their form has not warranted selection.
Private endorsements and sponsorship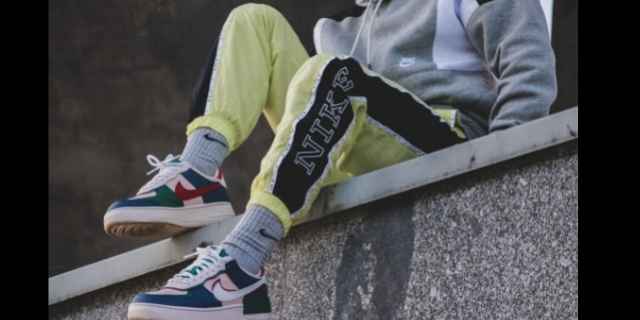 We're not talking here about the kind of endorsements that Beaden Barrett or Richie Mo'unga!
Sevens players don't have that kind of profile (although the women's success means that some have become stars).
However, local firms and brands can provide sponsorship to players who hail from where those companies are based. This may amount to a few thousand dollars per year.
Match fees with fifteens clubs (only applies to a few players)
Some sevens players also train and play fifteens rugby, usually as wingers in the fifteens game.
The sevens program takes priority for contracted players. The NZRFU monitors "dual" players to ensure that their training and conditioning peaks for the sevens calendar.
However, if they turn out for the occasional fifteens match, the franchise is allowed pay expenses and match appearance fees.
How Much Do New Zealand Sevens Rugby Players Earn?
Professional New Zealand sevens players have retainers from the NZRFU that start from NZ$42K per year.
The retainers for experienced players rise to about NZ$65K. A handful of marquee players earn up to NZ$90K.
Players earn about NZ$2K in tournament fees which can total over NZ$24K per year.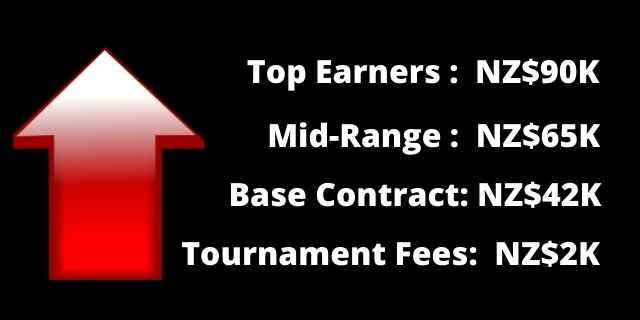 What about tournament players without professional contracts?
When college stars are plucked from a university team to join an international squad, they may play a few World Series tournaments before being awarded a full sevens contract.
How are the non-contracted players compensated if they are drafted in for training and tournaments?
This is dealt with through expenses.
Sevens player expenses
International sevens tournaments are played at a single venue on specific weekends.
All New Zealand players get their travel, meals, and accommodation paid while attending international tournaments.
Travel and meals are also provided to training camps and sessions that precede tournaments.
Non-contracted players receive the same tournament bonuses as the contracted players.
Have Wages Increased Over Time?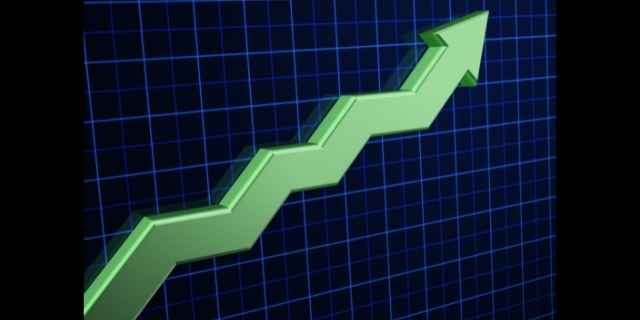 There was a major rehaul to the professional sevens program in 2011 in order to prepare for the next Olympics. Of course, sevens rugby was introduced for the first time in the 2016 Rio Olympics.
Before the rehaul, the entry-level retainer was NZ$25K (compared to $42K today).
Back then, players were expected to top up their earnings by playing provincial rugby or for a Super Rugby team.
The sevens retainer was increased significantly to allow the squad to focus exclusively on one code.
In 2020, the global pandemic forced international sevens tournaments to cancel across the world. The NZRFU negotiated pay cuts with the Players Association.
The players on entry-level contracts weren't affected. However, players earning over NZ$50K took a temporary 50% pay cut during the period without tournaments.
How Does This Compare To Fifteens?
Fifteens players who start their first contract for a professional franchise earn about N$33K more than the entry-level sevens retainer.
Experienced Super Rugby players earn significantly more than the higher-paid sevens.
To get the juicy details, check out our article on how much professional fifteens players earn in New Zealand
How Does This Compare To Sevens In Other Countries?
If you're curious about how New Zealand sevens salaries stack up against the neighbors, check out our article on how much Australian sevens players are earning.
We also cover other countries in these overviews (you may be surprised by the differences across the Unions):